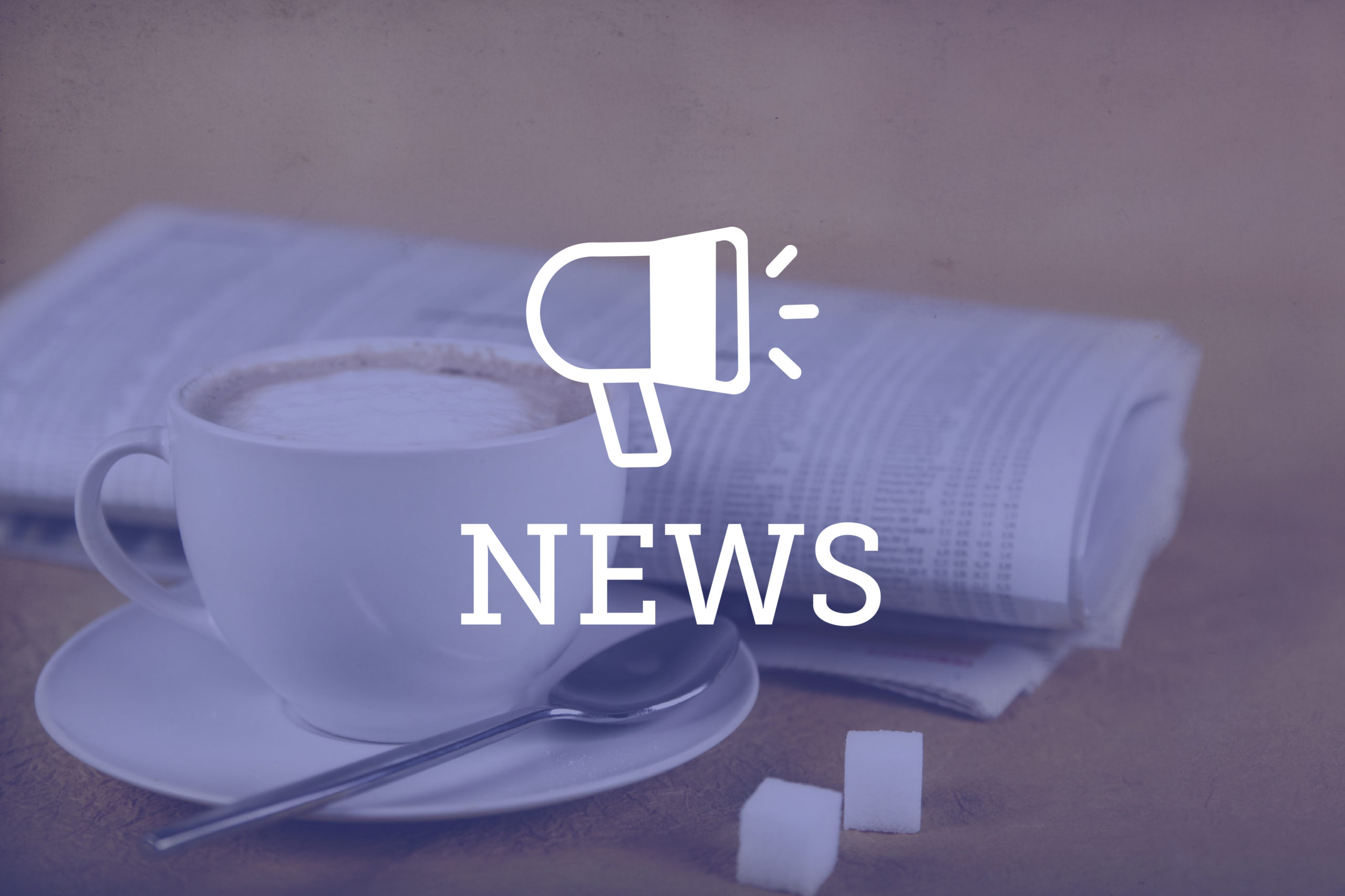 Farmers who asked a federal court to block a 2021 law around agricultural workers' rights have dropped their request for an injunction but haven't dropped their suit. 
On Jan. 17, attorneys Todd Miller and Kevin Paul, who are representing the plaintiffs in the case, asked a Colorado federal court to drop their initial request to enjoin the law and instead focus efforts on settling "the sole question at the center of this dispute:" whether or not the new state law is a per se physical taking of a farmer's right to exclude would-be-trespassers from their property. 
Their lawsuit focuses on a provision of a newly passed law that requires farm owners to allow service providers to access workers on farm property. 
Colorado lawmakers in 2021 passed Senate Bill 21-087, the Agricultural Workers' Rights Act, which, among other things, granted farm workers the right to unionize, take meal and rest breaks, earn state minimum wage and qualify for overtime. The law also requires farm owners to allow "key service providers" to access farm workers, which includes health workers, educators, attorneys, clergy members and "any other service provider to which an agricultural worker may need access." 
Most provisions of the law went into effect in 2022, with overtime thresholds being gradually implemented until 2025. 
Advocates for the law said it created protections for farm workers who historically have been excluded from workers' rights rules and regulations. Critics of the law, however, argued the new requirements weren't in touch with the realities of seasonal farm work and could hurt smaller farms. 
In June, seven farm operators on Colorado's Eastern Plains and Western Slope filed a complaint in the U.S. District Court for the District of Colorado, arguing the new law violates their constitutional rights to private property, was a per se taking of property rights and asked a judge to block the law's access provisions from taking effect. 
Requiring farmers to grant access to key service providers, the complaint argued, deprives them of "the right to exclude uninvited parties from their farms and ranches" and does so without "compensation for the taking of private property rights" under the Fifth Amendment of the U.S. Constitution. The farmers asked the federal court to issue a permanent injunction against the law's access provisions. 
The lawsuit named several Colorado officials as defendants in the case, but since then, Colorado Legal Services and a confidential party, Jane Doe, have joined as intervenor defendants. 
Colorado Legal Services is representing Doe and being represented by public advocacy firms Public Justice, Farmworker Justice and Towards Justice. 
In December, CLS and Doe asked presiding federal Judge Nina Wang to dismiss the case and argued, among other things, that the farmers aren't entitled to an injunction and failed to state a claim. 
While Judge Wang has yet to hand down an order on the motion to dismiss, the farmers, in their Jan. 17 response, agreed to drop the injunction request and a few other arguments to allow the court to focus on their core argument that the law's access provision infringes on the farmer's property rights and interests. 
"The Access Provision effects a per se physical taking of fundamental private property rights from every agricultural employer operating on property to which they have the right to control access located within the state of Colorado," wrote attorneys for the farmers in their response.