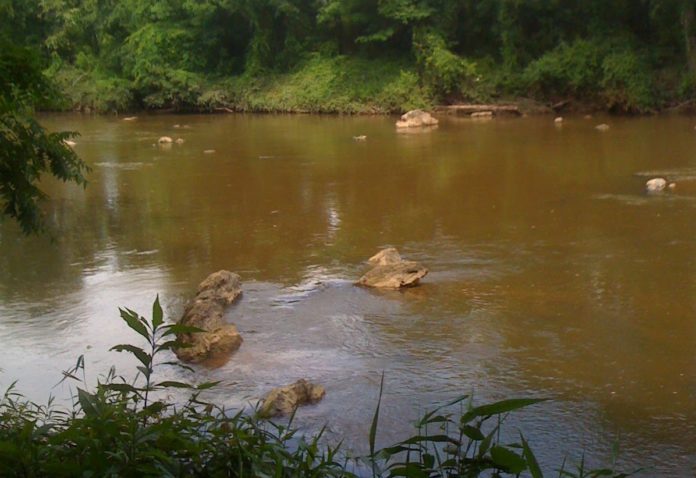 The 4th U.S. Circuit Court of Appeals ruled July 2 in a closely-watched case relating to licensing of hydropower projects that the Federal Energy Regulatory Commission improperly determined that North Carolina waived its right to set water quality criteria for a dam on the Haw River. 
FERC, in a reflection of Trump administration efforts to reduce state authority to block energy projects through use of the CWA, decided in September 2019 that the Tarheel State's environmental protection agency waived its right to invoke the CWA to assure compliance with water quality protection requirements. 
FERC is barred by the CWA from granting a Federal Power Act license to a hydroelectric facility unless the state or Native American reservation land where it is located either grants the approval, called a Section 401 Certification, or waives its right to do so.
"North Carolina DEQ failed to act on McMahan Hydro's request for water quality certification within a reasonable period of time," the agency said in its 2019 order. FERC relied on a decision by the U.S. Court of Appeals for the District of Columbia Circuit that set a one-year deadline for state water quality agencies to invoke CWA section 401. 
The 4th Circuit declined to acquiesce to FERC's reliance on that 2019 case, known as Hoopa Valley Tribe v. FERC. In that case, which was tied to ongoing negotiations to remove several dams in the Klamath River Basin of northern California and southern Oregon, the licensee engaged in a pattern of submitting, withdrawing, and then resubmitting a license application to buy time for those discussions. The state water quality agency and the hydropower project operator in the Hoopa Valley case also agreed to postpone consideration of section 401 certification.
The Richmond-based court distinguished the Hoopa Valley Tribe ruling, which was issued by the 9th U.S. Circuit Court of Appeals, on grounds that North Carolina had not engaged in the same "contractual idleness" and described the Hoopa Valley decision as "a very narrow decision flowing from a fairly egregious set of facts."  Instead, wrote Judge William Traxler, Jr., North Carolina moved expeditiously when the project developer asked for water quality certification. 
Traxler also concluded that FERC's argument for a reading of the FPA that required a final state agency Section 401 Certification decision within one year was not supported by CWA language. Instead, the 4th Circuit panel held, a state or tribal water pollution control agency could reset the clock by taking actions other than granting or denying an application for a section 401 certification.
The states of California, Connecticut, Maine, Michigan, Minnesota, New Jersey, Oregon, Vermont, Virginia, and Washington filed an amicus curiae brief on North Carolina's side in the dispute. They argued that FERC's "finding of waiver undermine[d] the fundamental purposes of the Clean Water Act," which was to guarantee "states' ability to regulate water quality within their borders."
The case is North Carolina Department of Environmental Quality v. Federal Energy Regulatory Commission, No. 20-1655.
During the Trump administration the Environmental Protection Agency finalized a rule that cut back on state and tribal authority to invoke the CWA to block energy projects. That rule was challenged by a July 2020 lawsuit that includes Colorado as a plaintiff.