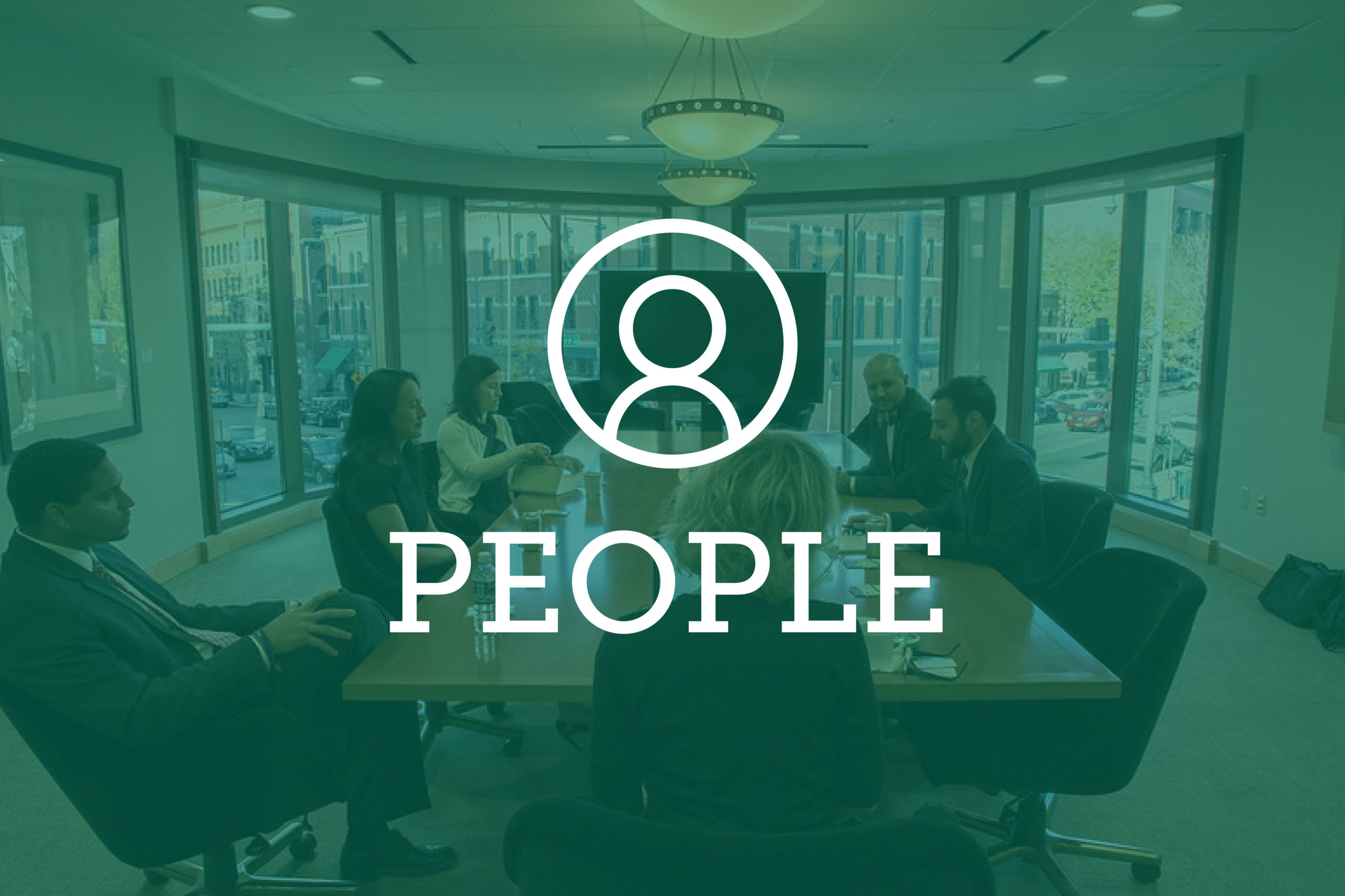 Fisher Phillips announced Oct. 19 Ronald Pierce joined the firm as of counsel in the firm's Denver office. Pierce is the first dedicated member of the employee benefits practice group to be based out of the Denver office.
Pierce previously worked for a professional employer organization providing full-service human resource solutions to small and midsize businesses. He served as managing counsel and led the company's benefits compliance professionals. He also spent more than a decade in-house at a global financial technology company where he served as senior counsel of the global employment and benefits group. 
Pierce has more than 20 years of experience working with businesses on issues including equity management, executive compensation, severance pay, retirement benefits, health plan issues, contract negotiation and business regulatory compliance. 
"Having him as a dedicated employee benefits lawyer on the ground with us here in Denver provides a valuable skillset not only for local employers but also those across the firm's national platform,
said Michael Greco, regional managing partner of Fisher Phillips' Denver office.
ASSOCIATE WATCH
Ireland Stapleton announced Thursday that David Manush has joined the firm as an associate. 
A litigation attorney, Manush's practice focuses on construction law and professional liability matters. He provides strategic counsel and defends architects, engineers and general contractors in state and federal court. 
Prior to joining Ireland Stapleton, Manush practiced law in Birmingham, Alabama, where he defended general contractors and other construction professionals in construction and design defect litigation.  
He received a law degree from Cumberland School of Law at Samford University and an undergraduate degree from Auburn University.  
Moye White announced Oct. 19 Courtney McShane has joined the firm as an associate in the real estate section.
McShane focuses on commercial real estate and handles office, retail and industrial leasing matters for both landlords and tenants. Her experience includes drafting, reviewing and negotiating leases, letters of intent amendments and subleases. She also assists clients with acquisitions and dispositions and the preparation and negotiation of loan documents.
Prior to joining Moye White, McShane was an associate at an AmLaw 100 firm, where she focused her practice on commercial leasing, purchase and sale and real estate finance.
McShane received a law degree from the University of Colorado Boulder Law School and undergraduate degrees from the University of Colorado Boulder. 
GOOD FOR YOU
Attorney Andrew Pipes of Coan Payton & Payne, has been appointed to the City of Loveland Planning Commission. 
The Planning Commission is made up of nine community members who work to review planning policies and land use plans. Planning Commission members are involved in many aspects of updating the Master Plan and other development matters, including water and utility matters, for the City of Loveland. 
Additionally, this Commission reviews maps, zoning and subdivision ordinances and makes recommendations to the City Council.
Davis Graham & Stubbs announced Oct. 19 that associate Kate Brown joined the board of the Children's Law Center.