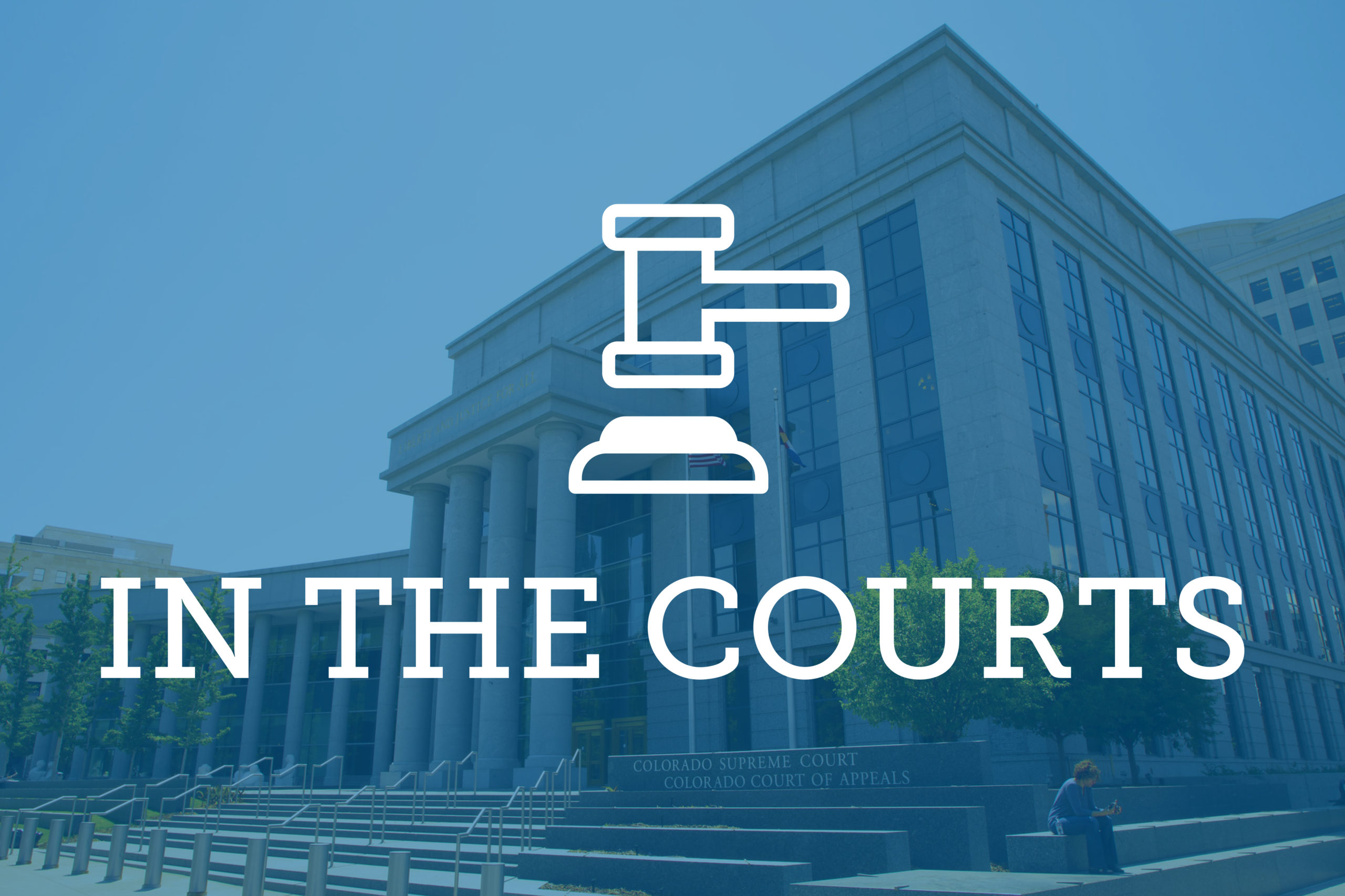 A former board member of the Colorado chapter of the Association of Corporate Counsel has filed a defamation lawsuit against the organization and members of its executive committee, alleging they published false statements accusing him of sexual misconduct. 
Dennis Kaw, who served on the professional organization's board of directors from 2013 until he was removed from the position ina August 2019 , filed the lawsuit in Denver District Court on Aug. 11. Executive committee members Jennifer Ingrassia, Linda Ramirez-Eaves, Gemma Heckendorf, Megan Zatz and Samuel Shapiro are also named as defendants.
Kaw alleges the executive committee published false information about him to the board of directors stating or suggesting that he is a "sexual predator" who used his position in the legal community to engage in or attempt to engage in sexual misconduct with a law student and female ACC members. The complaint and other publicly available court documents do not go into detail about the alleged misconduct.
According to the complaint, the ACC in 2018 hired independent outside counsel to investigate many of the accusations and statements later mentioned in the executive committee's published statements to the board of directors. "After receiving the report from outside counsel in 2018," the complaint states, "the EC was fully aware of the outside counsel's determinations and took no action against Kaw."
Kaw also says in the complaint that some of the false information the committee published regarding his alleged misconduct with the law student could have been verified if the committee had interviewed the student. According to the lawsuit, Kaw invited Ingrassia to speak with the student, but she declined.
On Aug. 26, 2019, the ACC chapter's board of directors held a meeting to determine whether Kaw had violated an ACC bylaw prohibiting misconduct by board members and whether sanctions were appropriate. At the meeting, committee member Ramirez-Eaves allegedly recommended removing Kaw from the board, and the board voted 9-6 to kick him out of the position. 
According to the complaint, Kaw took legal action because the conduct of the ACC and executive committee "was wrong and malicious and… such conduct should not be tolerated or ignored in today's society, let alone in our legal profession." 
Kaw is seeking compensatory damages, attorneys' fees and interest and has requested a jury trial. 
Kaw, his attorney and the ACC declined to comment on this story.
–Jessica Folker