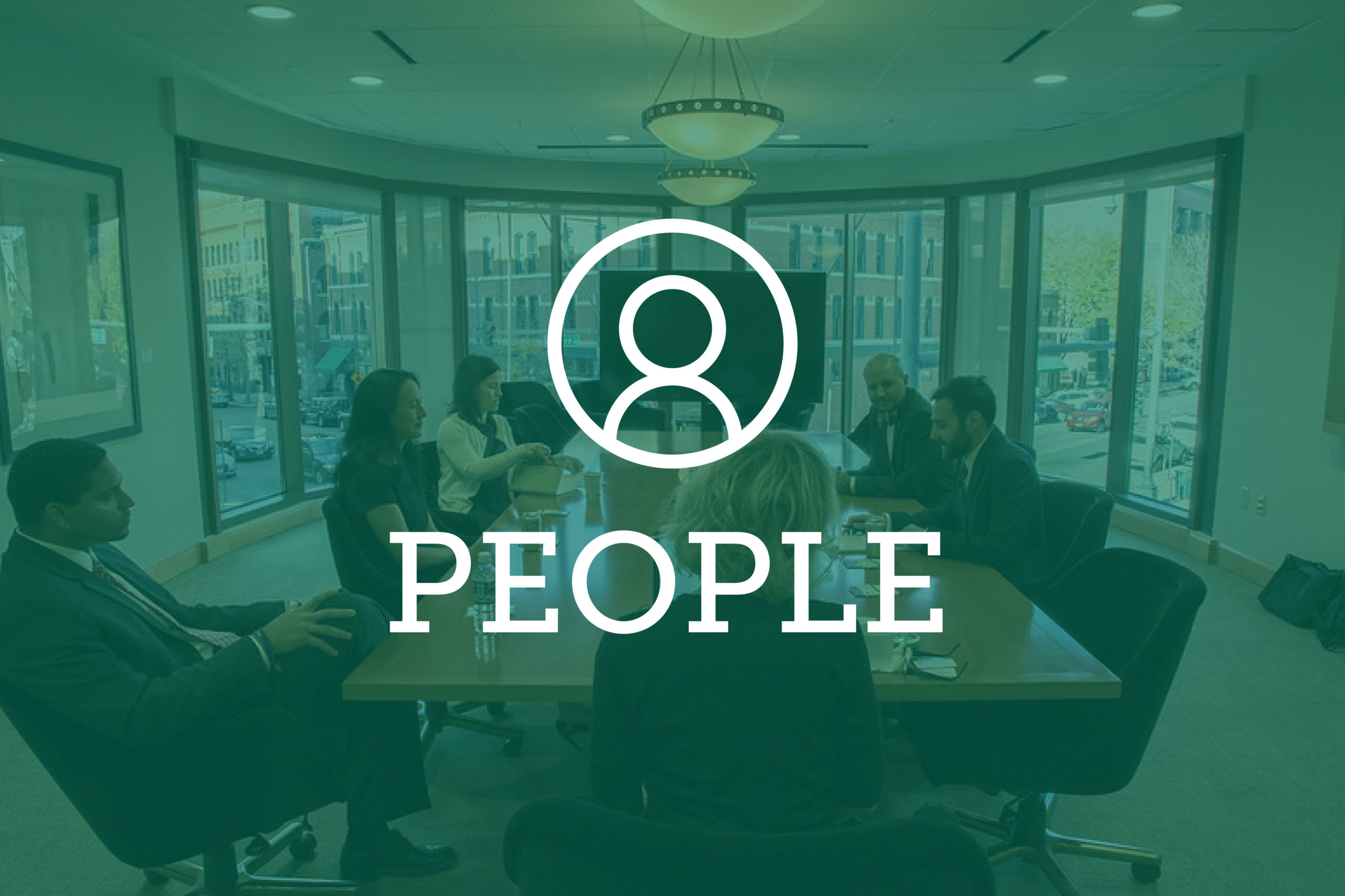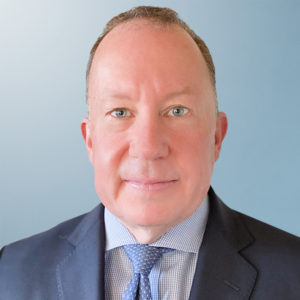 Faegre Drinker announced Tuesday that Doug Benevento joined the firm as counsel in the environment and energy practice team in Denver. Benevento is the former acting deputy administrator of the Environmental Protection Agency.
Benevento has served as the deputy administrator of the EPA, EPA Region 8 administrator, and as executive director of the Colorado Department of Public Health and Environment. Benevento has also served in senior management for a large gas and electric utility.
"We are eager to be welcoming one of the nation's top environmental lawyers to our practice. Doug will provide immediate benefit to our clients as they look to the horizon for the future of environmental regulation," environment and energy practice team co-leaders Bonnie Barnett and Max Kelln said in a joint statement. "Doug was one of the highest-ranking leaders at the EPA and has had a front row seat for the country's most pressing environmental issues, particularly those at the intersection of the environment and energy, including climate change and ESG. His experience will help clients navigate these issues during the current transition and beyond."
Benevento was deputy at EPA during the onset of COVID-19 and led the agency's response to the pandemic, working closely with career staff and the CDC to develop guidelines for operating businesses. In addition, Benevento worked with EPA leadership to expedite the approval of disinfectants effective against the novel coronavirus on surfaces.
Outside of his practice, Benevento dedicates his time to various professional associations, having been a member of the Lawrence Berkley National Laboratory's Utility Regulation Advisory Group, past vice-chairman of Edison Electric Institute's External Affairs Committee, past elected director and VP of Douglas County Board of Education, past member of the National Advisory Environmental Health Sciences Council, past chair of the Governor's Emergency Expert Epidemiology Response Committee and past executive committee member of the Environmental Council of States.
Benevento received a bachelor's degree from University of Colorado, a master's degree from Johns Hopkins University and a law degree from the University of Denver Sturm College of Law.