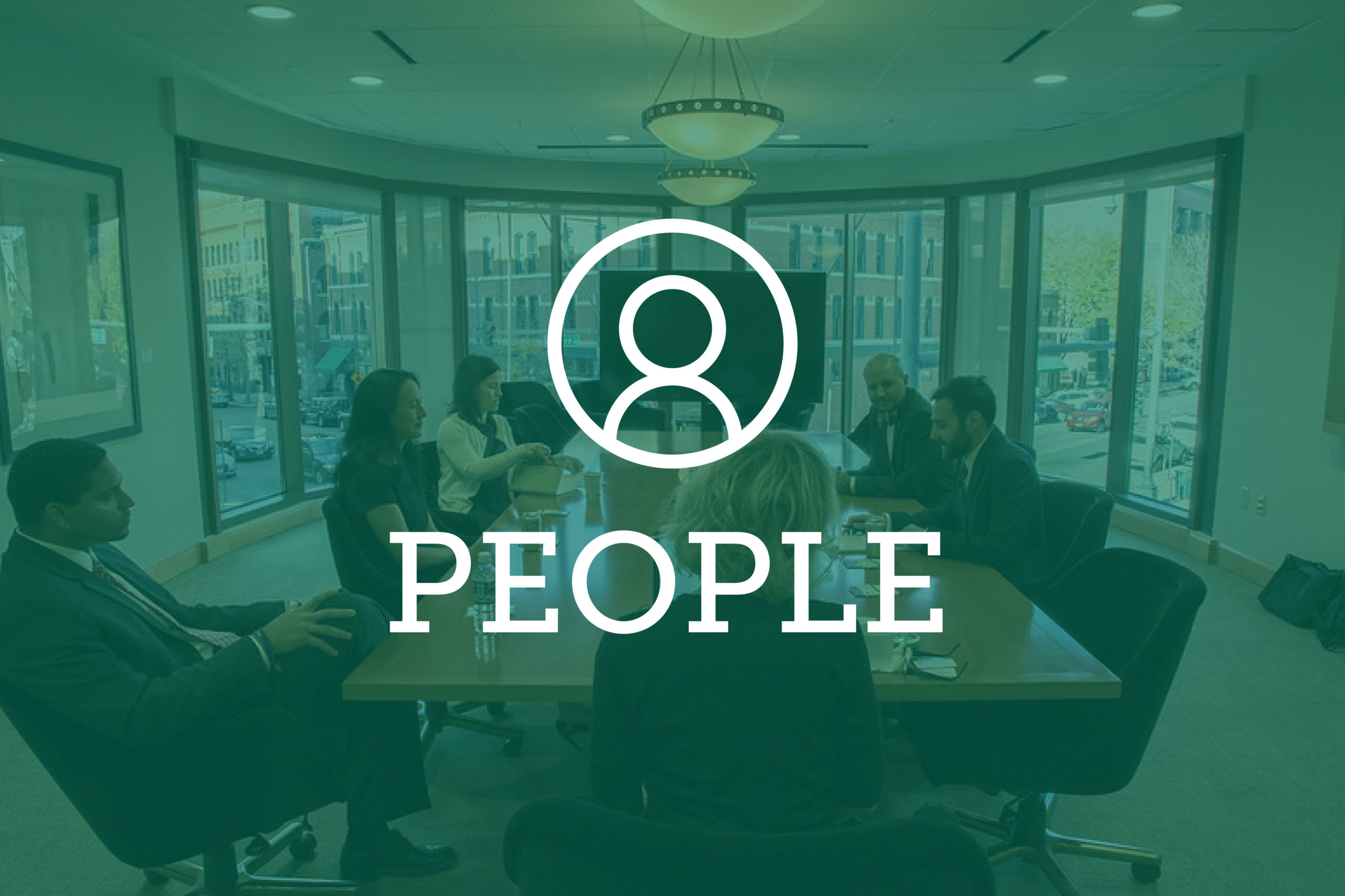 Wheeler Trigg O'Donnell announced Fred Yarger, the former solicitor general of Colorado, has joined the firm as a partner. He brings experience handling high-stakes appeals and complex commercial litigation throughout the country. 
Yarger has appeared as counsel of record before the U.S. Supreme Court more than 20 times and has argued four cases to the nation's highest tribunal, including the Masterpiece Cakeshop case. 
Before joining WTO, Yarger was a partner in the Denver office of Gibson Dunn & Crutcher, where he litigated cases across the country, including business disputes, class actions and regulatory challenges.
"No one in this part of the country offers clients what Fred does," said WTO co-managing partner Mike Williams. "Clients seeking elite appellate counsel need no longer look to the coasts. Fred's talent and experience combined with WTO's boutique platform makes a compelling value proposition."
"Joining WTO is an exciting next step," said Yarger. "I've got the support of a top-tier national litigation practice, but we can be nimble in serving clients with major appellate opportunities and complex trial litigation that demands a sophisticated strategic approach. Not many appellate lawyers get to be this entrepreneurial." 
Yarger received a law degree from the University of Chicago Law School and a bachelor's degree from Dartmouth College.
LATERAL WATCH
Greenberg Traurig announced it expanded its data, privacy and cybersecurity practice with associates Karin Ross, Andrea Maciejewski and Tyler Thompson in Denver, who joined the firm along with shareholder Kevin Scott and associate Sarah Schenker in Chicago, from Bryan Cave Leighton Paisner.
"We are excited to welcome these talented attorneys," said Gretchen Ramos, who co-chairs Greenberg Traurig's global data, privacy and cybersecurity practice. "This group of data protection attorneys is well positioned to help companies navigate complex data privacy and security challenges."
Ross received a law degree from the University of Colorado Law School and a bachelor's degree from the University of Pennsylvania.
Maciejewski received a law degree from the University of Colorado Law School and a bachelor's degree from Southern Methodist University.
Thompson received a law degree and a bachelor's degree from the University of Colorado.
GOOD FOR YOU
Otis & Bedingfield announced that the chairs of the Senate Agriculture and Natural Resources Committee and House Rural Affairs and Agriculture Committee have jointly appointed John Kolanz, a partner in the firm's Loveland office, to the South Platte Basin Roundtable.
The roundtables were established in 2005 by the Colorado Water for the 21st Century Act. These roundtables represent each of the state's eight major river basins and the Denver metropolitan area. They were established to facilitate discussions on water management issues and encourage locally driven solutions to water resource issues, including meeting future demand. 
Kolanz has a degree in agriculture, with a minor in agricultural economics. He has more than 30 years of practice experience in environmental and natural resource law. 
Brownstein Hyatt Farber Schreck announced the appointment of Ali Metzl, a shareholder in the firm's Denver office, as its chair of diversity, inclusion and equity.
In addition to her corporate practice, Metzl will lead the firm's efforts on cultivating a more diverse workforce as measured by attorney and policy advisory recruitment and retention policies and practices, equity shareholder promotions and statistics and leadership roles within the firm.
Brownstein Hyatt Farber Schreck also announced that associate Andrew Freyer joined the board of directors of the Clyfford Still Museum. 
Freyer has been involved with the museum for several years as a member of the Friends of Clyfford Still Sterring Committee and will serve on the board for a three-year term.