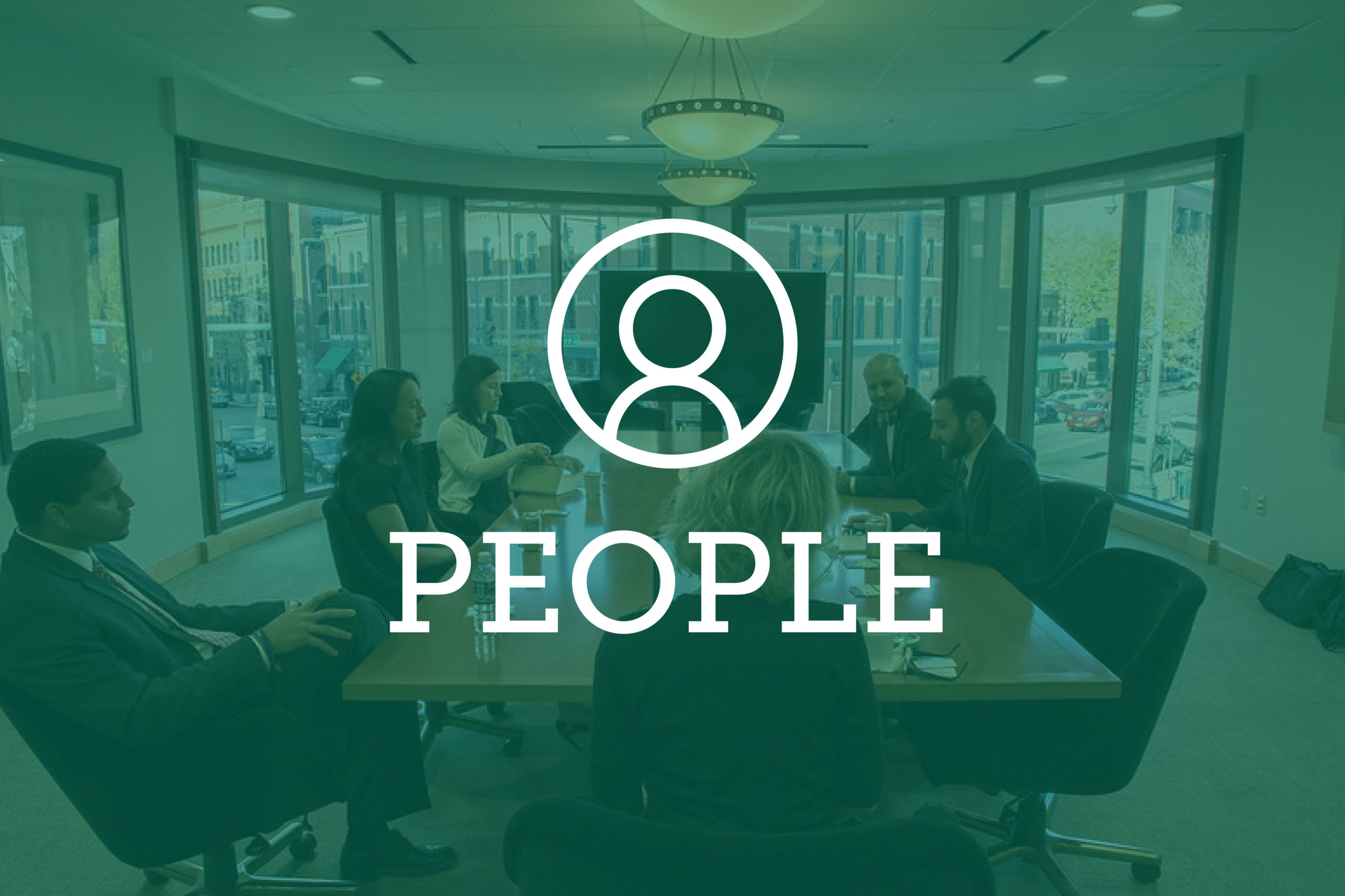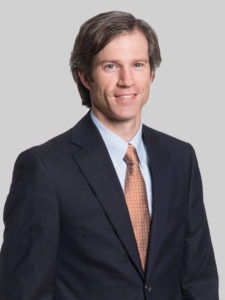 Fox Rothschild announced Monday that John C. Hawk IV as joined the firm in Denver as a partner in the litigation department.
"With an increase in state and federal statutes aimed at consumer protection, John will be a tremendous asset to our clients in the financial services sector who are continuing to navigate the increase in consumer finance and lender liability claims," Denver office managing partner Patrick Casey said in a press release.
Hawk has represented Fortune 500 companies in complex commercial disputes with a focus on consumer finance, lender liability and insurance. Hawk defends life and disability insurers, banks and other lenders and mortgage servicers in state and federal court in matters brought under the Employee Retirement Income Security Act, Fair Credit Reporting Act, Telephone Consumer Protection Act and Fair Debt Collection Practices Act.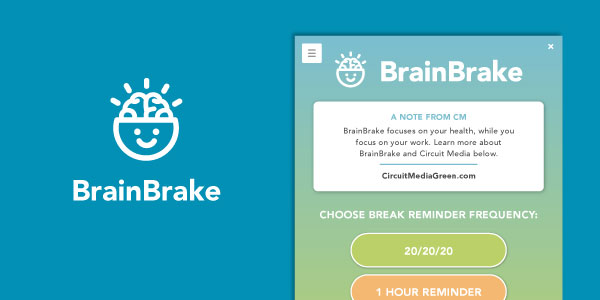 Hawk received a law degree from University of South Carolina School of Law and a bachelor's degree from Davidson College. He was previously a partner at Womble Bond Dickinson in South Carolina and his practice in Colorado is temporarily authorized pending admission.