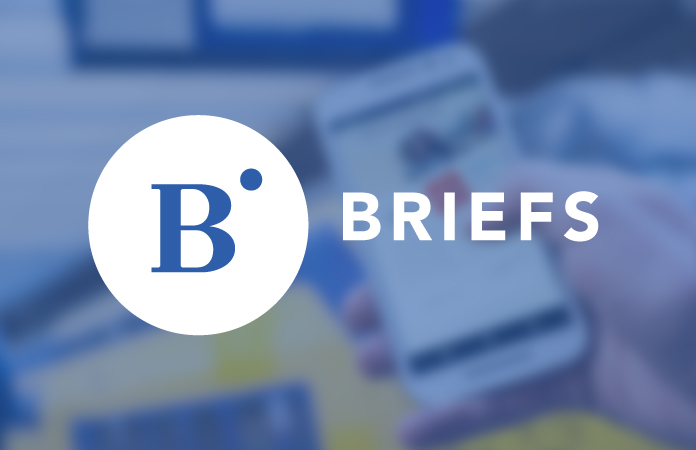 Gov. Jared Polis on April 17 announced the appointment of Christian Hatfield as the 22nd Judicial District Attorney in Dolores and Montezuma counties following a selection process involving a panel reviewing applications, assisting with interviews and making a final recommendation for this appointment. The appointment is effective June 1.
In an announcement from his office, the governor thanked Colorado Attorney General Phil Weiser for his and his team's assistance with the 22nd Judicial District Attorney Office during this process. Polis also thanked the panel members. 
Hatfield is the owner of Hatfield & Eley Law Firm in Durango, Colorado, a position he's held since 2018. He is also a part-time municipal prosecutor for the City of Durango, according to the announcement. Hatfield has 28 years of legal experience as a litigation attorney in civil and criminal law and as a government attorney.