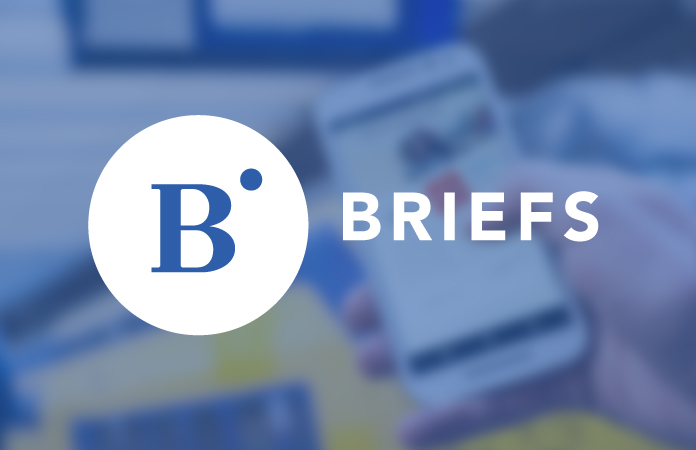 Gov. Jared Polis on Aug. 17 appointed Magistrate Judge Ryan Loewer to the 1st Judicial District Court bench, covering Jefferson and Gilpin counties. The vacancy was created by the retirement of Judge Lily Oeffler and is effective Sept. 1. 
Loewer is a district court magistrate in the 1st Judicial District, a position he's held since 2014. His docket consists of domestic relations, juvenile delinquency and dependency and neglect matters, according to the announcement. 
Previously, Loewer was a supervising deputy for the Office of the Colorado State Public Defender in Golden from 2006 to 2014, an associate at Stevens, Littman, Biddison, Tharp & Weinberg, LLC from 2005 to 2006 and a deputy public defender for the OSPD in Colorado Springs from 2001 to 2005.
Loewer earned his bachelor's degree from Bethel College in 1995 and his J.D. from the University of Kansas School of Law in 2001.