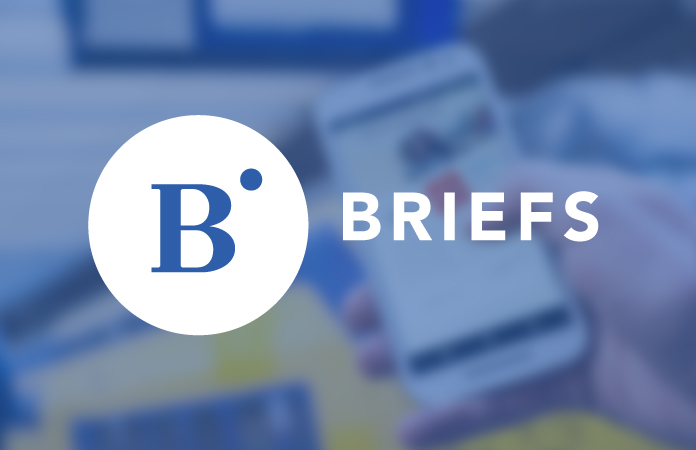 Gov. Jared Polis appointed Renee Doak to the Weld County Court in the 19th Judicial District. Doak is filling a vacancy created by the retirement of Judge Charles Unfug, effective Jan. 10, 2023. 
Doak is a deputy district attorney for the 8th Judicial District Attorney's Office, a position she's held since 2004. Her practice consists of criminal prosecution, according to the announcement. 
Previously, she was a deputy district attorney from 1999 to 2004 and special deputy district attorney from 1998 to 1999 for the 20th Judicial District; president/attorney at Doak & Associates, P.C. from 1994 to 1995; assistant to the regional director for SMH Bar Review from 1993 to 1994; and law clerk for Judge Dickran Tevrizian of the U.S. District Court for the Central District of California from 1992 to 1993. 
Doak earned her bachelor's degree from the University of California, Los Angeles in 1989 and her J.D. from Temple University School of Law in 1992.