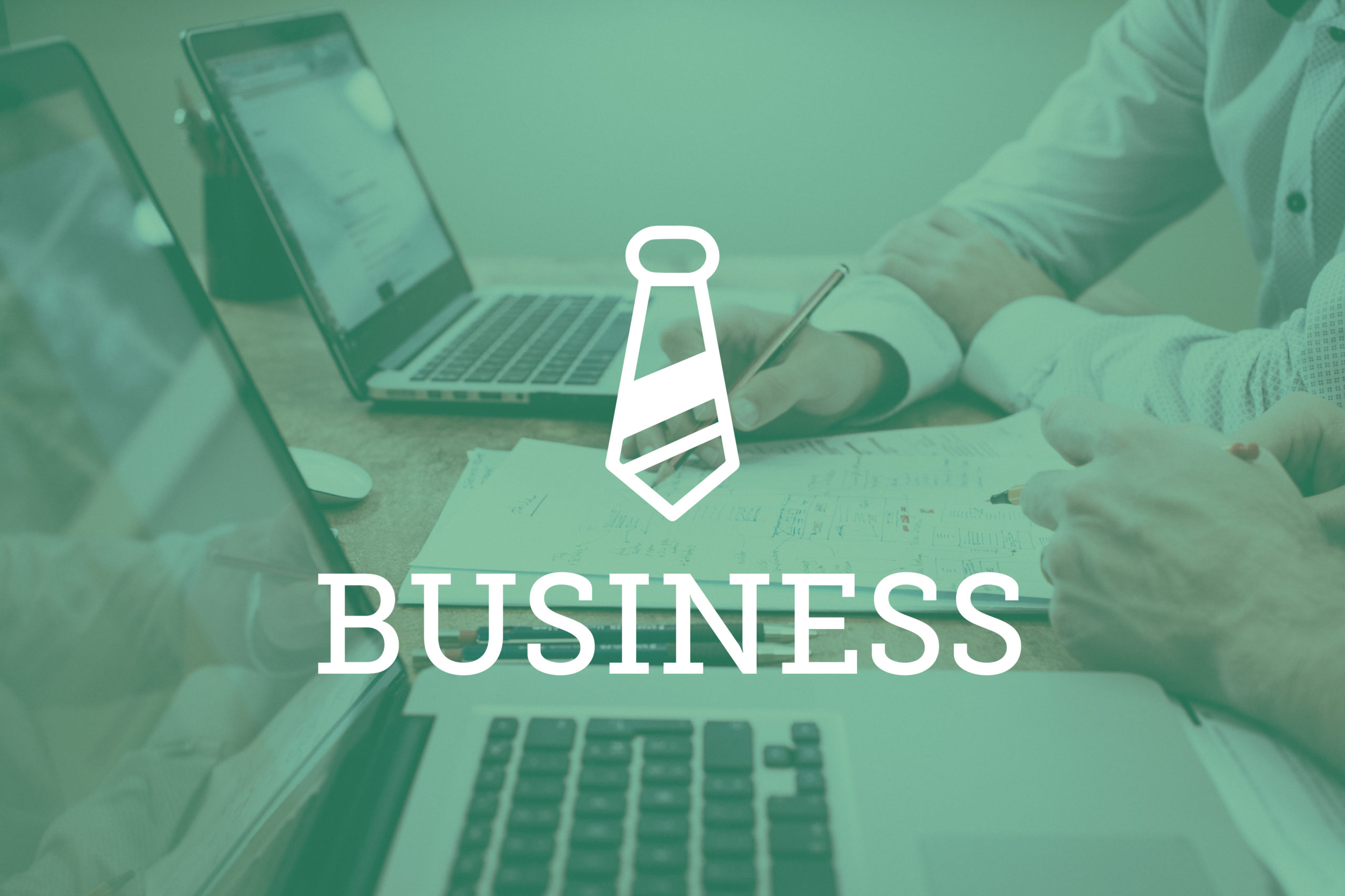 Law firms are more and more taking conscious steps toward internal innovation and expanding client services beyond legal work.
Greenberg Traurig is the latest firm to announce such an initiative — but it might be the first to do so by spinning off a wholly owned subsidiary. According to an announcement from the firm, that subsidiary, Recurve, is a global shared-services platform intended to offer non-legal services to its clients. And although it's a global platform for a global law firm, the Denver office is at the head of the new project.
Recurve is establishing headquarters in Denver; Warsaw, Poland; and Tel Aviv, Israel and will have operations in other locations, including Austin, Texas, Berlin and South Florida, all locations with Greenberg Traurig offices. 
Thomas Romer, a shareholder at the Denver office, is already a leader within the firm in its innovation efforts. He has been working on the planning for Recurve along with the firm's executive chairman Richard Rosenbaum; Warsaw office managing shareholder Jarosław Grzesiak; and a support committee of shareholders and business staff managers appointed by the firm's executive committee.
"We think Denver, Tel Aviv and Warsaw are some of the most innovative places where you can attract good talent," Romer said. "It's about being ahead of the curve, and we think Denver is ahead of the curve."
Recurve, according to an announcement from the firm, will not engage in the practice of law and, although the firm is its founding member, it will be a separate entity from Greenberg Traurig. Recurve will also include other member organizations already engaged in its core focus areas: technology solutions, artificial intelligence, project management, alternative staffing, novel space innovations and other developing aides for lawyers and clients which do not involve the actual practice of law. 
The motivation for creating Recurve came from growing demand from clients for innovation and the growing competition for providing that. "When you look at that issue from the law firm perspective and see things like what the Big Four [accounting firms] and what alternative service providers do, they have more access to capital," Romer said. "The economic reality is it's very challenging for firms to compete with public companies and the Big Four to make the capital investments necessary to meet clients' demands for innovation."
Rosenbaum said in an interview with Legal Tech News that Recurve is not Greenberg Traurig and that it's intended to be a collaborative platform with owners that could include other law firms. Its clients could be consumers of legal work or other law firms, as well, he said.
"Recurve will work outside the traditional legal model to provide previously unavailable tools and efficiencies in the legal ecosystem, bringing together diverse talents and resources across the globe in a collaborative platform aimed at industry-wide innovation to help attorneys and clients adapt to the rapidly changing legal landscape," Rosenbaum said in a press release. 
Recurve will be staffed by a team of innovation "architects," who will serve as the point of contact for clients to identify their needs and design appropriate solutions. Once they determine that it might be possible use solutions outside the law firm environment, the Recurve team will turn to its strategic members to implement them. For example, Recurve might turn to its members to create or find technology solutions, optimize staffing or develop creative office space solutions.  
And as for legal services, the press release said Recurve will "seek to add value to lawyers and their firms, clients, and service providers alike" by helping lawyers and traditional law firms bridge the current gap between their services and clients' non-legal needs. "It will help traditional law firms address the capital and operational challenges they face as a result of client demand for better, faster, and more value-based services in an ever-changing marketplace," Greenberg Traurig said in the press release. 
And although Recurve could have some law firm competitors working together, Romer said part of the idea is to encourage collaboration. "If you talk and listen to clients, they want collaboration," he said. "This is about the service delivery aspect of giving that legal advice. 
There's no reason we can't coordinate on those aspects so a client has a better experience overall."
Recurve is unusual in that it is a wholly owned subsidiary of a major law firm, but it is similar to projects at other large firms, such as Bryan Cave Leighton Paisner. 
Bryan Cave's "Cantilever" — which also has a Denver connection through the firm's locally based Chief Innovation Officer Katie DeBord — is described as a legal operations consultancy designed to offer technology and innovation services to assist corporate legal department clients in improving their efficiency.
Recurve is similarly designed to expand its law firm parent's relevancy outside legal services. 
"Tech, staffing, space, and so-called alternative legal service providers will benefit by focusing on their specific areas of expertise while benefitting from Recurve's broad industry and geographic knowledge and reach, customer base and collaborative strategic members," Rosenblum said.
— Tony Flesor, [email protected]