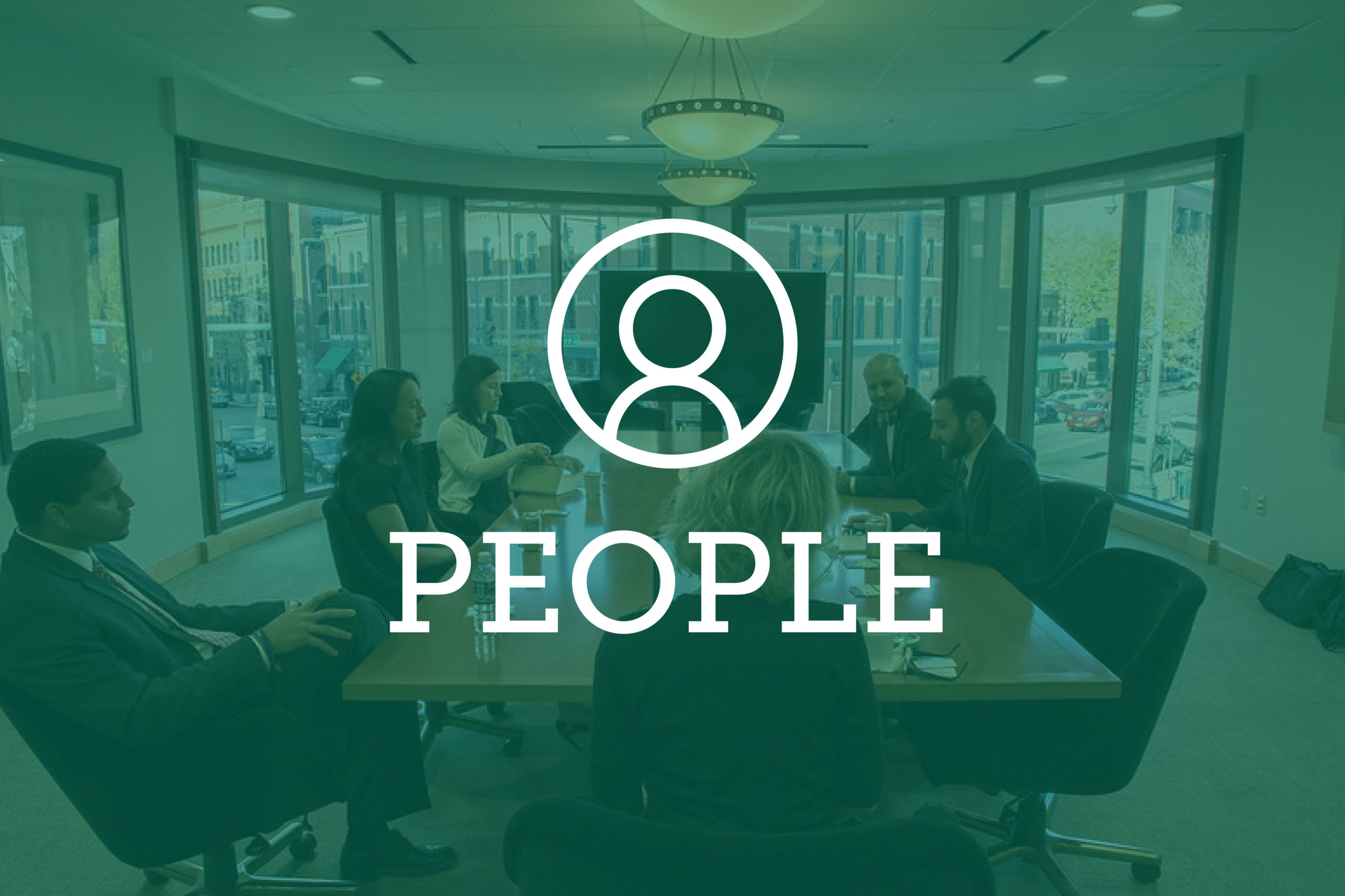 Greenberg Traurig grew its restructuring and bankruptcy practice with the addition of Peggy Hunt and Annette Jarvis in Denver as shareholders. They joined the firm from Dorsey & Whitney.
 The firm also added Jason DelMonico as a corporate shareholder in Boston.
"Since 2019, the number of restructuring attorneys at the firm has grown by nearly 20%. We are prepared for the challenge and are already addressing the most pressing issues for businesses that may appear regionally, nationally and globally from economies hampered by COVID-19, recession or any other catastrophic occurrence," said firm executive chairman Richard Rosenbaum. "To be able to respond when our clients need us most requires not simply logistics but also vision. The addition of Peggy, Annette and Jason — together with our most recent additions — represents that vision."
Hunt has focused her 30-plus-year practice on representing clients in complex bankruptcy and receivership proceedings and in related litigation. 
She serves as a trustee and receiver and has deep experience advising fiduciaries, such as Chapter 11 and 7 trustees, equity receivers in Ponzi schemes, state court receivers, post-confirmation liquidating trustees and foreign liquidators. 
She is admitted in Utah and Massachusetts. She is not admitted in Colorado. 
Jarvis represents banks, financial institutions and other parties on matters related to Chapter 11 bankruptcy cases, out-of-court workouts and cross-border insolvency cases. 
Jarvis' experience includes representing creditors, debtors, boards of directors, trustees, receivers, public bond holders, purchasers of distressed assets, indenture trustees and foreign representatives. 
She also has experience in receivership cases, has handled Securities Investor Protection Corporation cases brought under the Securities Investor Protection Act of 1970, and has experience with state insurance rehabilitation and liquidation cases. 
She has deep experience advising clients on the complex cases remedying the problems created by fraudulent enterprises, including Ponzi schemes, and by mass torts. Jarvis has also testified as an expert witness on aspects of U.S. bankruptcy law. 
She spends time in Utah, where she serves clients, as well as in Colorado.
ASSOCIATE WATCH
Holland & Hart announced Thursday the addition of attorney Thomas Balmat as an associate in the firm's real estate development and finance practice in Denver. 
Balmat represents commercial real estate clients with acquisitions, sales, development, leasing, financing and corporate structuring. 
He has served clients in the hospitality, resorts, retail, senior living, multifamily, industrial and investment banking industries. His practice includes assisting clients from small business owners and commercial tenants to real estate developers and corporate entities. 
Prior to joining Holland & Hart, Balmat worked at a real estate and land use law firm in Denver. 
He received a law degree from the University of Colorado Law School and a bachelor's degree from the University of Notre Dame.
JUDICIAL ANNOUNCEMENTS
The 4th Judicial District Nominating Commission announced last week that it has nominated three candidates for an El Paso County judgeship created by the retirement of Judge Larry Martin. 
The vacancy will occur on June 1. 
Nominees Samorreyan Burney and Dennis McGuire, both of Colorado Springs; and Brian Fields of Black Forest were selected in a videoconference meeting on April 3.
Under the Colorado Constitution, the Gov. Jared Polis has 15 days from April 6 to appoint one of the nominees as a judge on the El Paso County court.
Comments regarding any of the nominees may be submitted to the governor via e-mail at: [email protected]