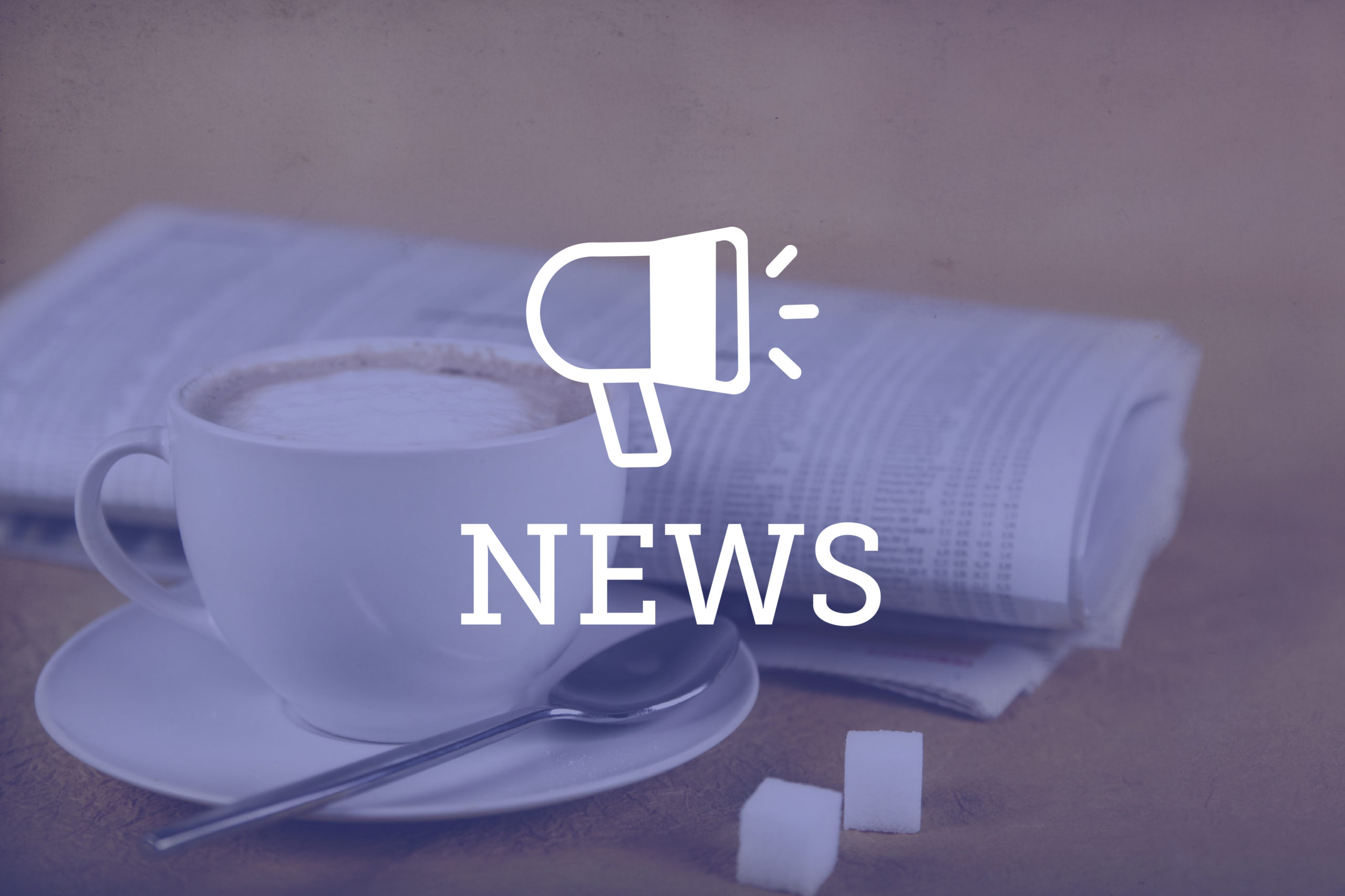 Mayor Michael Hancock announced on Dec. 30 the appointment of Judge Nicole Rodarte as presiding judge of the Denver County Court, effective Jan. 1, 2022. Rodarte will succeed Judge Theresa Spahn, who has served as presiding judge since 2016. With this appointment, Rodarte becomes the first woman of color and Latina to serve as presiding judge of the Denver County Court, according to the Dec. 30 release.
Appointed annually by the Mayor, the presiding judge is charged with the general supervision of the county courts of the City and County of Denver, and is responsible for coordinating the activities and assignments of the other Denver County Court judges and magistrates, and working with the court administrator planning for the court. According to the release, the position also serves as a central information point for the court's administrative services, both internally and externally.
The presiding judge also serves as an ex-officio member of the Denver County Court Judicial Performance Commission, which reviews complaints against county court judges, and the Denver County Court Judicial Nominating Commission, which presents nominations to the Mayor to fill vacancies on the court.
Hancock appointed Rodarte to the Denver County Court bench on Jan. 8, 2013. She is currently assigned to the court's criminal division. According to the Dec. 30 release, Rodarte is a first-generation college and law school graduate and received her Bachelor of Arts in English Writing and Political Science from the University of Colorado at Denver in 1994, and her law degree from the University of Colorado School of Law at Boulder in 1998.
Rodarte began her legal career as a Colorado State Public Defender. In 2004, she opened her own practice specializing in criminal defense and in 2007, she partnered with Dana Casper, according to the news release. She remained committed to indigent defense and served as defense counsel for the Criminal Justice Act Panel and the Colorado Alternate Defense Counsel.
Rodarte remains active in the Colorado Women's Bar Association, the Colorado Hispanic Bar Association and the Colorado LGBT Bar Association. According to the Dec. 30 release, she continues to serve the community by mentoring students through the organization Law School… Yes We Can, while informally mentoring young lawyers who appear in her courtroom. Since 2013, Rodarte has presided over a remote courtroom at the annual Project Homeless Connect event and volunteers for various legal and non-legal events in the community, according to the news release.