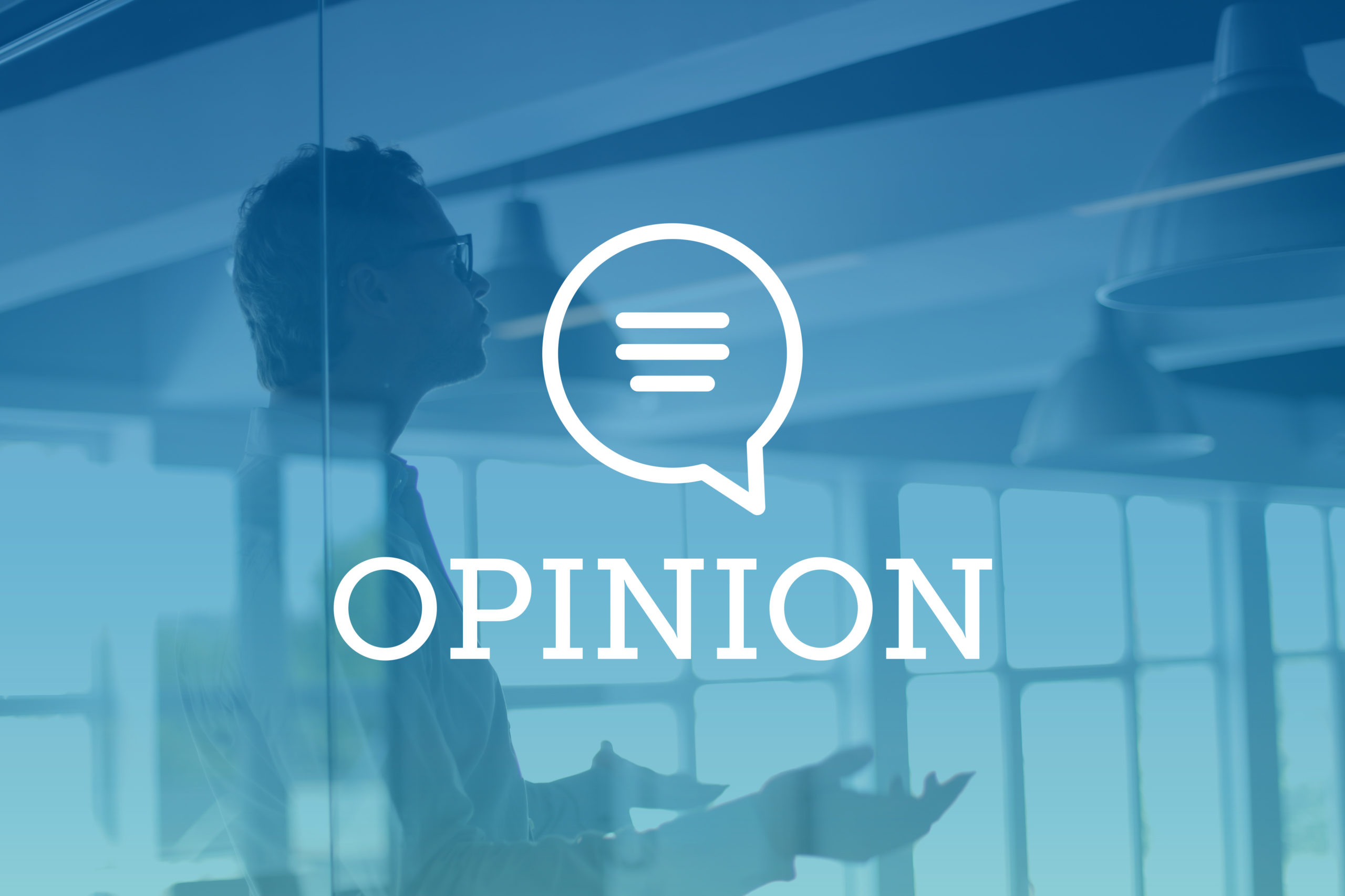 By James Waite
On March 1, Hitachi and John Deere formally ended a joint operating agreement that had been in place for more than 30 years and was considered the longest and most successful collaboration in the heavy equipment industry. The two companies parted ways amicably and will forge ahead independently.
What is noteworthy is that this was not simply the random dissolution of a joint operating agreement. Rather, it is indicative of trends we are seeing in the industry and the economy, as both companies look to capitalize on favorable, if unusual, market conditions.
Industry Rides Economic, Geopolitical Tailwinds
The heavy equipment industry, worth approximately $200 billion annually, is expected to exceed $230 billion by 2025 and is poised for explosive growth.
The mining sector is seeing a significant uptick in activity driven to a considerable degree by demand for lithium, graphene, cobalt, nickel and other components for batteries, electric vehicles and clean technologies.
Further bolstering the traditional mining industry is increased demand for precious metals as a store of value and an alternative to cryptocurrency. Crypto has proven extraordinarily volatile and is now suffering increased scrutiny from securities and banking industry regulators, as well as local power providers (a result of the vast amounts of energy required for cryptocurrency mining), not to mention the worst downturn in its short history.
Driven in part by crypto's troubles, inflation and concerns about the current market selloff as interest rates continue to rise, more traditional (and arguably safer) stores of value such as gold, silver, titanium, copper and other metals are seeing renewed interest around the world, especially in Latin America, Asia and Africa, including countries that are comparatively new to more intensive mining operations, such as the Dominican Republic.
In the construction arena, demand for equipment and parts continues to skyrocket as countries around the world acknowledge critical or near-critical needs to update roads, bridges and other infrastructure. Upgrades are especially pressing in the U.S. where roads, bridges, railways and other infrastructure projects are finally starting to receive significant government funding.
This will, of course, directly benefit the construction equipment arena, but the heavy equipment industry will also likely see a boost from oil and gas as logistics issues mount, supply shortages become acute and the conflict in Ukraine and associated sanctions against Russia drive up energy costs in the U.S. and elsewhere. Most recently, an effort to temporarily repeal the gas tax will likely, if ironically, add to the demand driving price increases in the near-term (as well as adding to concerns about an associated decrease in available tax dollars allocated to infrastructure funding).
The Colorado Economy
While Colorado is experiencing many of the same economic stresses that have manifested themselves nationally and globally, local effects will be offset to a degree by the state's thriving mining, energy and agriculture sectors which will benefit from some of the same economic tailwinds that have proven a boon to the heavy equipment industry.
In the oil and gas arena, Colorado has seen more than 120,000 wells drilled since 1998, and the state is ranked #6 in the U.S. based on Barrels of Oil Equivalent as of December 2021. Colorado's mining industry generates more than $7 billion of GDP for the state and ranks fourth among all states in mineral royalty disbursements. Mining operations in Colorado include coal, gold, molybdenum, uranium, limestone and gypsum. The state is also home to Newmont, the world's largest gold mining company.
Equipment Industry Consolidation in the U.S.
While Colorado maintains a solid presence in the heavy equipment industry, Georgia and Texas appear to be the frontrunners in the race to become the new Silicon Valley of equipment manufacturing. The Peach State is currently home to six of the world's top 10 equipment manufacturers. The Lone Star State just scored a big win (one of many recently) with Caterpillar's announcement that it will be moving its headquarters to its existing facility in Irving, Texas over the next year.
Both states benefit from a business-friendly climate and a host of structural advantages, giving a strong boost to manufacturing and the heavy equipment industry in each state.
Among the most important are significant tax breaks for manufacturers and job creators, augmented in some cases by generous state research and development tax credits. Both states also benefit from well-educated and highly skilled labor forces, low unionization rates, top-tier universities and technical college systems, outstanding infrastructure and transportation systems, and most importantly, smart leadership which, in both states, appears to have a solid grasp of economics and how they drive overall prosperity.
Conclusion: Equipment Industry Thrives in the Face of Global Challenges
While the world economy teeters on the brink of a recession, pummeled by inflation, rising interest rates and the Russia-Ukraine war, select industries continue to prosper.
The heavy equipment industry has successfully leveraged global economic, infrastructure and geopolitical conditions to considerable advantage. The industry is poised to continue to thrive for the foreseeable future, driven by demand in multiple overlapping industries, including mining, construction, energy and agriculture. The dissolution of the Deer-Hitachi joint venture is a good example of two industry giants that have identified parallel, but largely independent, opportunities to forge ahead with customers who, while calling for some of the same products, tend to do so with different goals in mind.
Legislatively, Colorado and other states that seek to attract more heavy industry businesses should follow the business-friendly examples of Georgia and Texas. Smart planning and policymaking, as well as tax incentives aimed at appealing to profitable, job-generating industries, can foster local, national and international powerhouses, similar to Silicon Valley with high-tech. This benefits not only manufacturers, but also hundreds or perhaps thousands of suppliers, contractors and peripheral industries (and potentially millions of employees and contractors).
The cumulative effect of such efforts is, of course, job creation, enhanced property values, increased tax revenues and ultimately greater prosperity for those fortunate enough to be a part of it.
– James R. Waite, Esq. is a Castle Rock-based corporate and transactional attorney with more than 30 years of experience in the heavy equipment industry. He has served as legal counsel for companies ranging from manufacturers to dealers to lessors in over 30 countries worldwide. Contact him at 866-582-2586 or at [email protected]jameswaitelaw.com.