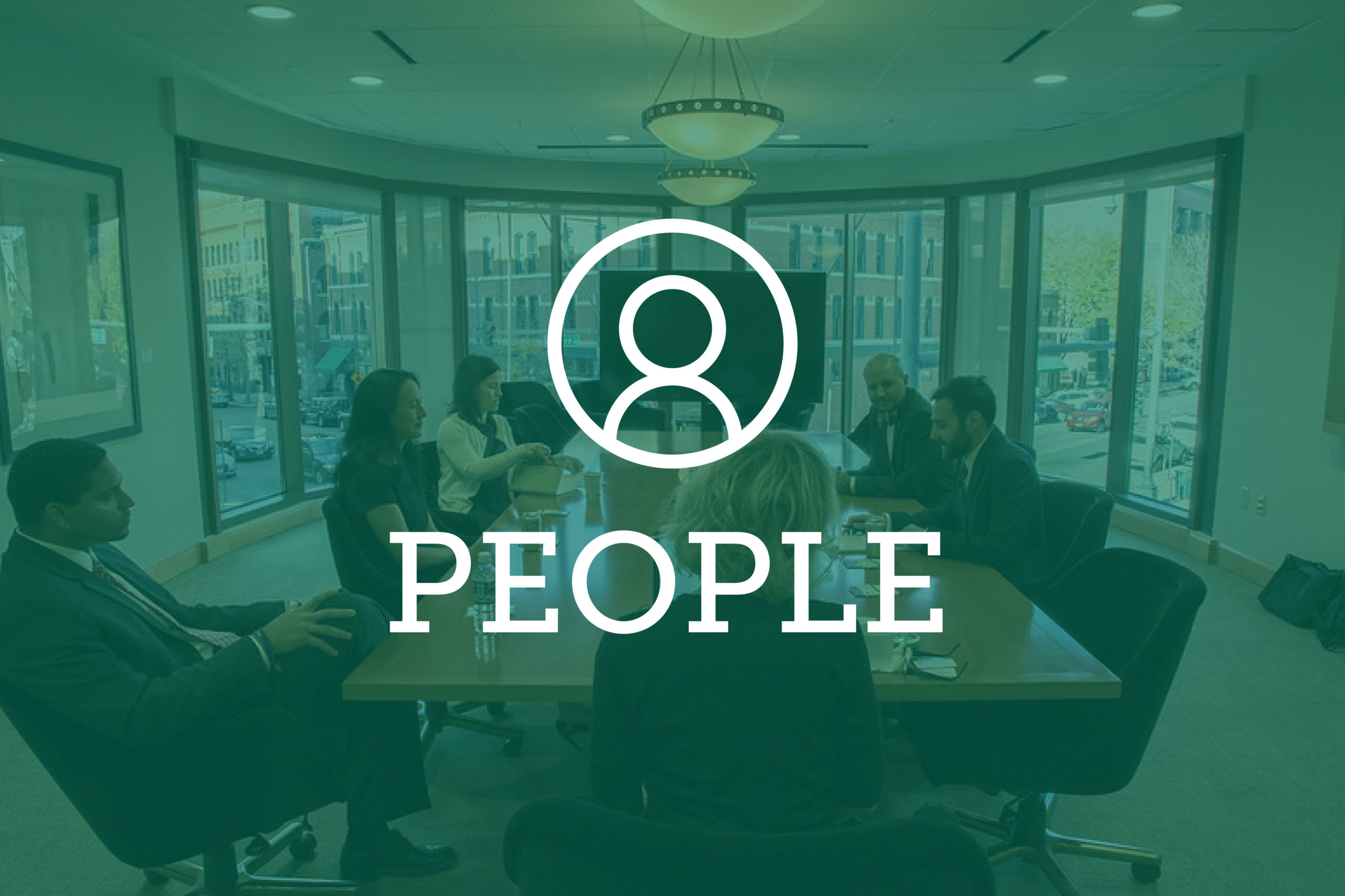 Holland & Hart announced Tuesday that Lauren Concepcion joined the firm as a trademark attorney in its Boulder office.
Concepcion counsels clients on the protection and enforcement of trademark rights across the globe. She advises consumer product, food and beverage, and outdoor recreation companies on trademark selection and clearance, and provides strategies for securing, maintaining, and enforcing their trademark portfolios, both domestically and around the globe. 
She also assists clients on building, maintaining, and protecting brands and copyrights, and leveraging their intellectual property assets to the highest advantage. 
Prior to joining Holland & Hart, Concepcion worked for a boutique law firm in Boulder, Colorado. She received her law degree from the University of Colorado Law School and her bachelor's degree from the University of Florida.

ASSOCIATE WATCH
Hall Estill announced March 23 the addition of Kasia Parecki as an associate in the firm's Denver office.
Parecki will focus her practice in the tax arena, assisting clients with state and local issues as well as income tax planning and controversy matters. Parecki began clerking with Hall Estill in fall 2019. 
She received a law degree and an LL.M in Tax from the University of Denver Sturm College of Law in 2019. She holds a bachelor's degree and a master's degree from Boston University.
Parecki joins Hall Estill's corporate services practice in Denver which serves clients across fortune 500 corporations; small, privately held companies; trade associations and nonprofits.
JUDICIAL ANNOUNCEMENTS
In light of the novel coronavirus pandemic, La Plata County Judge Dondi Osborne has decided to delay her previously announced retirement to January 2021.
The vacancy, announced in early March, would have occurred on July 6.
The 6th Judicial District Nominating Commission had been scheduled to meet on May 13 in Durango, to interview and select nominees for appointment by the governor to the La Plata County Court. That meeting has been canceled and will be rescheduled for a later date.