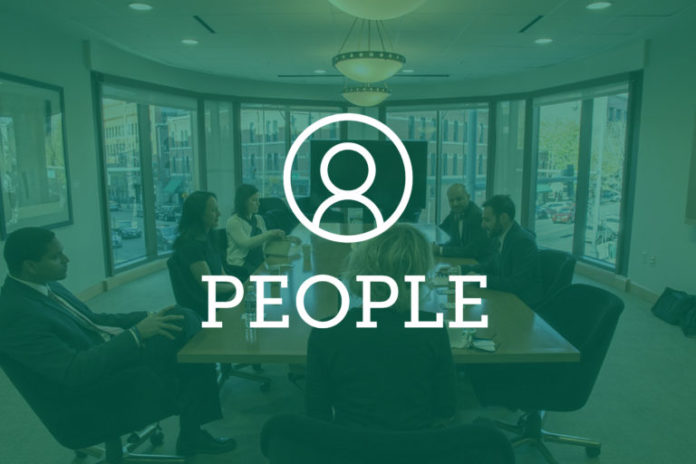 Have an announcement for Law Week Colorado's people section? Let us know.  
Law Firm Updates
Holland & Hart created a new leadership role of principal patent agent, with Boulder-based Devin Brennan being the first promoted into the role, the firm announced Jan. 18. The role was created by Holland & Hart's management committee and is similar to the rights and responsibilities of an income partner, providing a career path for patent agents. Brennan joined Holland & Hart in 2015 as a patent agent and supervised the work of agents in the preparation and prosecution of high-value portfolios. 
Ashley DeVerna, a commercial litigation and insurance attorney at Husch Blackwell, was elected from senior associate to partner effective Jan. 1, the firm announced. She focuses her practice on defending insurers, individuals and businesses in complex claims. DeVerna, a Vermont Law School graduate, helps clients navigate claims concerning liability, employment practices and workers' compensation.
Kudos 
Regulatory attorney Tom Downey was selected to serve on the Community College of Denver's Advisory Board, Ireland Stapleton Pryor & Pascoe, PC announced Jan. 17. As a member of the advisory board, Downey will work with the Community College of Denver's Cannabis Business Degree Program and will lend his experience as a regulatory and cannabis law attorney. 
Brownstein Hyatt Farber Schreck, LLP announced Jan. 17 that associate Claire Hellweg was appointed to the board of directors of the Generation Schools Network, an organization that helps create healthy school environments by partnering with surrounding communities. Hellwig, a Columbia Law School graduate and a real estate lawyer, will serve as a strategic advisor to the organization.