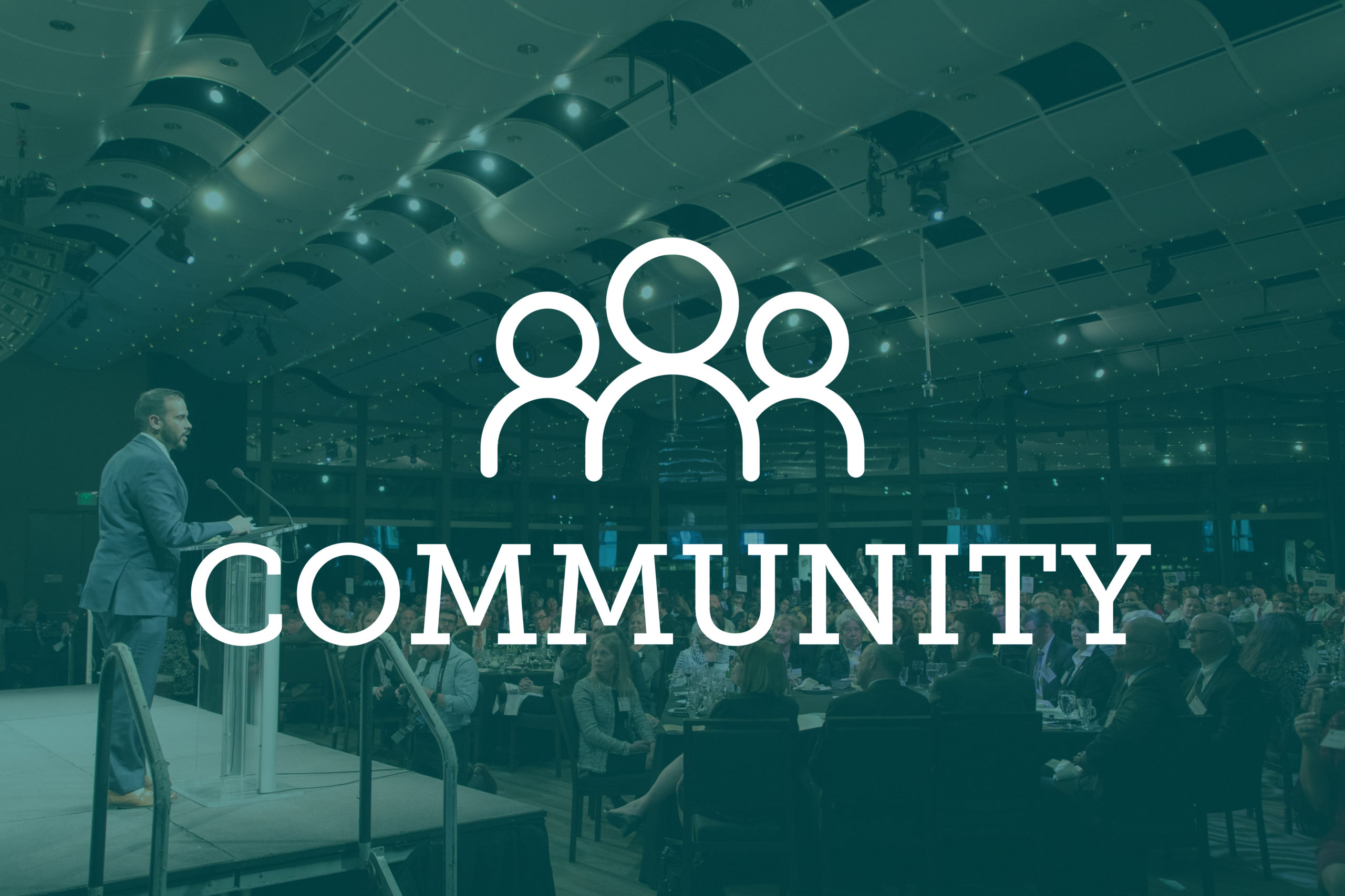 The Institute for the Advancement of the American Legal System recognized two attorneys involved in the fight for access to justice at the organization's 13th Annual Rebuilding Justice Award Celebration on Tuesday. The recipients Margaret Hagan, Director of the Legal Design Lab at Stanford Institute of Design, and  the late Iowa Supreme Court Chief Justice Mark Cady were celebrated for their leadership and innovation in advancing the justice system, including their efforts toward "user-centric reforms" in family courts that lead to better pathways for families across the country, according to the institute's website. 
Hagan has been researching innovative ways to use technology and reform court documents to engage tenants and landlords in the eviction legal system, and Cady had worked to make reforms to the Iowa courts to increase the public trust.
"I really believe at this point with the access to justice movement, we have to think about being more strategic in how we allocate our resources, more coordinated in talking and learning from each other, and really focused on impact and being effective — to really gather data and figure out what is making a difference in people's outcomes with their housing, their finances, their family and their physical security," Hagan said. 
Hagan said the Legal Design Lab has focused on how people intending to use the civil justice system to resolve housing, financing, debt, family and other issues can actually participate in the justice system — going to courts, getting legal aid access and defending their rights.
And in particular, the group looks at the use of new technology, social media and other online options to seek access to justice.
In terms of housing, Hagan noted the crisis was already in place — but COVID has only increased the difficulties. 
As many as 40 million people could be at risk of losing their homes as the pandemic stresses "what was already a crisis in affordable housing," she said. As such, many will be placed in a civil justice system, without legal help. Building on Hagan's work in legal internet projects, the lab released the Legal Help FAQ on Eviction & Rent Protection, a resource for local legal information on residential renter issues under COVID across the country, according to the IAALS site.
In the eviction process, generally, landlords and tenants have problems developing around rent payment, violations of the lease or other concerns. Then, that problem can escalate to a lawsuit, and possibly to court.
"We're also realizing that eviction is a really difficult process to understand," she said. So, the lab is working on creating many visuals, such as process maps, allowing both litigants to better understand what is possible and what alternative routes of non-court processes they could use.
The lab focuses on participating in mediations and court hearings, as well as "holistic services" to  ensure at-risk tenants have plans to avoid unstable housing and other consequences of evictions.
To get that participation, the lab has been working in four zones: courts; legal aid; internet platforms; and civic networks, Hagan said.
The third category may be unexpected for trained lawyers, but Hagan said legal aid and services need to focus on internet platforms from Google searches to social media. Are the searchers getting quality information or high-level legal help?
"I think concerningly the answer is 'No,'" Hagan said. Running audits with legal aids around the country have found that people are not reaching public interest sites, or sites advertising free legal services that actually charge. "This is a key moment for access to justice, for getting people connected to services."
Prior to his death last year, Chief Justice Cady had led the Iowa Supreme Court for nine years, and in addition to working on several IAALS initiatives, he was a member of many judicial groups across the nation including leading the Conference of Chief Justices as president-elect before his sudden passing. Texas Supreme Court Chief Justice Nathan Hecht, who is currently serving as the president of the Conference of Chief Justices, accepted the award on Cady's behalf. 
"Chief Justice Cady resolved to do all he could to improve the justice system to which he devoted 36 years of service — his entire professional life," Hecht said. He described Cady as a good friend and colleague and that it was a privilege to honor his friend.
While many lawyers five years out of law school are still trying to figure out what to do with their lives, Cady knew, Hect said. Cady's life in judicial service began with an appointment as an associate judge of the Iowa District Court at the age of 29.  Fifteen years later and several courts later, Cady was appointed to the Iowa Supreme Court where he served for 21 years — leading the court for nine years up until his death.
Hecht said that Cady believed in many goals of IAALS and worked with the organization in many ways, including work on judicial independence and the "unfair" attacks on judges by those disagreeing with decisions. He had suffered attacks, himself.  Cady also worked with IAALS on family justice reform and supported the partnership with the Iowa judiciary to engage court users in efforts to approve procedures and results in family courts.
Hecht said Cady, in his tenure as Chair of Committee of Courts, Children and Families for the conference and the Conference of State Court Administrators, had the vision to undertake the Family Justice Initiative to help bring about national reform.
In 2018, Cady accepted the conference's call to serve as "chief of the chiefs." Hecht quoted one of Cady's statements upon taking office, "I hope we can use our collective voices to expand a national conversation of promoting public trust and confidence in our state courts."
Part of Cady's legacy would be faith built in the justice system, Hecht said. "For the promise of justice to be real, it cannot be mere abstraction, pie in the sky, it must be meaningful, concrete and accessible … . For justice the promise made, must also be the promise kept."
"Mark Cady's humility, combined with his determination to make a difference in the cause of justice he served, and the people he loved, frame the portrait of his work, our memories of him and his legacy," Hecht said. 
— Avery Martinez