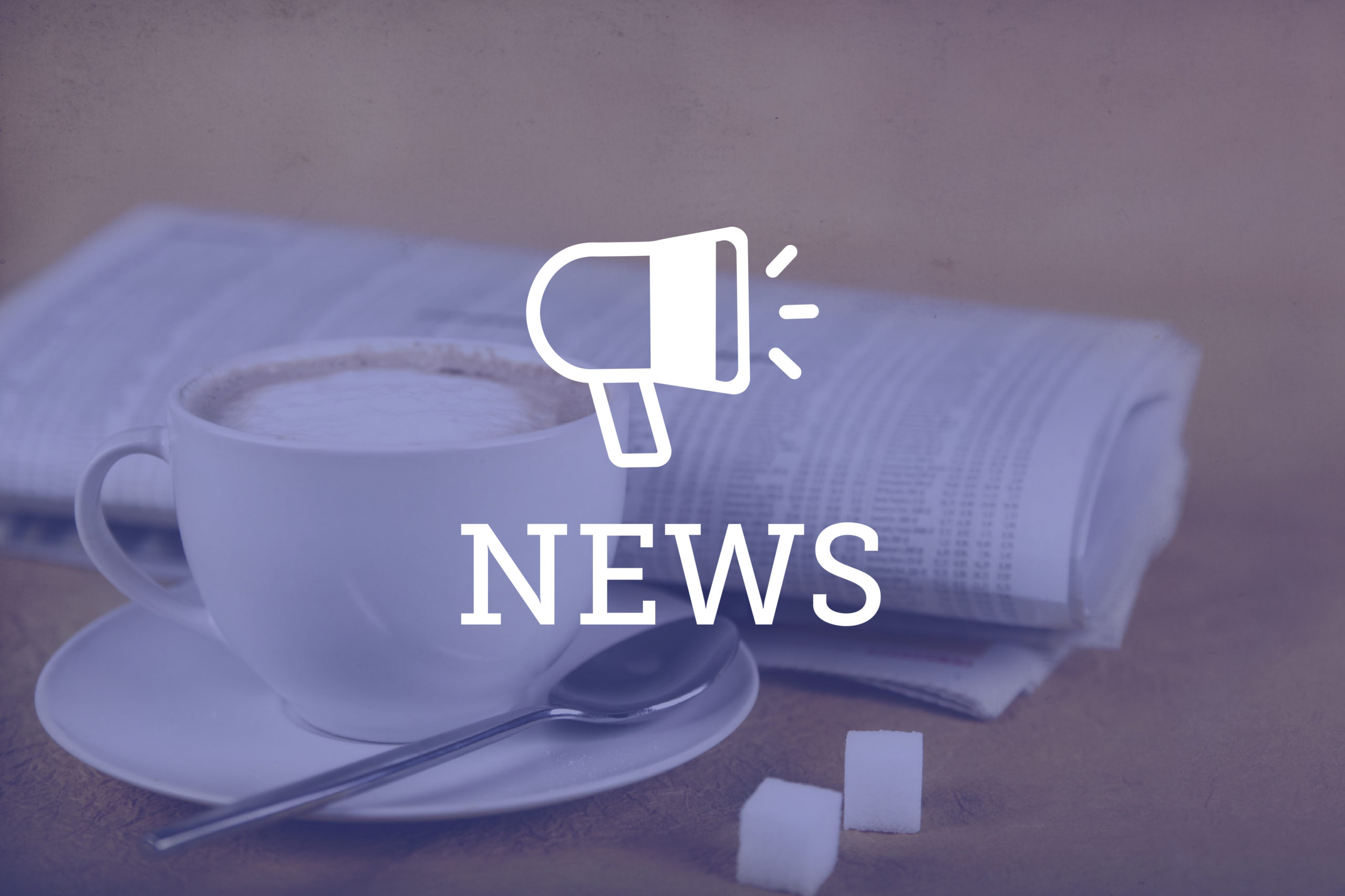 Seeking asylum in the U.S. has a low chance of success, and intangible circumstances can push a given case to one outcome or the other, making it hard to draw a direct line from any given factor to the resulting decision, whether it's the lawyer's level of experience with asylum cases or the judge's mood on the hearing day. But widely varied rates of grants and denials in asylum cases across U.S. immigration courts suggest location has a strong influence on a case's outcome
The political climate in a particular state comes to mind as a seemingly obvious influence on an asylum case's outcome: An immigration judge in a liberal state like California might be expected to grant asylum in cases more often compared to a judge in a conservative state in the deep South. But geography can also influence one circumstance definitely linked to an asylum case's outcome: access to legal aid. 
Data shows legal representation increases an asylum case's chance of success, and geography in turn plays a role in legal aid access. Austin Kocher, a faculty fellow at the Transactional Records Access Clearinghouse think tank at Syracuse University, said a particular area's capacity for providing resources matters, such as the presence of a legal aid center or the availability of lawyers who speak Spanish or other foreign languages.
"We know that attorneys make a difference," Kocher said. "So then the next question is, what determines access to an attorney? One important factor is the infrastructure that's around. In Los Angeles and New York, it's no surprise that they have high grant rates."
According to data from TRAC, in fiscal year 2019, 16% of asylum applicants without attorneys had their applications granted or received another type of relief from deportation. But 33% of applicants who did have an attorney were granted asylum or another type of relief during the same period.
Colorado's two immigration courts, in Denver and Aurora, had average grant rates in asylum cases between 25% and 30% from  2014 to  2019. Aurora is home to an immigration detention center and the Rocky Mountain Immigrant Advocacy Network, a legal aid nonprofit.   
Law Week calculated average grant and denial rates based on data from TRAC that breaks down asylum case data by individual judges in  U.S. immigration courts. Colorado's grant rates actually put the state in the top half of 59 immigration courts analyzed by TRAC. Based on the organization's data, average asylum grant rates in the U.S. range from about 1% to 70% from 2014 to 2019.
David Mayhan, a litigator at Butler Snow who takes on pro bono asylum cases, said connections within a community also matter. 
For example, a geographic pocket with a high immigrant population may have connections to resources community members can tap into. Mayhan's paternal grandparents were Croatian.
"What was true in my grandparents' community is true today," he said.
Technically, any immigration court in the U.S. has jurisdiction over a particular case, but the court where a notice to appear is filed has venue over that immigration case. Mayhan said an asylum applicant needs to have ties to a particular place to settle there and ask for a change in venue for their case. For example, Mayhan said, an asylee could ask for an immigration court to move their case if they have a relative to stay with in a different place or can show they have the ability to get work there. 
"You've got to have a reason for going to a particular place," he said. 
Kocher said Immigration and Customs Enforcement can challenge a change of venue motion, and they have a measure of control from the beginning based on where they detain immigrants, especially if they choose not to release someone while their case is pending.
"So in a way, both ICE and immigrants who are in proceedings … have some level of interest in and make decisions at least sometimes around what venue they want to be in."
Mayhan won an asylum case in 2019 for a client, Dunia Alonso-Sanchez, who fled Honduras with her teenage son to escape an abusive ex-partner. She had a contact in Georgia when she first came to the U.S., making Atlanta's immigration court a possible venue for her asylum case. But her legal team — which included Xan Ingram Flowers in Butler Snow's Birmingham, Alabama office and summer associates Brooke Messina and Gabe Tucker — decided to try getting the case moved to a different court because Atlanta has notoriously low rates of granting asylum. Based on TRAC's data, the court has an average grant rate of less than 3% from 2014 to 2019.  
Alonso-Sanchez' case was heard in New Orleans by Judge Charlotte Marquez. Mayhan said the rock-bottom rates of asylum grants in Atlanta made it clear that taking Alonso-Sanchez' case to just about any other court would bring a better chance of success, "but beyond that, it wasn't a certainty at all."
He said as tempting as it is to use moving backstories of migrants' arduous and dangerous journeys to reach safety in the U.S., immigration judges aren't supposed to consider such emotional appeals when they decide cases. He said Marquez reminded him of that in court when he did talk some about the journey Alonso-Sanchez and her son had made to escape Honduras.
"You're not to meant to make a decision based on sympathy or prejudice, for or against either side," Mayhan said, advice he added he thinks about in his regular litigation practice as well. Marquez ultimately decided members of Alonso-Sanchez' ex-partner's immediate family formed a social group Alonso-Sanchez and her son had suffered harm as members of. 
Kocher said the variation of outcomes in asylum cases between courts is troubling because perceived fairness of the process matters as much as a case's actual outcome because it influences the credibility of the court. 
"If they're convinced that they're getting a fair hearing, the likelihood of them appealing is low, and the integrity of the court goes up," he said. "People who are going to Atlanta are feeling like they have no chance and they were never given the chance to begin with. The crisis of this whole variation is really a crisis of legitimacy."
—Julia Cardi