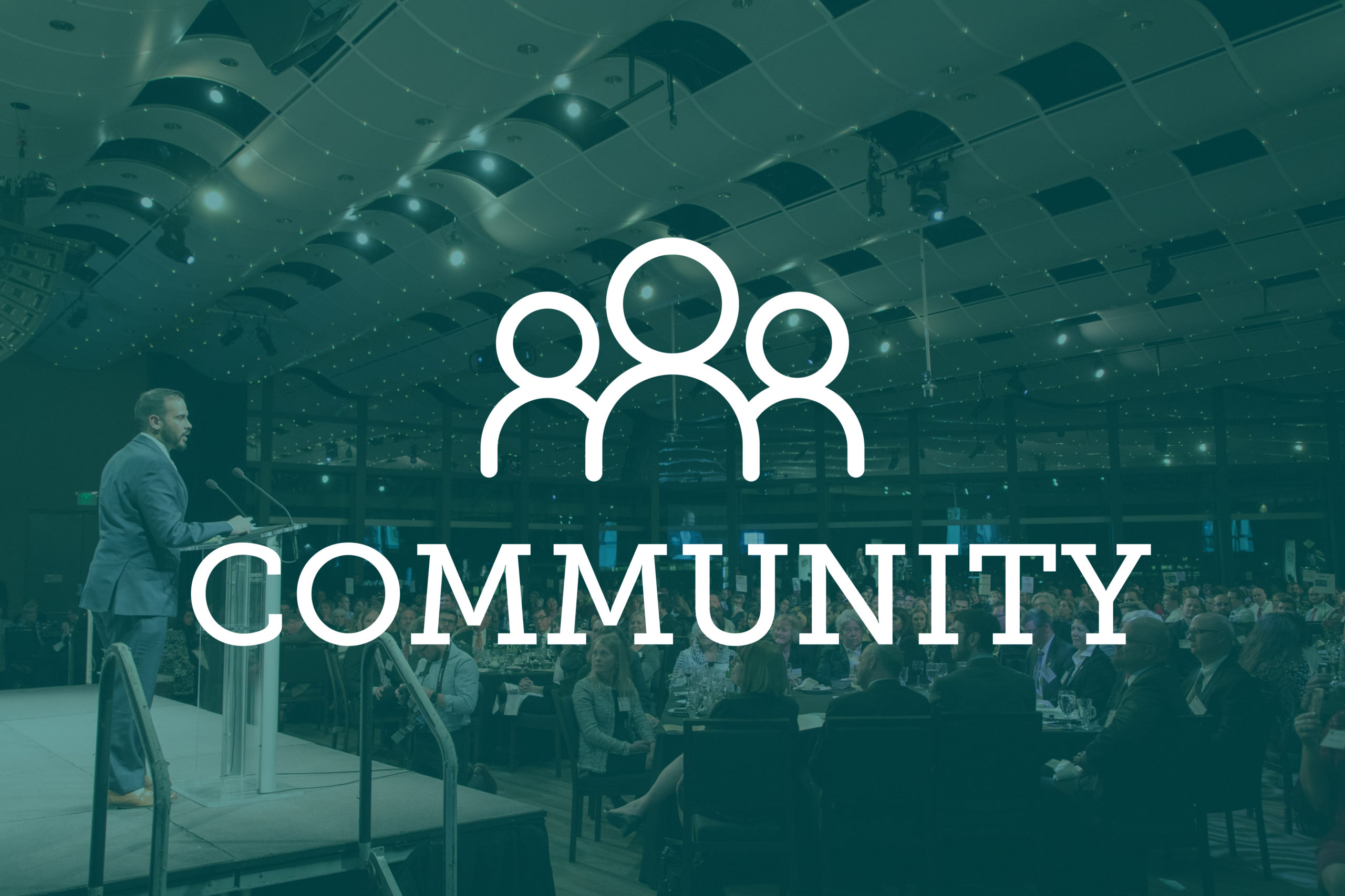 In the midst of the worst pandemic in modern memory, health care and the information gathered from personal health records are reaching unprecedented proportions. As the government and tech industry move to meet the challenge, questions abound over the needs to adapt existing health record structures — and how to protect privacy when new pathways of sharing are born.
The University of Colorado's Silicon Flatirons Center on Sept. 3 brought together experts from across the electronic health records community to discuss these challenges, revealing that one of the current dilemmas facing not only public health organizations but also the federal government is the collection and use of electronic health records to fight the coronavirus.
HealthIT.gov defines an electronic health record, or EHR, as a digital version of a given patient's "paper chart." EHRs are patient-centered records that make information available in real time and in a secure format.
Dr. Eric Huang, assistant dean for Biomedical Informatics at Duke University and co-director of Duke Forge, a center for actionable health data science,  works on how different data streams can be used to carry out research on the virus in different ways within a medical situation. He told the Silicon Flatirons audience that the use of certain information-gathering technology now being used to combat COVID are not normally contained in EHRs, such as Geographic Information System data. 
One of the issues faced in terms of EHR data is the fact that many different health organizations use different resources. Huang compared the complications surrounding EHRs as trying to take a conventional military fighting a war at a national level, and trying to integrate state militia groups, who use very different forms of weapons, equipment, ammo, tactics and actions than the conventional military.
"Every EHR has basically a different caliber of bullet when it comes to encapsulating public health data, so it's a challenge," Huang said.
The use of real-world data showed great promise in addressing these situations, but the pandemic has been
a "fire drill" for action, Huang said.
But outside of traditional EHR collection and options, new technology and partnerships are offering new options for tracking, researching and approaching the pandemic.
Dr. Niam Yaraghi, assistant professor of Business Technology at the Miami Herbert Business School at the University of Miami, said that at the beginning of the pandemic, the data was mainly coming from case reports of small sample studies performed by physicians "on the ground." But, as time moved along, EHR data became heavily relied upon and coupled into testing data. The current situation, which he considered the most important part of the data, is using that information for  discerning how to deal with the situation.
"It is impractical to continue to be quarantined for longer, we have to be very innovative and think of smart, intelligent science-based solutions in order to live with this unpleasant fact of life, and do our best to slow the spread and hope scientists find a vaccine," Yaraghi said.
At the University of Miami, Yaraghi said the school has been open for three weeks and successful at controlling the epidemic. Information technology has become one of the main tools in battling the virus, such as a mobile apps that provides something like a boarding pass. The app asks the user questions every morning about physical health and if they have been in contact with anyone who tested positive for COVID. If COVID symptoms are present, they are not allowed on campus, in addition to staff checking on the "boarding passes" across campus.
He added he received an alert that a student in one of his classes had tested positive for COVID via the app and was contacted and investigated to determine if he had extended contact with the student, whether he was at risk and set up a COVID test within 24 hours.
Huang noted that this sort of situation which Yaraghi described was not something that is included in EHRs traditionally.
"So, we see folks using other data sets, not typically thought of as the EHR, to improve the care they're providing," Seth Hain, the senior VP of Research and Development of Epic, an electronic health software developer, said.
But for that information to be used, it has to be gathered, and since it is not part of the normal EHR typically, new pathways and partnerships had to be forged.
Dr. Alyson Goodman, a medical epidemiologist and pediatrician at the Center for Disease Control and Prevention, explained that the CDC has had to take creative options to combat COVID.
Goodman explained that CDC looks overall at data from a variety of sources prior, during and after COVID. Most of the data for testing and laboratory data come from state health departments, which are another avenue of information.
However, during COVID-19, the CDC has partnered with a variety of different organizations to bring in novel data which can "compliment" the traditional surveillance data, she added. This additional data does not typically come packaged in EHR, and especially with the overwhelming of the health department.
Since March, the CDC has been partnering with over 20 organizations looking at new actions and reactions to the pandemic. The data challenges of the federal government are no different than that of other organizations she said. Data linkages from multiple sources is critical for tracking outcomes over lab testing and not duplication issues with data, and analytic processing power is forcing CDC to more novel "up-to-date" options such as embracing the cloud, she said.
This new information also required new protocols different from traditional operations with data sources.
The first shift was in finding what information the partners may have in terms of availability of the data, including the strengths and weakness of the data and the representativeness. If the data is useful, "broad agency wide data agreements" are used that outlines the relationship between the two entities.
The data can be evaluated then, at a preliminary basis, for a designated period of time working with the partner, Goodman said. If the data is determined useful for the fight against COVID, the talks move further along to the CDC for a mutual agreement allowing for the data to be leased or acquired over a period.
But this raises questions about privacy.
Interoperability is a tremendous issue the government is facing, Goodman said. As is secured use and storage of that data. She said there are instructors informing analysts of data constantly about the rules of behavior and data use agreements. Some of the data is being compiled into publicly available data sets.
The CDC has pretty strict data suppression rules about location and other determining information, she said. This includes about sex, race, ethnicity and other factors in cases of less than 25 individuals. This is not to mention the need to ensure that no unique determining information is released.
"More often than not, folks are using the data directly for research purposes," Hain said, adding that many of the challenges faced by the federal government were faced by business as well. The data is captured from the health care providers themselves and can use identifiable data in terms of research.
However, through standard mechanisms, much like what Goodman had described, most groups are able to remove information in an internal review board type setting.
"These are in many cases, for most people, information that they tend to view this as very private," Huang said, "But obviously in a public health emergency, we've got to do what we've got to do."
 — Avery Martinez