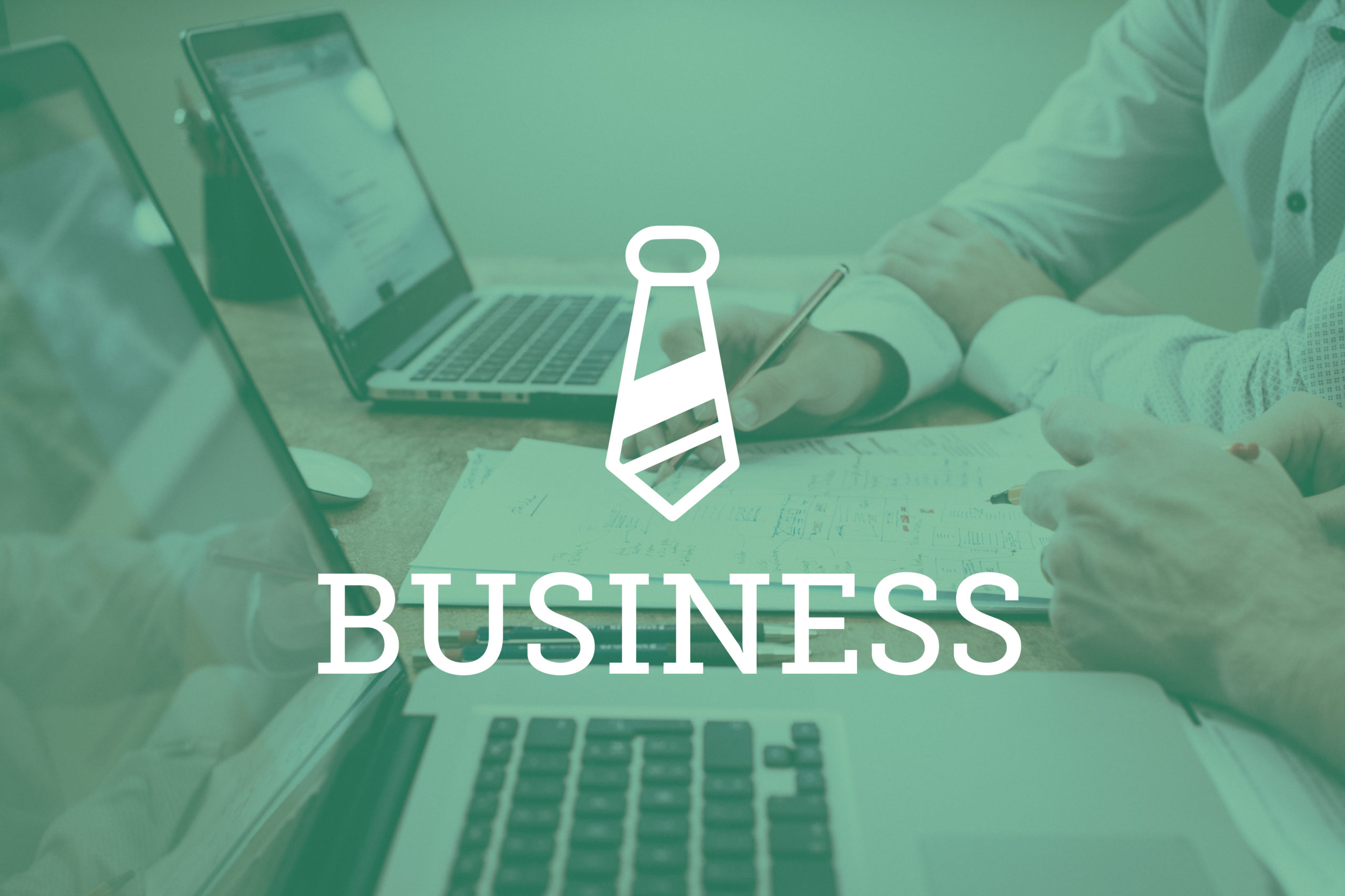 As a follow-up to the high-profile class action lawsuit against the City of Denver over its homeless sweeps, attorney Jason Flores-Williams is looking to take on the U.S. government on behalf of migrants who are displaced after trying to cross the U.S.-Mexico border.
The move to Mexico might resemble his appearance in Denver several years ago. He entered the city and quickly got involved in the newsmaking class action lawsuit. With a new office in Mexico City, Flores-Williams is looking to quickly find new clients and take up litigation on behalf of people turned away from the U.S. He has plans to work with nonprofit organizations and a network of attorneys in Mexico to help people who were turned away by the U.S. government only to face more dangers in Mexico. Flores-Williams is holding an event in Mexico City on Feb. 18 where the new partnerships will officially be announced. He asked that the organizations go unnamed until the press conference.
The Mexico City office will only be a part-time location for Flores-Williams, who said he plans to spend about one week a month there. 
Flores-Williams said he was compelled to act because of the U.S. government's stance on immigrants attempting to cross the border and the stories he's heard about what many migrants — particularly women — face after being turned away. 
 "Millions of people are stuck between countries who have no voice and no rights," Flores-Williams said. "I can't sit back and watch that happen. I can't watch what's happening on the border without doing something about it."
He said he's set up collaborations with two Mexican nonprofit organizations that represent women. Flores-Williams said he's specifically trying to take up litigation on behalf of women traveling from Central America or Mexico to the U.S. border and end up turned away and subjected to kidnapping, rape or abuse. He said he believes many of the crimes that happen in those situations are a direct result of the U.S. government's actions. 
"What they don't have on this side of the border is a law firm that specializes in impact litigation." Despite opening an office in Mexico City, his work will be focused in the U.S. He is not licensed to practice law in Mexico, but, he said, he will work with attorneys in Mexico for any claims that will be brought there. For him, the presence in Mexico is to help identify clients. He clarified that he's not an immigration lawyer and is not taking on immigration cases — the cases themselves are likely to be filed in U.S. or international courts and will focus on U.S. Tort Claims Act or RICO cases. 
He said he plans to pursue USTCA cases when he believes the causality is strong enough to show the U.S. government or a U.S.-based corporation is responsible. He said he also expects to file civil actions under RICO in instances where entities are "benefitting off the rights and dignity of people on a mass scale."
Although Flores-Williams is focused on bringing high-impact litigation, the move came in part from his personal interest in Mexico, and particularly Mexico City. He said he spent time in the city over the past several years for travel. He said he noticed a difference in how attorneys are viewed, and how they behave, in Mexico that inspired him to make it part of his professional life.  His recent travels to Mexico City inspired him to buy an office in Colonia Roma. 
He said it's generally viewed as negative in the U.S. for an attorney to show too much of their personal interests or if they are seen as too much of an activist. 
"In the U.S., if you're going to be a lawyer, it's viewed as a negative if you are other things, … if you have other sides to your personality, anything more than a corporate attorney," Flores-Williams said. "I feel like I can expand my practice there because I can get into my vision of how law should be practiced in a dynamic way in which we are personally invested and the law we practice reflects who we are."
— Tony Flesor