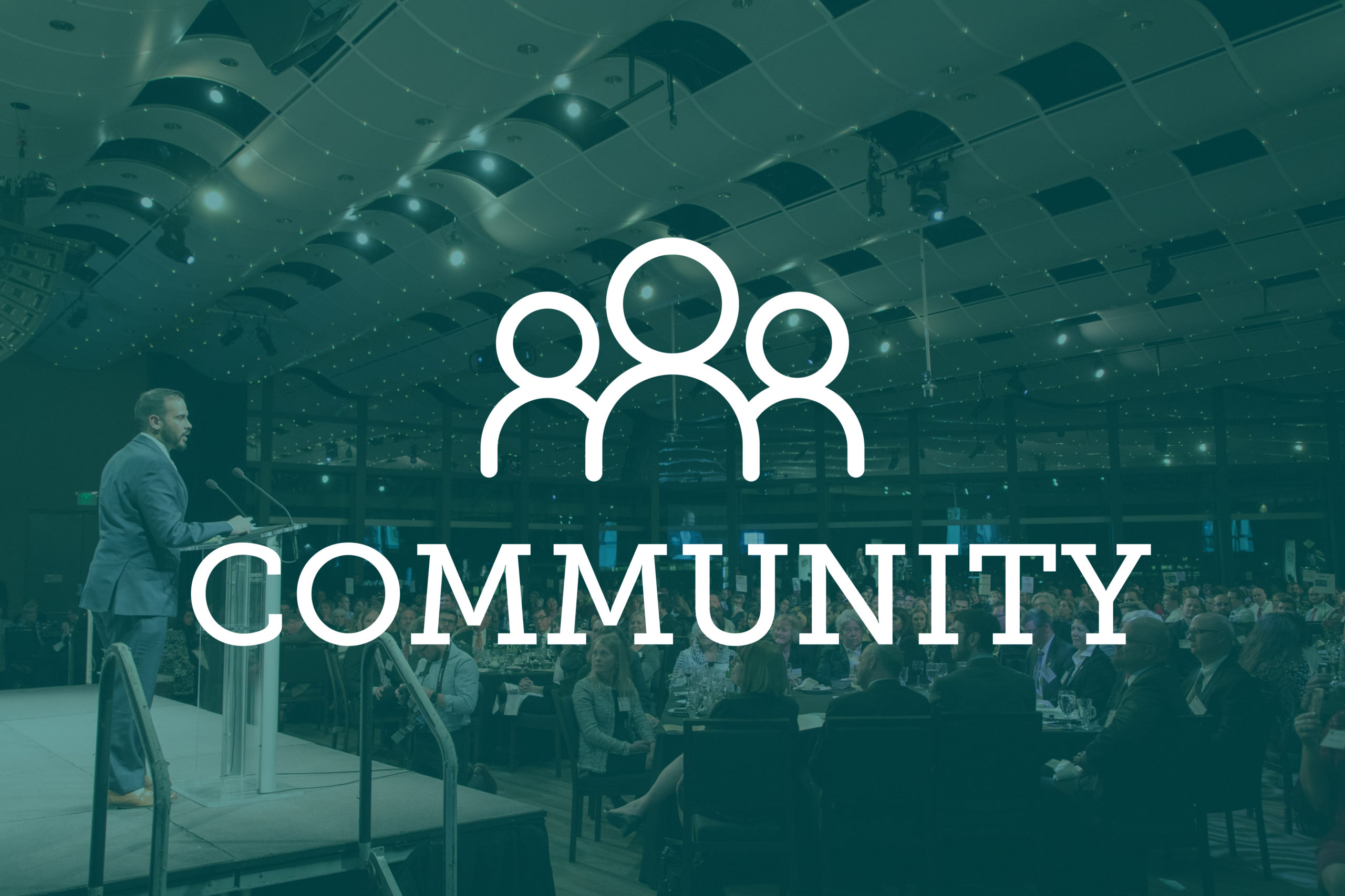 Lawyers are known for avoiding retirement, but Sherman & Howard member John Low stood out for practicing well into his nineties. He died last week at 95. 
Low, a World War II veteran, began practicing in 1951 after earning his law degree from the University of Denver. Over the next 68 years — all of them with Sherman & Howard — he developed his expertise in representing banks, trust companies and other financial institutions. 
His long career with the firm might have even been problematic in some ways — the attorney expected to be his successor retired several years before Low did.
His legal experience involved representing state and national banks, helping draft the rules of the National Automated Clearing House Association, serving as a director and chair of the executive committee of a major Denver bank and being admitted before the U.S. District Court, 10th Circuit Court of Appeals and U.S. Supreme Court. 
"John Low was an icon," said Sherman & Howard CEO Greg Densen. "He is legendary at Sherman & Howard and in the legal community for his service to his clients, his expertise and his longevity. John began in our mailroom as an 'office boy' before joining the firm as a lawyer in 1951. John was sharp and conscientious throughout his career. He called me last year to apologize — he didn't believe he would make it into the office on a daily basis anymore.  John was 93 years old at that time! We are honored to have called John our partner and to have the opportunity to support John's family in celebrating a life so well lived."
Low's career is noteworthy not just for staying power but also for the impact he had on the other attorneys around him. 
"He mentored the mentors' mentors, if you look at the family tree within the firm," said Jeff Kesselman, Sherman & Howard corporate practice group leader. "He would have had a hand in mentoring every senior leader in every department we have now, not just within our business department, but firmwide."
His legal family tree extends outside the firm as well. His daughter, Lucinda Low, a partner at Steptoe & Johnson in Washington, D.C.
"He was a dad who was hard working, committed to his practice, committed to his clients, committed to his firm, committed to the community and believed in giving back but also had time for us and to teach us to care about things and do things well," Lucinda said. 
She said he loved what he did and taught his children to take satisfaction in their work. She described it as a "nice discovery" to learn that he was a very good lawyer after she entered the profession herself. 
"As a kid, you see your parent as a parent, but when you get to see them as a professional, that ends up a very positive thing."
In addition to Lucinda, Low is survived by another daughter, Dr. Jan Low, and step-children Dr. Robert Cook-Deegan and Karen Cook, and six grandchildren, one of whom is also a practicing lawyer and another is in law school. 
Low was passionate about the law and about his banking practice. He often held lunches where he brought in members of the banking community to talk with the firm's attorneys about what was going on in their world.
"He left an indelible mark on the firm and the banking bar as a whole," Kesselman said. 
Outside of his legal work, though, he was known as a community figurehead. The firm described him as a "volunteer extraordinaire." That volunteer experience involved serving as president of the Colorado Symphony Foundation, trustee for the University of Denver, chairman of the Denver Regional Advisory Board of the Institute of International Education and director emeritus at the Public Education and Business Coalition. 
His family is still working on plans for a service.
— Tony Flesor