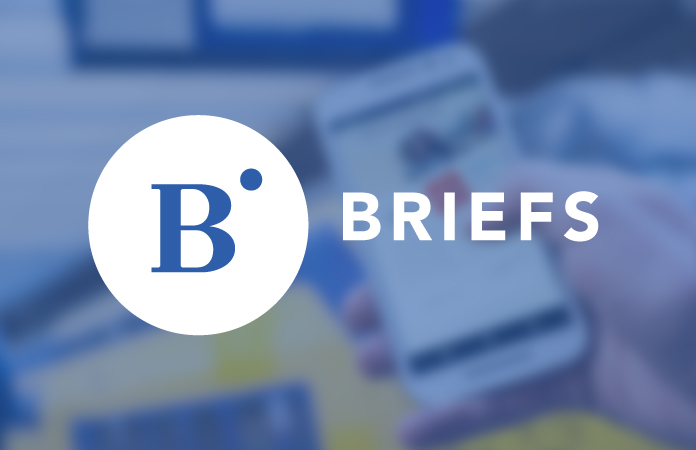 According to an announcement, the 14th Judicial District Nominating Commission will meet at the Routt County Combined Court Nov. 7 to interview and select nominees for appointment by the governor to the office of district judge for the area which includes Grand, Moffat and Routt counties. 
The vacancy is being created by the retirement of Judge Sandra Gardner and will occur Jan. 1, 2024, a press release noted.
To be eligible, the applicant needs to be a qualified elector of the 14th Judicial District at the time of investiture and must have been admitted to the practice of law in Colorado for five years, the announcement explained. The current annual salary for this post is $193,008 and the initial term of office of a district judge is a provisional term of two years; but thereafter, the incumbent district judge, if approved by the voters has a term of six years, the press release continued.
Applications can be found here. The completed application needs to be emailed no later than 4 p.m. Oct. 5 and any person wishing to suggest a candidate can do so by letter submitted to any member of the nominating commission, with a copy to the ex officio chair, no later than 4 p.m. Sept. 28, the press release added. 
To find out more information, click here.