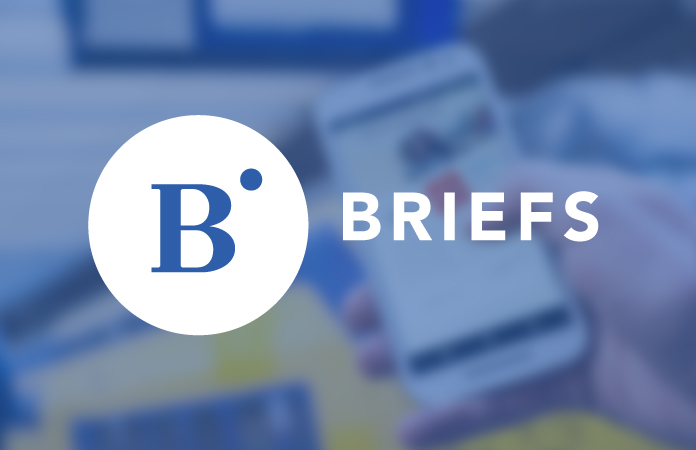 The U.S. District Court for the District of Colorado announced Dec. 2 several judicial officers including Chief U.S. District Judge Philip Brimmer, District Judges William Marti­nez, Regina Rodriguez, Charlotte Sweeney, Nina Wang and Senior District Judge Christine Arguello, have updated their practice standards effective Dec. 1.
Arguello, Rodriguez, Sweeney and Wang have established Uniform Civil Practice Standards. The District Court noted all parties with cases before any judges with revised practice standards should review the updates.
The standards are available on the court's website on the Judicial Officers page.