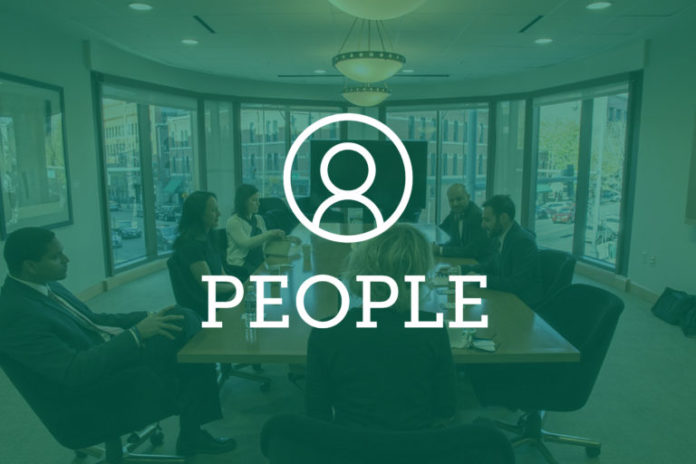 Have an announcement for Law Week Colorado's people section? Let us know.  
Law Firm Updates
Holland & Hart announced Nov. 17 Patrick Bernal joined the firm's Boulder office as a partner. Bernal is a litigation attorney who works with companies to analyze the risk and costs of litigation and has handled all stages of disputes. Bernal previously practiced at a national firm in Colorado, as well as law firms in New York and Vermont. 
The Judiciary 
The 5th Judicial District Nominating Commission announced Nov. 28 it nominated three candidates for an Eagle County Court judgeship vacancy created by Judge Rachel Olguin-Fresquez's Nov. 1 appointment to the district court. The nominees, Braden Angel of Avon, Inga Causey of Gypsum and Courtney Holm of Edwards, were selected on Nov. 23. Under the Colorado Constitution, the governor has 15 days from Nov. 28 to appoint one of the nominees. 
Eight people applied for a La Plata County Court judgeship, the Colorado Judicial Department announced Nov. 28. The opening was created by the resignation of Anne Woods who wasn't retained by voters in the 2022 election. The 6th Judicial District Nominating Commission will meet at the La Plata County Courthouse on Dec. 9 to consider candidates for a vacancy on the 6th Judicial District Court. The candidates are Anthony Baca and Matt Margeson, both of Dolores; William Baird of West Sacramento, California; Vance David, Jason Eley and Christian Hatfield, all of Durango; Anthony Edwards of Silverton; and Reid Stewart of Hesperus.