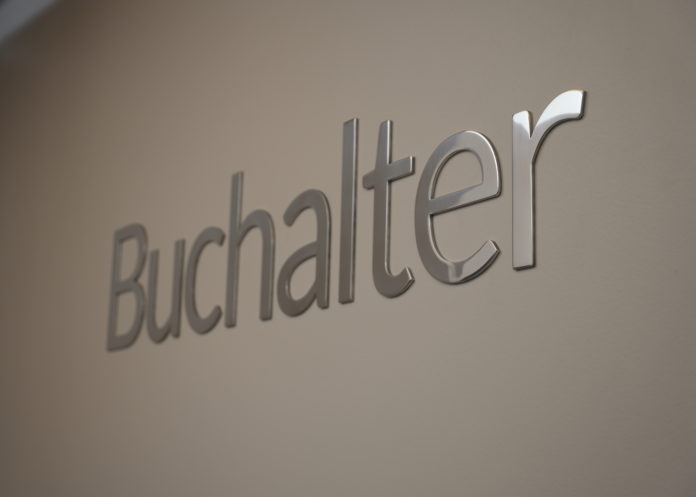 West-coast business law firm Buchalter has opened doors in Colorado as part of a strategic expansion into new markets and growing industries. 
Founded in Los Angeles in 1933, the full-service business law firm has set up shop across the west coast, Arizona and Utah. Buchalter's Denver office at 17th and Market Street in downtown Denver opened its doors in the summer and now brings the firm to 11 offices in six states. 
The firm hopes to make its mark in Colorado's business law world with a full suite of legal services. 
"In recent years, there's been a push to expand the footprint while staying sort of in the western part of the country, and I think Denver was a natural fit for the firm," explained Robert Hinckley, a trial lawyer and the newest location's managing shareholder. Hinckley, formerly with Wilson Elser Moskowitz Edelman & Dicker LLP, has practiced primarily in Colorado since 2001 and joined the firm to set up Buchalter's Denver office.
Hinckley is one of six attorneys at the newest location but said the firm is looking to increase its local headcount quickly. 
"Colorado has a very diverse and expanding economy and is ideally positioned as a central location in the country," said Buchalter President and CEO Adam Bass in a press release announcing the new office. "The decision to grow into the Denver market was an easy one." 
Nationally, Buchalter has 400 lawyers and 350 staff and represents business clients in everything from HR matters to litigation to international trade. The firm has clients across the country and internationally in a wide range of industries. 
In Colorado, Buchalter hopes to make its mark in rapidly growing industries and markets, and Hinckley believes the firm's full suite of business services will help it do just that.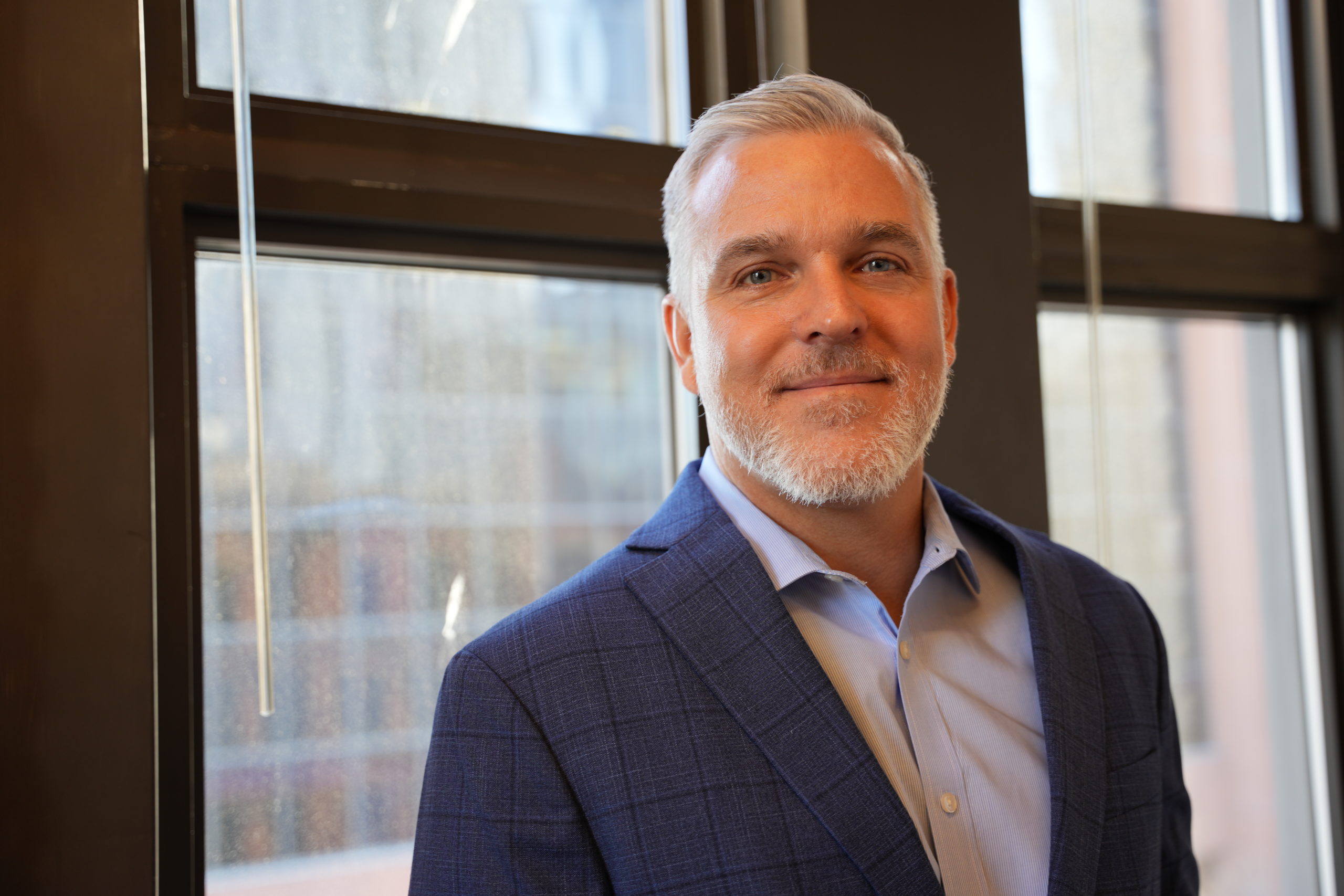 "What a client often tries to avoid is having to go to three different firms for three different needs and we do truly offer services in all areas, really," said Hinckley. "We also have a strong bench. We're a large firm … but we're not so large that clients get lost in the shuffle."
Hinckley explained that Buchalter has three main pillars: litigation, real estate and corporate law but also has handled matters in many different industries and corners of the law. 
The current team at Buchalter Denver is experienced in commercial litigation, corporate transactions, real estate and more, according to Hinckley, who added he's looking to expand the firm's headcount and knowledge. 
The current office includes Hinckley, shareholder Scott Evans and attorney Sarah Andrzejczak, who work with clients on all aspects of business litigation. Two attorneys from Buchalter's California locations, of counsel Michael Flynn and shareholder Michael Williamson, have also joined the Colorado office. Flynn is part of the firm's commercial finance and mortgage banking groups, and Williamson is the firmwide chair of the real estate practice group. The final member of the Denver office's current team is shareholder Steve Segal, who works in the corporate law finance group.
Hinckley explained that Buchalter had clients in Colorado prior to opening the new office but that the Denver office will allow the firm to keep working with clients in fast-growing industries and markets. 
In his practice, Hinckley said he works primarily with mid-sized companies. He added that the firm works with various local industries, including clients in tech, real estate, commercial real estate and the medical device industry.
"I think what we try to do is adapt each office to a particular market. It's not a one size fits all situation," said Hinckley. "I think that's a mistake that some firms make when they move to Denver. They want to sort of impose their business model onto a market rather than being flexible and trying to shape your office to a particular market."
Hinckley said attorneys looking to join the Buchalter Denver office can contact him directly. The new office is located at 1624 Market St., Suite 400 in Denver.