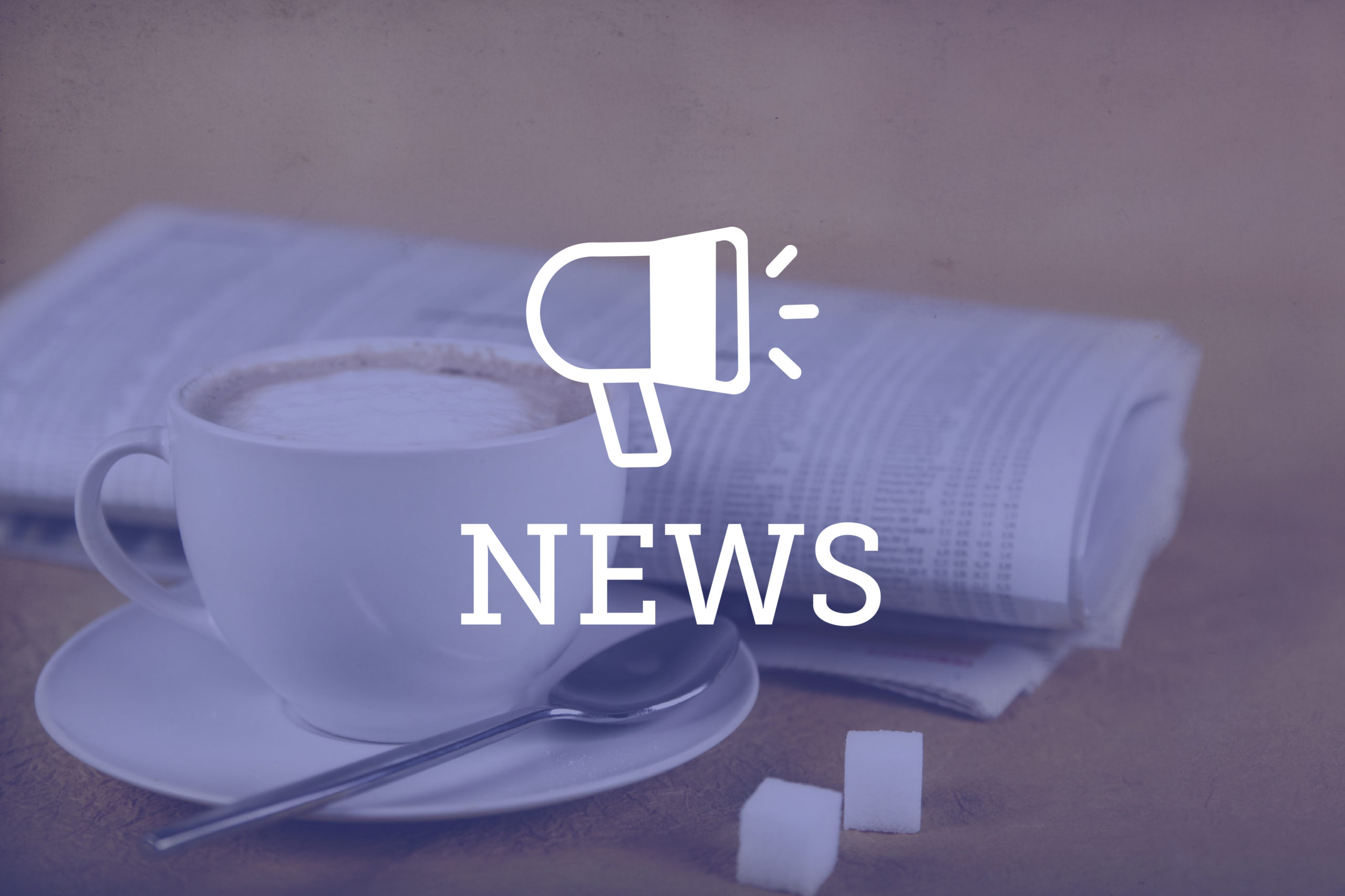 A group of law firms around the world are taking on racism in a way that perhaps only lawyers can.
Denver's Brownstein Hyatt Farber Schreck recently joined the list of law firms participating in the Law Firm Antiracism Alliance. The alliance held its first summit this summer and is focused on making changes to reduce systemic racism through pro bono legal work. 
"The reason this is so extraordinary is because you have never seen an alliance that includes this group of firms — these really outstanding, powerful, well-regarded firms from around the country to actually grind away at getting the work done," said Pro Bono Partner Martha Fitzgerald with Brownstein Hyatt Farber Schreck in Denver and LFAA board member.
Fitzgerald said she believes this sort of action is unprecedented, and she's enthusiastic about the alliance, as all those involved are conscious of accomplishing work via strategies and action plans. 
The purpose of the alliance is to leverage the resources of private bar associations in partnership with legal services organizations to "amplify the voices of communities and individuals oppressed by racism, to better use the law as a vehicle for change that benefits communities of color and promote racial equity in the law." 
Fitzgerald said the alliance is trying to use pro bono work to accomplish its goals. 
According to the alliance's charter, both law firms and lawyers are "uniquely positioned" to advocate and analyze changes to laws and policies encouraging, perpetuating or allowing racial injustices. "Recent events have affirmed and highlighted the need and responsibility for law firms to do more in partnership with legal services organizations to identify and dismantle structural or systemic racism in the law," the charter states.
While nothing is set in stone as of yet, Fitzgerald said alliance task forces will focus on civil rights, small business, housing, eviction, election protection, education, First Amendment rights and more. Once the working groups are finalized, they will form their own associations working on each of the aspects. 
"But the main thrust of the [LFAA] is to use the power of these influential and well-regarded firms to combat racism in all those areas," Fitzgerald said. The alliance will work with experts in civil rights to research statutes and their application and create a report for legal services organizations and racial equity advocates.
"This allows an avenue for people who really want to work on impact legislation and impact litigation on a broader scale to jump in," Fitzgerald said. 
The LFAA will facilitate the coordination of member firms to create coordinated and large-scale pro bono projects both in the long-term and immediate scopes, according to the charter. 
Firms who are participating will dedicate "substantial" pro bono resources to initiatives addressing systemic racism, according to the charter. 
Then, working with alliance pro bono efforts, the leaders of the alliance firms will look inward and examine and eliminate policies and practices within their own organizations that could perpetuate racial inequities.
Fitzgerald said the first point the alliance is working on is identifying systemic racism through a legal inventory that will catalog rules, laws, policies and practices resulting in negative outcomes for people of color, with a priority on anti-Black racism as determined by policy experts and affected communities, according to the LFAA charter.
The alliance will then focus on implementing legislative and regulatory advocacy strategies to change policies, rules, practices and laws identified by the inventory. The charter also discusses initiating "high-impact" litigation as required to start reforms.
"It's quite an undertaking," said Brad Hamilton, a Jones & Keller attorney working with the alliance. He said that while many bar association activities are intended to address these topics, he was unaware of any prior effort to bring the lawyer and law firm community together to address societal issues such as these.
Hamilton said the summit he attended consisted of two types of meetings, the first speakers and panels and the second focusing on organization. Throughout the meeting many topics were discussed, including racial topics found in headlines, such as criminal justice, legal system and health care, and some less obvious topics — such as housing and homeownership, which connects to banking and consumer issues.
One such situation arises through the historical details about racial issues and how they can affect people living the modern day, such as racial practices stemming from the G.I. Bill following World War II, when many people of color were offered faw fewer mortgages than white G.I.s. 
Generational wealth is created from home ownership, and those homes bought in the 1940s built equity that grew into other homes, homes for children and estates to pass on. If the access to owning a home is taken away, that generational wealth could be unattainable, Hamilton said. 
Hamilton said he believes one of the tasks for the alliance could be to try to help banks and financial institutions understand the history behind and results of credit scores and algorithms making lending decisions and perhaps take the systemic racism out or adjust for them.
In many cases, those who are homeless or in a situation where they're affected by unjust law goes back to the foundational aspects of their lives, Fitzgerald said. These can include education, housing, voting rights and other details that affect protected classes. Evictions can cause difficulties for people trying to find another home, and once there is no place to live, it can be difficult to stay healthy, it's hard to provide kids with internet, and education can suffer, and education districts can suffer from systemic redlining dating back to the 1940s for Black populations.
"So, it all kind of flows into the same issue," Fitzgerald said.
Hamilton said after he heard about the LFAA, he reached out to the alliance to see if Jones & Keller could join the group, as no other firms of Jones & Keller's size were yet on the list. He mentioned that the group is also seeking a range of law firms, and while big firms have diversity programs and officers, they still want views from all types of firms.
"There's no question that smaller firms have the economic or personnel resources they can dedicate as much as the larger law firms, but that's not really the point — we can all really do what we can do," he said.
In addition, when joining the alliance as a firm, the firm must agree to develop and implement its own racial equity action plan within the firm, she said. This in turn will help the firm itself become more aware of these topics.
"This is a movement, not a moment," he said, adding later that, "we need everybody we can get — big firms and small firms." 
-Avery Martinezhttps://zp-pdl.com/online-payday-loans-in-america.php