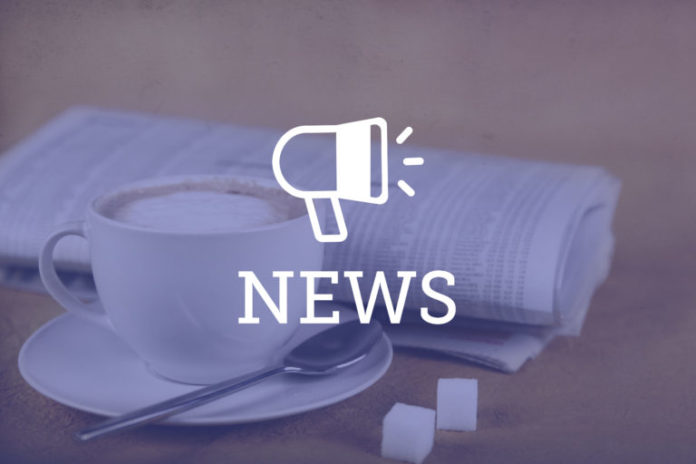 Patrick Shelby
LAW WEEK COLORADO
The League of United Latin American Citizens National President Domingo Garcia met with Gov. Jared Polis at the Colorado State Capitol on Wednesday morning to discuss the request by more than 4.7 million people for clemency in the case of Rogel Aguilera-Mederos.
Aguilera-Mederos, a 26-year-old Cuban American truck driver from Houston, crashed an out-of-control 18-wheeler into stopped traffic on Interstate 70 in Lakewood on April 25, 2019, killing four people and injuring several others.
The crash killed Miguel Angel Lamas Arellano, 24, William Bailey, 67, Doyle Harrison, 61, and Stanley Politano, 69. 
Aguilera-Mederos was convicted of 27 counts in October, including vehicular homicide, and sentenced to 110 years in prison.
Denver District Court Judge A. Bruce Jones imposed the mandatory minimum term required under state law against the Colorado truck driver on Dec. 13. "I will state that if I had the discretion, it would not be my sentence," Jones said. 
"We had a very open, frank conversation about a path forward that acknowledges the lives lost, those who were hurt and what is fair for the man convicted in this tragic accident. Our message to Governor Polis is clear; this is a case of a tragedy being turned into an egregious injustice of Colorado's criminal court system. Life in prison for a man who is a trucker and whose brakes went out is too harsh and not an appropriate sentence for the alleged crime," Garcia said in a statement. 
An online petition asking the governor for clemency in the case has 4.7 million signatures from across the country. 
Colorado state law calls these "crimes of violence" and Judge Jones said he was obligated to uphold the life-sentencing based on minimum sentencing laws for the charges.
Aguilera-Mederos stated his brakes failed while descending a steep portion of the highway, and he could not stop his tractor-trailer loaded with lumber. The chain-reaction collision crash damaged or destroyed 28 vehicles.
LULAC, the nation's largest and oldest Latino civil rights organization, said Aguilera-Mederos did not exhibit deliberate malice or intent to harm others, was not under the influence of drugs or alcohol and had no prior record of serious traffic violations.  
Prosecutors argued that Aguilera-Mederos could have used a runaway ramp alongside the interstate, which is designed to safely stop vehicles that have lost the function of their brakes. But, Aguilera-Mederos testified that he struggled to avoid traffic and to shift his truck into lower gear to slow it down.
LULAC sent a letter to Polis on behalf of Aguilera-Mederos, requesting a pardon or  reducing his sentence based upon the time already served, according to a press release. 
"Colorado needs to revisit its mandatory minimum sentencing laws and make changes. Race and ethnic background should not play a role in our criminal court system. Justice in America should be color blind," LULAC representatives said in the statement.