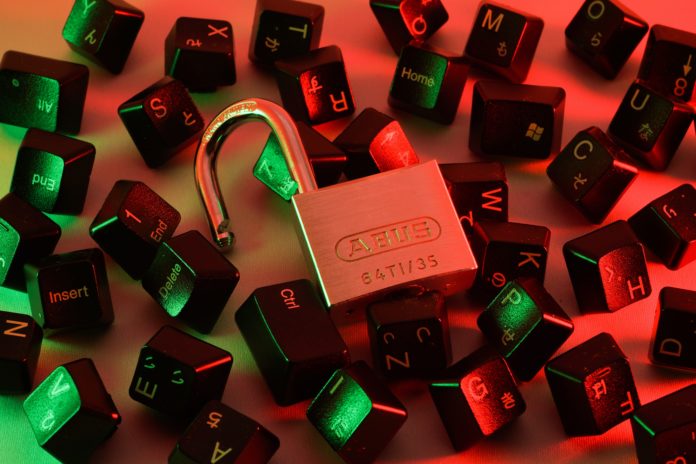 Nearly half of chief legal officers expect their legal departments to hire more lawyers in 2022, according to a new survey, and in-house attorneys anticipate mergers and acquisitions, industry regulations and data privacy will pose big challenges this year.
The Chief Legal Officers Survey, conducted annually by the Association of Corporate Counsel and e-discovery software company Exterro, polled 861 top-ranking in-house attorneys about the trends and challenges facing corporate legal departments. About two-thirds of this year's survey participants were in the U.S., nearly 20% were in Asia, Australia and the Pacific and the rest were in other regions. The 2022 survey was released Jan. 25. 
According to the survey, 45% of CLOs expect to hire more attorneys this year, up from just 32% last year. They also anticipate increasing headcount for other legal department positions, including paralegals, privacy professionals and administrative staff.
Respondents in the information industry were most likely to predict a hiring push, with 68% of CLOs reporting they plan to hire attorneys this year, followed by CLOs in the agriculture, forestry, fishing and hunting industry (58%) and CLOs in the management of companies and enterprises (56%). More than half of CLOs in the food and hospitality, finance and banking and retail trade industries also say they expect to increase the number of attorneys in their departments. Companies in the construction, public administration and educational services sectors are least likely to add to their legal departments, according to the survey, with less than a third of CLOs reporting they expect to hire attorneys in 2022.
While more CLOs expect to increase in-house hiring compared to last year, nearly as many anticipate outsourcing more work to law firms and other legal service providers in 2022. Among respondents, 41% said they plan to increase the amount of work they send to law firms, up from 34% last year. Meanwhile, 24% of CLOs expect to outsource more work to alternative legal service providers in 2022, compared to just 18% last year.
Two-thirds of CLOs said industry-specific regulations will pose the biggest legal challenges for their organization in 2022, up slightly from last year. Other major challenges include data protection privacy rules, cited by 55% of respondents, and mergers and acquisitions, which 39% of CLOs expect to pose a challenge in 2022 — up 7% from last year. A quarter of respondents said M&A, spin-offs and other major transactions will require the most additional legal resources in the next year.
About half of the respondents said the changing privacy landscape in the U.S. is "highly" or "moderately" impacting business, and 60% said they expect privacy regulatory enforcement in their industry to increase in the next 12 months. CLOs in the insurance (90%), information (89%) and accommodation and food services (85%) industries were most likely to predict increased privacy regulatory enforcement in the next year.
Companies face several new obligations when it comes to cybersecurity, data privacy and protection. Last year, Colorado became the third state to adopt a comprehensive data privacy law, which takes effect in July 2023. Virginia also enacted a data privacy law last year, which will go into effect January 2023. Also taking effect next year is the California Privacy Rights Act, which builds on the state's first-in-the-nation data privacy law and imposes even stricter requirements for companies doing business there. The California Consumer Privacy Act — the CPRA's predecessor — has been in effect since 2020.
According to the 2022 survey, 58% of CLOs are at least moderately confident about their organization's ability to respond to cybersecurity breaches, up 3% from last year's survey. To prepare for stricter privacy regulations, 56% of CLOs said they implemented technology solutions in the past year, while 31% said they increased the use of non-law firm vendors and 27% said they had undergone internal restructuring.