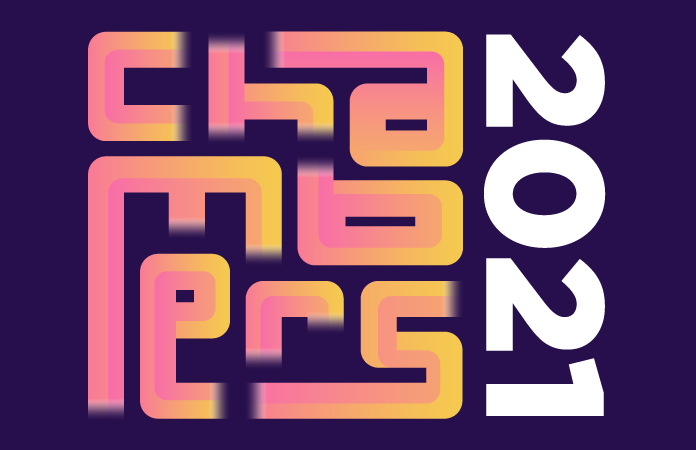 Legal Lasso is Law Week's morning roundup of legal headlines across the state. Each morning, we take stock of legal issues and happenings, so be sure to sign up to stay up-to-date, and be sure to subscribe to Law Week Colorado!
And now that Law Week's an online-only news outlet, we get the news out as soon as it becomes available! Make sure to get your print subscription moved over now or sign up for a new subscription!
CHAMBERS USA
This week's edition covers Chambers USA, which released its 2021 ranking of law firms and attorneys, and tiered ranks recognize Colorado attorneys and their firms as they operate nationally and internationally.
LOCAL NEWS
Court of Appeals' First In-Person Oral Args Covers For-Profit College Suit
Last week, the Colorado Court of Appeals held its first in-person oral arguments since the pandemic began, focusing on a state-backed suit involving $3 million in fines against a for-profit college that allegedly deceived students. In 2014, the Colorado Attorney General's Office sued CollegeAmerica, a for-profit occupational school with three Colorado campuses, and two of its executives for violations of the Colorado Consumer Protection Act and the Uniform Consumer Credit Code. Law Week's own Jessica Folker digs into the arguments and the case background in her report.
Department of Education Forgives Over 1,800 Student Loans, Credits Colorado AG
The U.S. Department of Education announced recently that over 1,800 Westwood College students across the U.S., including 115 Colorado borrowers, were approved 100% borrower defense to repayment claims attending three institutions, including Westwood College, and cited work by the Colorado Attorney General in reaching that finding. Reporter Avery Martinez reviews the awards and the case history.
5Q
5Q is one of our weekly features here at Law Week. The premise is simple: Each week, a local lawyer gets the chance to answer five questions highlighting their interests, personality, passions and views on major issues facing the legal community and on the practice of law. Questions can range from what advice you'd give a loved one thinking of entering law school, to naming the hardest thing about your first year practicing law. Interested? Contact Hank Lacey.
NATIONAL NEWS
Capitol Rioter Who Breached Senate Faces First Felony at Hearing Today
A Florida man who breached the U.S. Senate chamber carrying a Trump campaign flag is scheduled to become the first Jan. 6 rioter sentenced for a felony, in a hearing today that will help set a benchmark for punishment in similar cases. Prosecutors want Paul Allard Hodgkins to serve 18 months behind bars, saying in a recent filing that he, "like each rioter, contributed to the collective threat to democracy" by forcing lawmakers to temporarily abandon their certification of Joe Biden's election victory and to scramble for shelter from incoming mobs. (PBS NewsHour)
Transgender Individuals Sue Over Birth Certificate Law Challenges
Two transgender people have sued over a new Montana law making it difficult for transgender people to change the sex on their birth certificates. The law was signed this year by the Republican governor, and the suit alleges the law violates the right to privacy and equal protection under the law. The law requires transgender people to change their sex by surgical procedure, and receive a court order indicating the change, to be able to change the sex on their birth certificate. Many transgender people choose not to undergo surgical procedures to affirm their identity. (Associated Press)
Illinois First State to Stop Police from Lying to Minors in Interrogations
When Illinois Gov. JB Pritzker signed a new bill into law late last week, it barred police from lying to underage kids during interrogations. According to NPR, promises of leniency or insinuating that incriminating evidence exists are commonly used interrogation tactics, but with the new law are banned when questioning any suspect under 18 starting next year. Some advocates claim that these interrogation methods have played a role in about 30% of all wrongful convictions overturned by DNA. (NPR)
Law Week Colorado is the state's only news outlet specifically for lawyers, law firms, corporate counsel and the judiciary. 
To submit information or press releases, shoot us a message at [email protected].