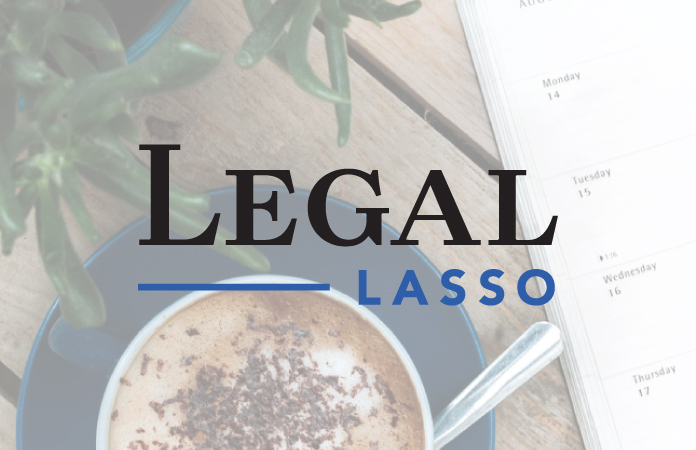 Legal Lasso is Law Week's morning roundup of legal headlines across the state. Each morning, we take stock of legal issues and happenings, so be sure to sign up to stay up-to-date, and be sure to subscribe to Law Week Colorado!
And now that Law Week's an online-only news outlet, we get the news out as soon as it becomes available! Make sure to get your print subscription moved over now or sign up for a new subscription!
LOCAL NEWS
Colorado Court of Appeals Roundup July 1
Among the rulings released from the Colorado Court of Appeals on July 1 were cases dealing with the Condominium Ownership Act, whether juvenile sex offenders can be removed from registries after completing a sentence not their original sentence and if a trial court erred by allowing a defendant to file a motion to strike separate from a motion to dismiss. Law Week's own Clara Geoghegan reviews the cases and their outcomes.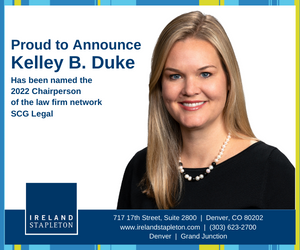 OSHA Emergency Standard in Effect for Health Care Employers
The deadline for health care employers to comply with most requirements in the OSHA's COVID-19 emergency temporary standard has passed. Attorneys say the narrowly tailored standard is likely to be OSHA's last enforceable measure for dealing with the pandemic, but all employers should continue to look for guidance. Reporter Jessica Folker discussed the impact with sources, while looking to how the guidance could affect reopening.
This Week: Outstanding Legal Professionals
Law Week interviewed some of the best and brightest legal professionals at Colorado law firms. These outstanding legal professionals were submitted by Law Week subscribers, and they regularly go above and beyond to help their firms, coworkers and clients.
5Q
5Q is one of our weekly features here at Law Week. The premise is simple: Each week, a local lawyer gets the chance to answer five questions highlighting their interests, personality, passions, and views on major issues facing the legal community and on the practice of law.  Questions can range from what advice you'd give a loved one thinking of entering law school, to naming the hardest thing about your first year practicing law. Interested? Contact Hank Lacey.
NATIONAL NEWS
Ban on Handgun Ownership for Those Under 21 Violates Second Amendment
A federal appeals court ruled yesterday that prohibitions on selling handguns to Americans under age 21 is a violation of the Second Amendment. The issue rose from a gun control law signed by former President Lyndon Johnson in 1968 banning the sale of handguns to those under 21, but a divided 4th Circuit said the law was an arbitrary restriction. (USA Today)
Nike Lost Fight Against EU Probe Into Tax Deal
The sportswear giant Nike lost a fight to stop a probe into its Dutch tax affairs yesterday when the second-highest court in Europe backed a European Union investigation opened two years back. The case was part of a crackdown on "sweetheart tax deals" with EU countries giving them an unfair advantage, such as Apple's Irish tax arrangement and Amazon's Luxembourg deals. (U.S. News)
SCOTUS Passes On Case Questioning Business Discrimination Agaisnt LGBTQ
The U.S. Supreme Court decided at the beginning of the month to deny a cert petition for a Washington state case involving a retailer's refusal to provide flowers to a gay couple's wedding. In 2019, the Washington Supreme Court found the florist hadn't shown hostility to religion in state court, and violated a state antidiscrimination law. Hank Lacey, Law Week reporter, researches this case and the parties involved.
Law Week Colorado is the state's only news outlet specifically for lawyers, law firms, corporate counsel and the judiciary. 
To submit information or press releases, shoot us a message at [email protected].