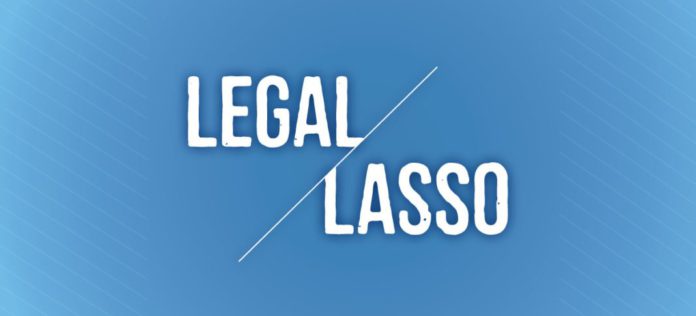 Changes are coming to Law Week Colorado. For starters, we have a new website with a digital archive, more news in one place and other features coming soon. And as for other changes, Law Week is moving to an all-digital format soon!
Legal Lasso is Law Week morning newsletter with headlines from around the state. Sign up for LegalLasso or subscribe to Law Week Colorado to stay current on all of Colorado's legal news.
IN LOCAL NEWS
Rail in Colorado
The Biden administration is planning on investing in rail throughout the U.S., but that doesn't necessarily mean Colorado will be seeing too many big changes in its rail infrastructure.
Biden's Supreme Court Reform
Despite Democrats planning to introduce legislation that would expand the U.S. Supreme Court, President Biden's Supreme Court reform review commission isn't likely to look too deeply into the subject.
A Gap in Review of Child Restraints
Lawyers say Colorado laws are toothless when it comes to oversight and enforcement of restraints used on children in schools
Boulder Residents Rally for Gun Reform
Boulder residents and officials rallied to demand gun reforms at the state legislature — particularly to push Gov. Jared Polis to support an assault weapons ban that has been moved off the priority list this year.
Regardless of Chauvin Trial Outcome, There's More Work Ahead
Demonstrators have already been gathering at the state Capitol to protest police shootings ahead of the decision in the Derek Chauvin trial.