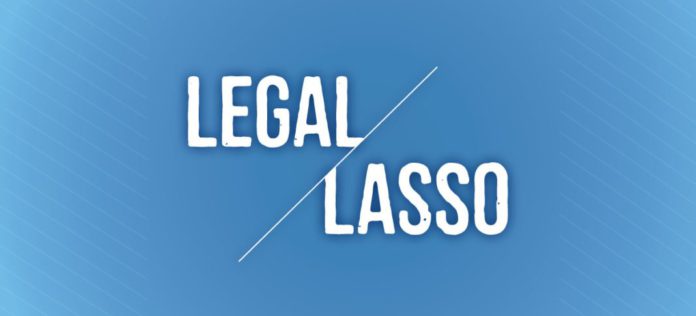 Legal Lasso is Law Week Colorado's morning newsletter rounding up headlines from around the state. Sign up for Legal Lasso or subscribe to Law Week Colorado to stay up-to-date on all of Colorado's legal happenings. 
Also, Law Week Colorado is now an all-online news outlet, make sure to get your print subscription moved over now or sign up for a new subscription. 
IN LOCAL NEWS
SCOTUS Justice Denies Colorado Churches' COVID Challenge
U.S. Supreme Court Justice Neil Gorsuch rejected a challenge by two Colorado churches to a Colorado law providing the basis of the state's COVID restrictions. Gorsuch denied the request in an unsigned order and without referring the matter to the rest of the court.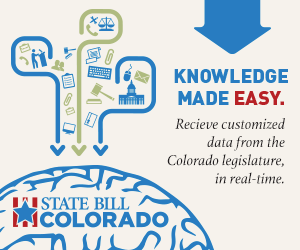 Colorado Supreme Court Rules Insurer Can't Intervene in Construction Defect
Law Week reporter Jessica Folker takes a look into a Colorado Supreme Court opinion where a split court decided that an insurance company isn't entitled to intervene in a case where the insured agreed to assign bad-faith claims to a third party.
Former Diversity Chief's Bullying Claims Against CU Unsubstantiated
An independent and months-long investigation started by the University of Colorado concluded this morning that allegations made by the former diversity chief of the Colorado Springs campus were unsubstantiated. (Denver Post).
Polis Passes Pathway for Colorado Immigrants to Higher Education
Gov. Jared Polis last week signed Senate Bill 21-077, which allows for immigrants to go after professional careers despite their legal status. In part, the bill eliminates the requirement of legal status for immigrants to obtain a license, certification or registration in areas of education, health, childcare and more. (Denver Channel)
IN NATIONAL NEWS
Supreme Court Upholds $2 Billion Cancer Claim Against Johnson & Johnson
U.S. Supreme Court justices didn't comment Tuesday when they rejected an appeal from Johnson & Johnson over a $2 billion verdict finding in favor of a group of women who claimed they developed ovarian cancer from the use of the company's talc products.
Vatican Revises Catholic Law Following Sex Abuse Scandals
For the first time in over 30 years, the Catholic Church's penal code received an update arising from scandals about clerical sex abuse and financial corruption. The new code expanded the category of people who can be punished for sex abuse, including laypeople and nuns, but does not automatically defrock abusive priests — which some advocates had pushed for. (WSJ)
Clean Air Act Doesn't Cover Dakota Coal Dust
Stringent air-pollution rules regulating pollutants at coal processing plants don't extend to such a facility in North Dakota. In a split panel, the 8th Circuit affirmed a decision finding that the mine itself isn't governed by Clean Air Act regulations limiting particulate matter, such as dust, major facilities can emit.
American Border Travel Restrictions Stretch to June
An extension of travel restrictions was announced by the Department of Homeland Security via Twitter yesterday, which is set to last until June 21. Focused on the north and south land borders of the U.S., as well as sea borders, the closure extends the non-essential travel ban put in place in March 2020.
Have tips for upcoming editions of Legal Lasso or comments about past ones? Reach out to us at [email protected]