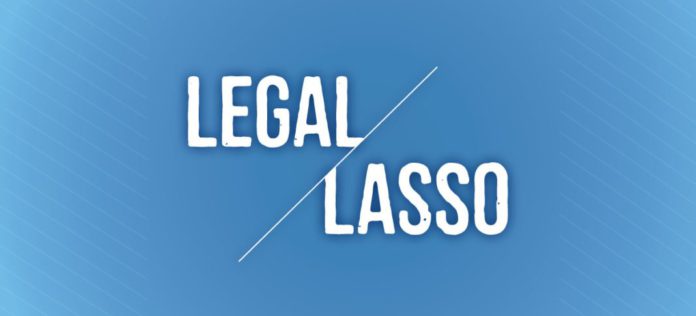 Legal Lasso is Law Week morning newsletter with headlines from around the state. Sign up for LegalLasso or subscribe to Law Week Colorado to stay current on all of Colorado's legal news.
IN LOCAL NEWS
Super Lawyers 2021
Some of the attorneys recognized on Super Lawyers' Top 10 list this year discussed how the pandemic affected their practice and what changes they expect to stick around for the future. The rest of this week's Law Week Colorado issue is online in a digital flipbook.
The Pandemic's Civil Rights Impact
Leaders of several civil rights groups recently joined the EEOC in a hearing on the civil rights impacts of the pandemic and discussed what employers and workers need to know.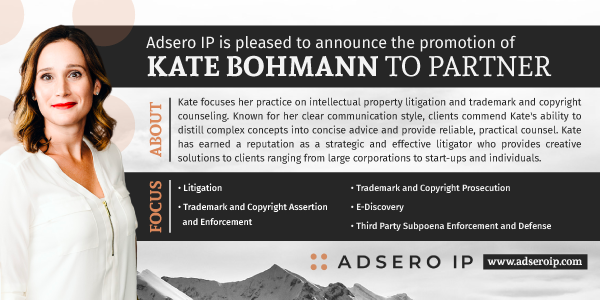 Lawmakers Introduce Transportation Bill
Gov. Jared Polis introduced a new transportation funding bill intended to raise $3.784 billion through fees on everything from gas to food delivery.
Excessive Force Incident Prompts Call for Police Training
Law enforcement may be required by the state to undergo more training as a result of a incident where police officers injured an elderly woman with dementia.
Residents Fed Up With Refinery
Denver metro residents showed up to public hearings over the past week to call for the closure of the Suncor Energy oil refinery. (Denver Post)
IN NATIONAL NEWS
Derek Chauvin Seeks New Trial
An attorney for former Minneapolis police officer Derek Chauvin filed a motion for a new trial yesterday. Chauvin was convicted two weeks ago for the death of George Floyd.
Snapchat Can be Sued for its Role in Fatal Crash
A federal appeals court ruled that the parents of three teens killed in a car crash can sue Snapchat over a "speed filter" that the victims used in the lead-up to their death.
Hackers are Posting AG's Office Documents
Hackers have started posting documents online that are said to have been stolen from the Illinois attorney general's office in a ransomware attack.
Trump Still Kept Offline
An oversight board at Facebook said that former President Donald Trump should remain banned from the social media site for now.
Have tips for upcoming editions of Legal Lasso or comments about past ones? Reach out to us at [email protected]