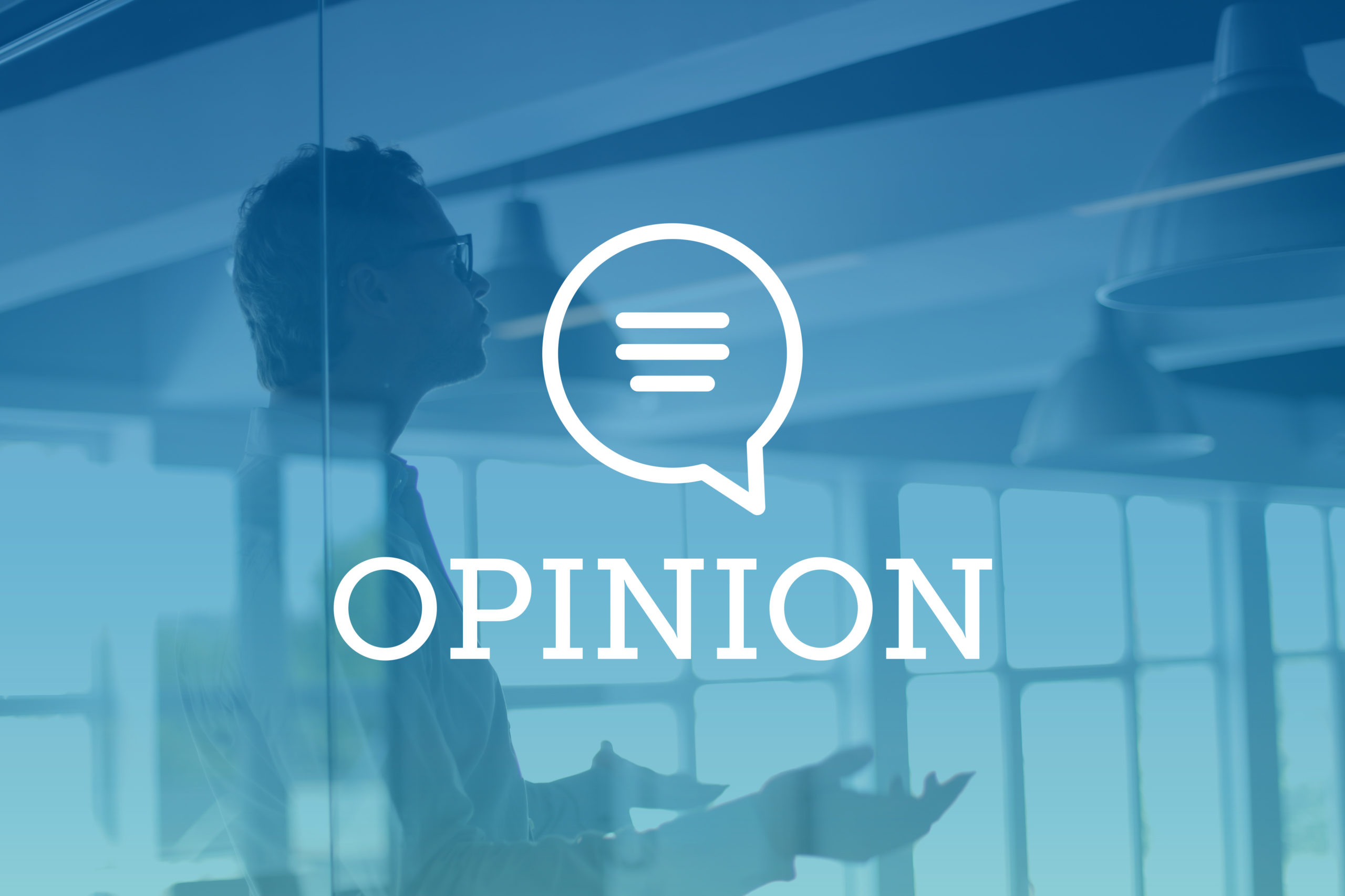 Asking how much money a job candidate previously made is illegal in a growing number of states and municipalities, and in 2021, Colorado. To combat wage discrimination, the Centennial State will begin enforcing a ban on salary history questions on Jan. 1, 2021. 
The Equal Pay for Equal Work Act (SB 19-085) is intended to "ensure that employees with similar job duties are paid the same wage rate regardless of sex." The act applies to all employers in the state and prohibits an employer from seeking or relying on wage rate history as a condition of employment or to determine a wage rate.  
The Colorado act requires employers to announce compensation or the pay range for job openings, fostering transparency in pay and employment opportunities. Employers are also required to maintain records of job descriptions and wage rate history for each employee while employed and for two years after employment ends. Employers that conduct self-audits of their compensation practices will fare better under investigation.

Broader trends
The move to ban salary history questions has been building momentum for years as an increasing number of governmental entities view the practice as discriminatory. 
As of Dec. 9, 17 states and 20 locally-set bans were in place with more jurisdictions likely to jump on the bandwagon. 
These laws help prevent wage discrimination by, as stated in the New York law (SB 6549), "prohibiting employers from asking for wage or salary history as a requirement for a job interview, job applications, job offer or promotion." Salary history questions, even unintentionally, could have a disparate impact on certain groups of protected classes such as women and other racial and ethnic minorities. Basing new salaries off of past salaries can perpetuate a cycle of lower earnings for protected groups who may traditionally be underpaid. 

Compliant processes
While Colorado's 2021 enforcement date might seem a long way off, habituating compliant processes takes time. Protect your business by implementing a few best practices. 
Just don't do it. For many labor and employment issues, the rule of thumb is to know the law. But anti-discrimination law isn't always easy to peel back. On top of the federal laws against job discrimination and harassment enforced by the Equal Employment Opportunity Commission, many state and local governments are imposing more stringent workplace protections. In some areas, employers cannot ask salary history questions; in others, an employer can ask a person's salary history only after issuing a job offer. Along with these varying rules comes layers of enforcement. Discrimination complaints against employers in Denver may go through the Denver Anti-Discrimination Office, the Colorado Civil Rights Commission and be "dual-filed" with the EEOC. While some counsel will say know the law before you post for a job opening, the better practice here is just don't do it; avoid asking questions regarding past salary history in online or in-person interviews.  
Train your onboarders. Asking direct questions about salary history should now be easily avoided. But indirect questions can make a company equally culpable. Train employees to avoid circling the wagons as part of an effort to get answers to prior wage numbers in a backhanded way that could prove damaging. For example, an employer asking the applicant whether the company's present salary for the job is within her/his prior wage history may be viewed as violation of the law. 
Ask a permitted question. While asking for a salary history is a no-no, asking for a candidate's salary requirements or expectations for the job — without asking for salary history — should be fine. Be sure to document and preserve the stated question and answer that was communicated between the interviewer and interviewee. 
Set a salary range before posting. Before publishing a job opening, set a salary range for the position based on market conditions and company expectations. Consider including the salary range in the job posting to help candidates decide whether it's realistic to apply in the first place. This also helps direct conversation along a compliant road and eases salary negotiations for smoother outcomes. This suggested practice is also consistent with states (e.g. California, Colorado and Washington) that are now requiring employers to offer a minimum salary or pay range when asked.  
Creating thoughtful hiring practices for company onboarding is the best way to increase the odds of creating a solid group of contenders for the job. Implementing smart and simple interview questions avoids potential liability for a claim made by an applicant for allegedly failing to hire. By ensuring a compliant onboarding environment, the right candidates will more than likely be selected for hire. 
— Larry Lee is an employment law attorney and shareholder at Jones & Keller in Denver. The views expressed here are the author's own. He can be reached at [email protected]