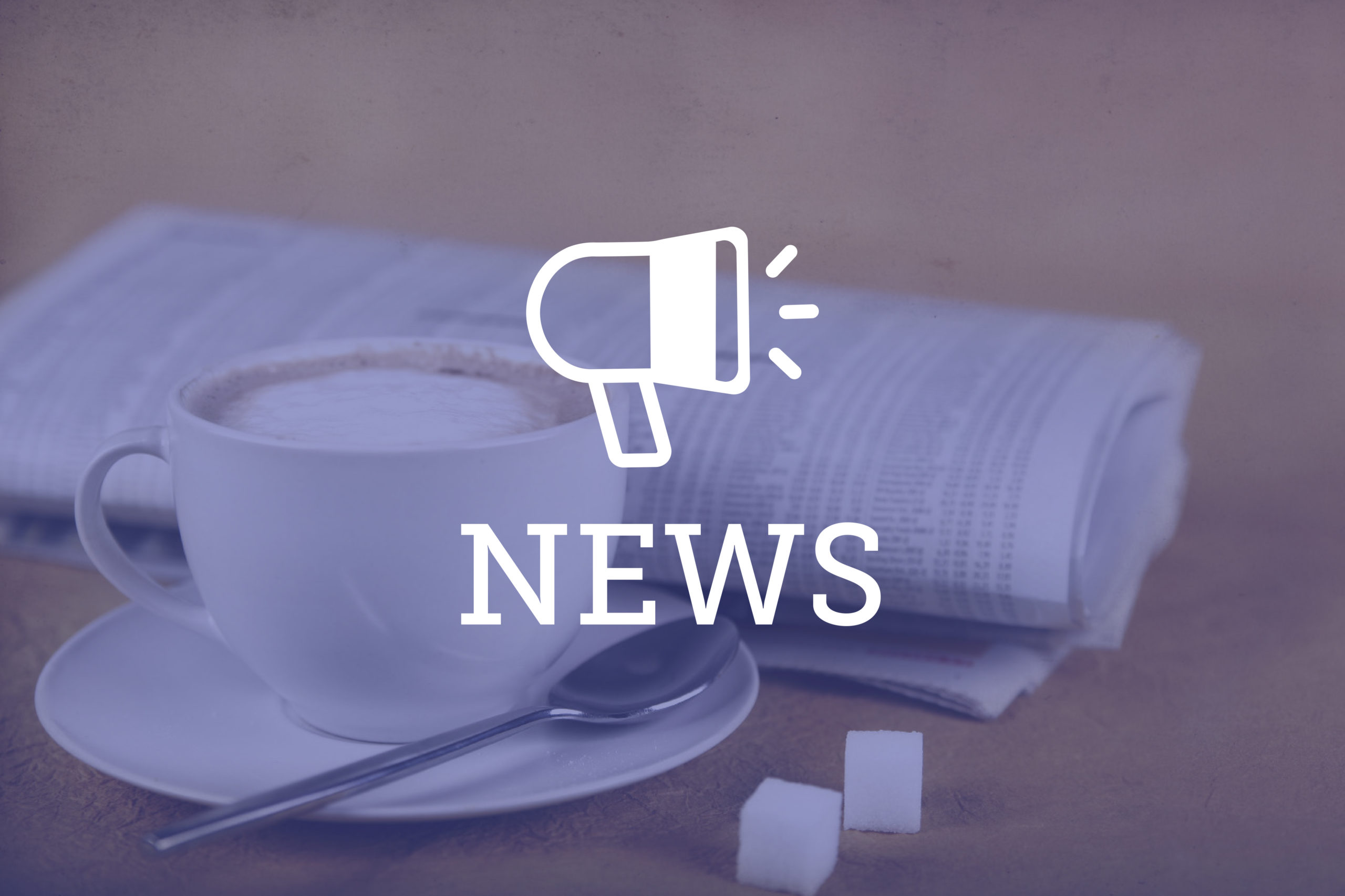 Diversity Lab's Mansfield Rule is going in-house. 
The think tank announced Thursday that it was releasing a new version of the Mansfield Rule that opens up the rule to in-house legal departments. It has been considered an important piece of addressing diversity in law firms. The update to the rule is expected to continue increasing diversity with the idea that in-house legal departments will lead law firms in the area. 
The Mansfield Rule, named after Arabella Mansfield, the first woman admitted to practice law, went into practice two years ago after it received recognition as a winner of the 2016 Women in Law Hackathon. That version of the rule set the goal that 30% of candidates for leadership positions and board positions within law firms come from diverse backgrounds — including women, LGBTQ+, lawyers with disabilities and racial and ethnic minorities. The rule has gone through two iterations so far (the second expanded the definition of diversity to include LGBTQ+ lawyers) and has been regarded as a success within law firms. 
At the conclusion of the first year of Mansfield Rule implementation, 41 firms received certification for meeting the rule's criteria. According to Diversity Lab, the law firm pilot of the rule resulted in 40% of firms increasing diversity in leadership roles and 100% of firms adopting methods to track their candidate pools for leadership, senior associate lateral hiring, partner lateral hiring and equity partner promotions. 
The new rule asks legal departments to have 50% of their leadership candidates and outside counsel be from diverse backgrounds. Lisa Kirby, chief intelligence and knowledge sharing officer at Diversity Lab pointed out that there is no requirement to select those diverse lawyers, but that once someone is forced to broaden their field of consideration, that consideration is expected to eventually bring better results.
"Legal departments are often more diverse than law firms, so we had to raise the threshold," said Kirby. Although legal departments are more diverse, the rule is still seen as important because, as Kirby said, "they still lack true inclusion at the top ranks."
Women have made up half of law school classes for two decades, and minorities have been about a quarter, but across industry leadership is not very diverse, Kirby said. Legal departments tend to be more diverse and also tend to be more committed to diversity and inclusion.
Women make up 31% of general counsel in the U.S. and minority lawyers make up less than 20% of Fortune 500 general counsel, according to Diversity Lab. 
Kirby said legal departments had been involved in the law firm pilot by attending client forums at the conclusion of the program where they met the newly promoted partners. Following the pilot, the Mansfield Rule coordinators had meetings with legal departments about promoting outside counsel diversity. Kirby said many in-house counsel asked if there was anything similar for legal departments. 
Kirby said Diversity Lab has been increasingly involved with inside counsel, with its Diversity in Law Hackathons, establishing roundtables and setting up a resource library to provide in-house counsel with a forum to discuss new ideas. 
"Many of the legal department leaders who supported the Mansfieldcertified law firms by attending the 2018 client forums saw the significant positive impact it had on their outside counsel diversity, so they asked us for a legal department version," Diversity Lab's founder and CEO Caren Ulrich Stacy said in a press release. "They appreciated the structure, accountability and transparency that this effort brings to hiring, promotions and leadership appointments."
James Chosy, executive vice president and general counsel at U.S. Bank said in the press release that the Mansfield Rule will bring even more discipline to the legal department's existing diversity and inclusion efforts. "It's a clear demonstration of our commitment," he said. 
Other general counsel who have already signed up to participate in the program cited the opportunity to "look in the mirror," set higher goals and advance their commitment to diversity and inclusion. 
Diversity Lab currently has eight legal departments participating in the in-house version of the rule so far: BASF Corporation, Compass Minerals, Lending Club, MassMutual, PayPal, Symantec, thredUP and U.S. Bank. Kirby said since the announcement, more companies have stepped forward to register as well. Registration for other legal departments is currently open, and the certification process will run from July 1 to June 30, 2020.
— Tony Flesor