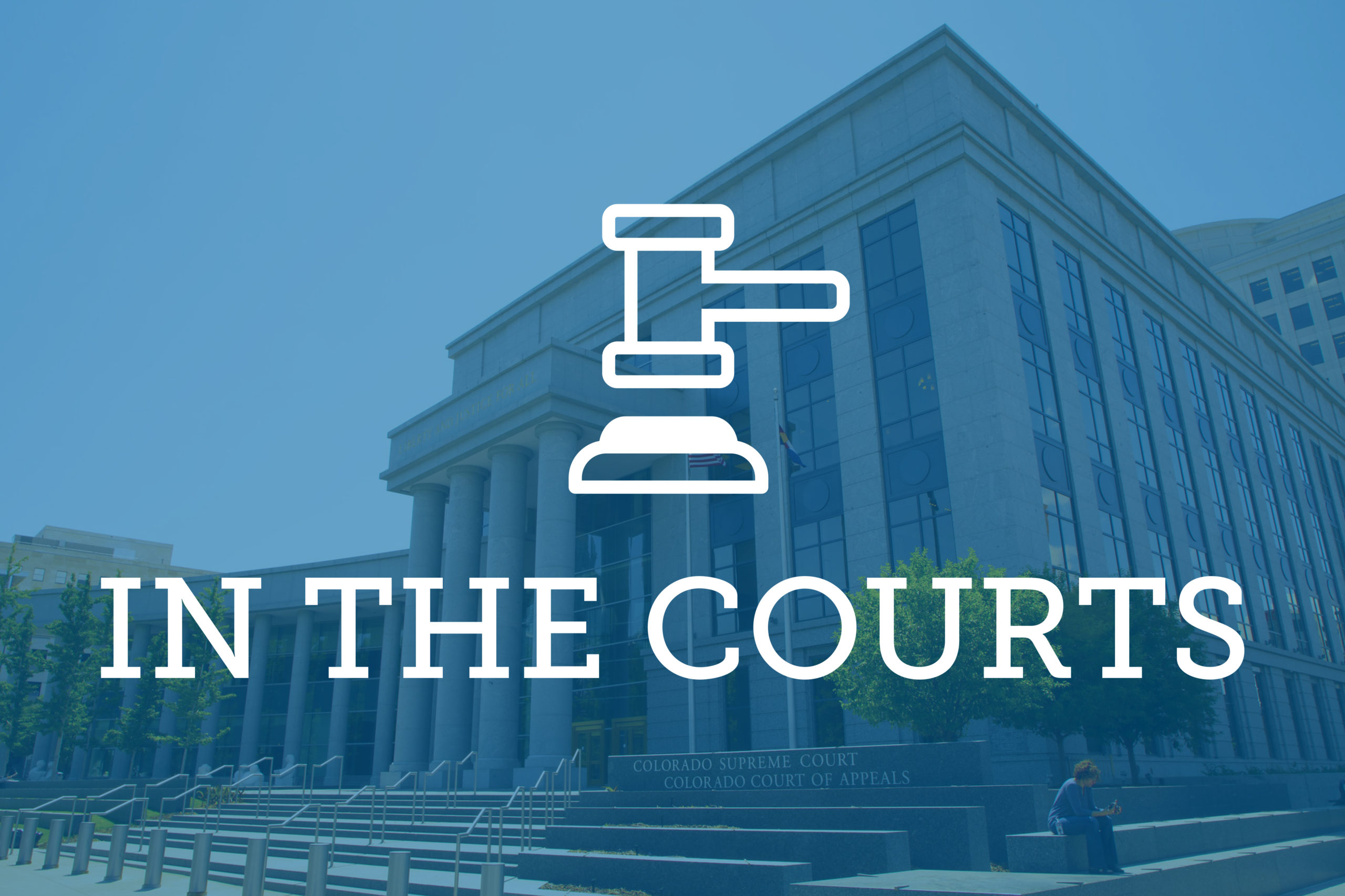 Denver Legal Marketing on Wednesday hosted a brown bag lunch webinar to discuss how the COVID-19 outbreak will affect law firm marketing, communication and mental health for consumer-based practice areas.
Speakers included Meranda Vieyra, founder of Denver Legal Marketing; Laurie Gilbertson, founder and CEO of Tribeca Blue Consulting; and Mick Neustadt, a Washington, D.C.-based psychotherapist who focuses on mindfulness and meditation. The discussion centered around mental health for attorneys, how to stay in good communication with colleagues and best marketing practices due to the social effects of coronavirus.
Neustadt told listeners to take a moment for themselves to relax between the hectic schedules put out by the changes to everyday life. He mentioned that many things are uncertain right now with changes to how attorneys work — with the courts and in their own practices — and how they are balancing those changes. He suggested taking the time to grieve for losses of friends and family and to find time to stop and think.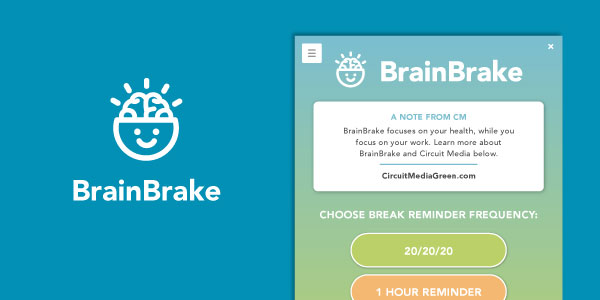 But Gilbertson and Vieyra also emphasized the importance of taking time for clients.
"It's about serving. It's not about selling," Gilbertson said. "Any marketing you're doing during this time has to pivot, it has to adapt and it has to change." 
The world has changed completely from two weeks ago and two hours ago, she added. While that was the bad news, she said the good news was that guidelines for interacting with the community and clients are similar. The question she proposed was: what do clients and the community need, and how can you provide it?
There were three keys: being timely, transparent and truthful. For transparency, for example, a trust attorney changing to use a notary public that operates online should let clients know what changed, what the decision was and how it would work. Timeliness is key in a crisis.
Put yourself in your clients' shoes, Gilbertson said. If you were your client, what would you want to know and why?
"This is a hard time for everyone," she said. "People are anxious, and they need to be reassured." She added doing actions with empathy and kindness were key. In these times, she suggested attorneys come across as a sense of calm in their communications with others.
Truthful communication during this time will build trust and reliance from customers and the public in a lawyer and their firm, Gilbertson said. For example, many companies are sending customers emails explaining how important they are to them, though they had never expressed this before. That doesn't come off as sincere, she said. 
However, an attorney who worked in trusts realized her community felt concerned about how older family were not taking isolation orders seriously. In response, the trust attorney wrote a blog post about how and why it is important for elderly people to stay away from others during the COVID outbreak.
Another attorney had sent out an email from home which asserted the office was still open, the attorney was still working, the unprecedented circumstances were not affecting the work being done. Gilbertson added this was a great message, because it was careful about feeling sincere, the tone and strong word choice of the email.
In addition, strategy and planning during this crisis are important for creating a foundation for getting through any other crises that a lawyer or firm may go through in the future, she said.
Vieyra focused on business development and marketing and what it will probably look like over the next three months. She reiterated the message of serving, not selling. However, she did say different practices are dealing with different challenges. Attorneys handling immigration cases are experiencing the crisis differently than those in family law or criminal law.
"But what is this same right now is that we're all on this roller coaster together," Vieyra said, adding that community members were sick and there was fear. The important message for attorneys, though, is that many people are looking to lawyers and law firms for leadership. She suggested reviewing communication plans, since many people currently have different needs, and their legal needs will change as well.
And, although everyone is affected by the crisis, everyone is affected differently, she said.
She said that the Asian community is experiencing a rise in discrimination. She said the Asian community could use information on when lines were crossed from legal sources. She described an instance where two Asian passengers on a bus were asked if they had cleaned their hands, and no other person on the bus had been asked.
Just because people may become more conservative with money in the current situation does not mean they will stay that way, Vieyra said. Staying helpful, open and informative was a great way to help keep clients close. Putting up new information on the website, cleaning up the site and improving things such as a Google Business page were great things to do during this time.
She added this was a time for attorneys to get to know other attorneys outside their practice to help facilitate clients contacting the attorneys in the fields they need as the times move along.
— Avery Martinez