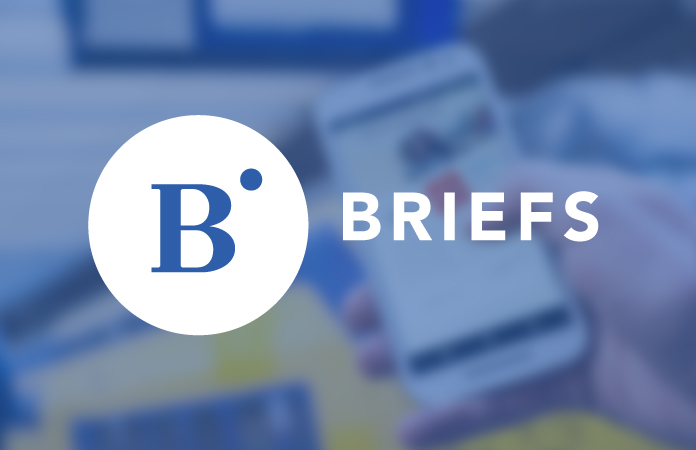 Mayor Michael Hancock on May 23 announced the appointment of Isaam Shamsid-Deen to the Denver County Court bench. The appointment will fill the vacancy created by the departure of Judge Tanya Wheeler.
"During my time as Mayor, I've had the great honor of appointing many esteemed jurists to the bench, and these outstanding women and men have remade our county court into one that is more reflective of the Denver we are today and aspire to be in the future," Mayor Hancock said in the announcement. "I'm proud to add Isaam to those ranks, and I have full confidence that his legal expertise and judicial temperament will be a phenomenal addition to the Denver County Court."
Shamsid-Deen currently serves as a senior deputy district attorney in the Denver District Attorney's Office, specializing in adult felony prosecutions and financial crimes. While in the Denver DA's Office, he's been the lead prosecutor on several significant embezzlement cases, taken on cases involving organized crime and prosecuted a wide variety of adult felony cases. 
"I have seen firsthand how the law and specifically how the county judicial system has the power to affect the lives of everyone in our community," said Shamsid-Deen in the announcement. "It is a privilege to be named to the Denver County Court, and I am grateful to Mayor Hancock for his trust and for the opportunity to serve Denver with fairness, empathy and knowledge." 
Prior to serving in the Denver DA's Office, Shamsid-Deen was a compliance investigator with the Department of Regulatory Agencies' Colorado Civil Rights Division from 2009 to 2012, evaluating allegations of discrimination and conducting investigations in the areas of employment and public accommodations. According to the announcement, he is also a member of the National Black Prosecutors Association and previously served as the association's Rocky Mountain regional director. Shamsid-Deen holds a J.D. from the University of Denver Sturm College of Law and a bachelor's degree from Colorado State University.