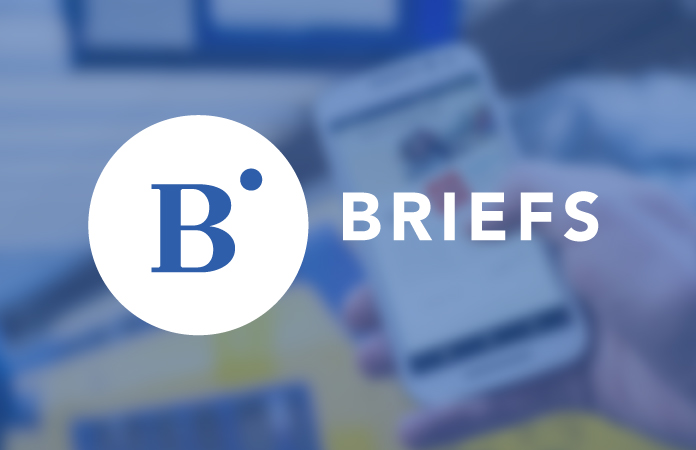 Merchant & Gould P.C., a national technology and innovation law firm that has a Denver office, announced April 19 its Colorado-based client Patch My PC, LLC, won a major decision in a patent case against Ivanti, Inc.
According to a press release, Ivanti sued Patch My PC, a patch management software company, alleging the company infringed on three Ivanti patents. The technology is connected to methods and systems for discovering software updates and updating computers with software as needed across a network, the press release noted.
Patch My PC moved to dismiss the complaint, contending the three patents were invalid as unpatentable under 35 U.S. Code 101, the press release added. The U.S. District Court for the District of Colorado granted the motion to dismiss April 13. 
According to the court record, the U.S. Supreme Court identified three types of subject matter that aren't patent-eligible: laws of nature, natural phenomena and abstract ideas. 
Patch My PC contended the elements of the claims contained in the patents-in-suit fail to amount to more than an abstract idea and lack an inventive concept, according to court records. 
"This Court is persuaded that the first independent claim of each of the Patents-in-Suit is analogous to those cited by Defendant, and simply utilizes known components-like the patch fingerprint-in understood and conventional ways," wrote Judge Nina Wang.
Ivanti has until April 20 to show cause why the case shouldn't be dismissed.
"This decision is important to enterprises which manage networks," the press release said. "Automated systems for updating PCs and other computers are widespread to ensure network security and proper operation. Ivanti's portfolio may have presented a threat to other patch system providers in the industry, and to customers who need to make sure their network of computers has updated software."
Patch My PC CEO Justin Chalfant was also pleased with the outcome.
"We had clearly communicated to Ivanti our belief that the case was without merit even before Ivanti brought suit, and again before we filed our motion to dismiss," Chalfant said in a press release. "This result allows Patch My PC to keep its focus on taking care of its customers, which has always been its strength."
The Merchant & Gould team that represented Patch My PC in the case included those from its Denver, Minneapolis, New York and Washington D.C.-area offices. They included attorneys Daniel McDonald, Peter Gergely, Ryan Fletcher, Kristen Geary, Peter Selness and Paige Stradley and technical advisor Yidi Wu.