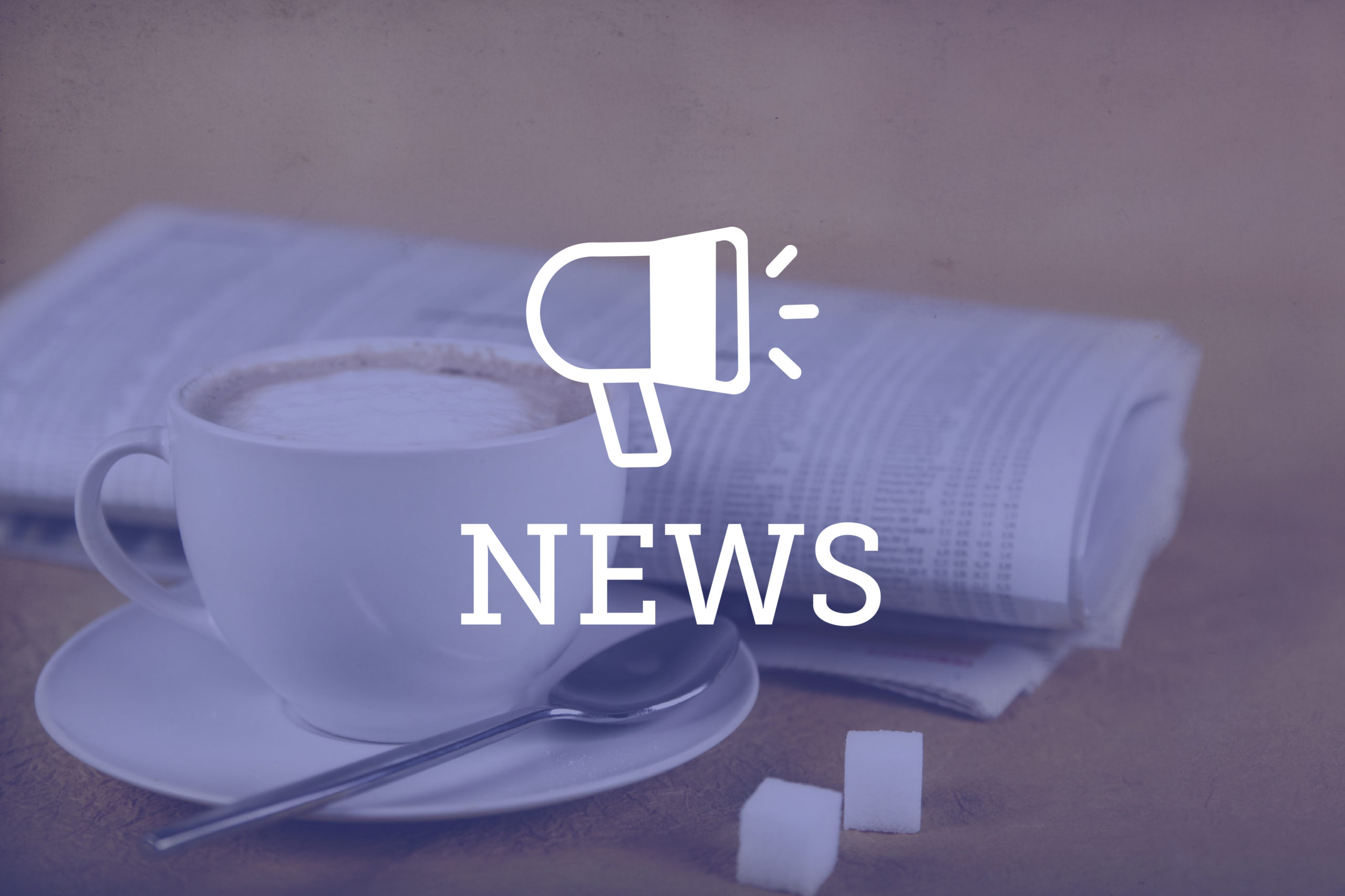 A new app is trying to take the notion of "getting it in writing" to a new realm: the bedroom. 
LegalFling is a project from LegalThings, a Dutch company that specializes in live contracts and legal documents. In response to the #MeToo movement and a change in law in Sweden, the company created an app that encourages users to "get explicit about sexual consent" through smart contracts generated using blockchain technology. It hasn't yet been approved by the Google Play or Apple App stores. And despite its goal of clearing muddy waters, lawyers say the smart contract approach to romantic encounters is impotent or actually more risky for its users.
According to the website, the duration of a contract can range from a few hours to an indefinite period, and preferences for certain activities such as condom usage and explicit language, can be set in the app as well. The website says that in the event of a violation, a breach of contract claim can be brought "with a single tap, triggering cease and desist letters and enforcing penalty payments."
Eytan Nielsen partner Iris Eytan has acted as defense in many cases concerning claims of sexual assault. She feels there are too many situations in which a contract through the app could be called into question.
"I think the idea is great," she said. "We want to protect people and make sure people are treated fairly. We want to make sure more women are heard but, at the same time, make sure men are not wrongfully convicted, but I don't think this app solves that problem."
Eytan said an agreement between sexual partners wouldn't be useful because consent can be given and rescinded at any time, someone might be drunk and coerced into "signing" or a host of other scenarios could invalidate the contract. She said the majority of cases she sees involve college students.
"They're not spending a lot of time texting each other about the sexual encounter they're about to have at a bar when they're intoxicated," Eytan said. 
Eytan gives lectures to college students on consent and sex and said young adults beginning to experience university life are naïve. She says they're coming into an environment where nearly everyone is single, exploring sexual opportunities and experimenting with alcohol. Eytan fears that young men would view the app as "for sure" protection that the sexual experience was consensual.
"That is the danger of the app for sure. Young men don't have the experience or education to think through all these pitfalls," she said. "It's concerning because you don't want young men to use this app as prophylactic to their actions."
Professor Mark Loewenstein specializes in commercial law at the University of Colorado Boulder Law School. He said, from a contract perspective, an agreement can be amended at any time. His biggest question: Can consent be given to an action in advance?
"If you can always change your mind, what good is the app? You can give and withdraw consent at any time, which is where a person is today," he said.
Loewenstein said the app could present valid questions for litigation — for example, if someone alleges assault and says in that particular moment or for a particular activity that they did not consent. But he said that in the event of a dispute, if the argument is over what actually did or did not occur during a sexual encounter, he doesn't see the app providing any more clarity.
Sexual assault disputes on college campuses have a lower burden of proof than ones handled by local or state police. Obama-era guidelines put in place in 2011 apply a "preponderance of evidence" standard on such cases, meaning it's more likely than not that the assault occurred. Last fall, the guidelines were revoked by the Department of Education.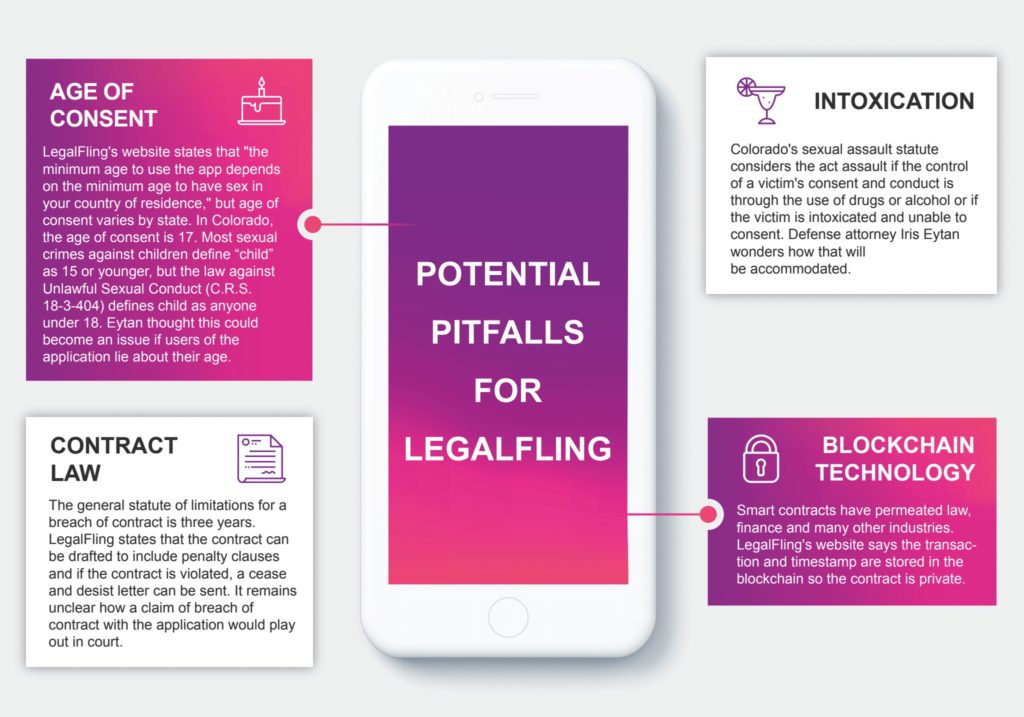 Balancing the rights and due process for both accusers and the accused has become a point of contention at the university level and beyond. A handful of states including California and New York have enacted "yes means yes" laws, which require explicit affirmative consent for sexual relations. California's law requires colleges that receive state funding to implement policies on handling sexual assault cases, training campus staff and officials and counseling services. 
Critics have expressed concern regarding the law's treatment of the alleged perpetrator, arguing that the law places too high a burden on the accused. Last month, Sweden's parliament also approved changes to its rape laws. LegalFling's website points to this change, motivated by the #MeToo movement, as the inspiration for the app. The Swedish law now states that evidence will have to be presented that the encounter was not consensual. Victim advocates have criticized the measure. 
Eytan and Loewenstein both struggle to see individuals actually using an application like this. Loewenstein said he feels that in the event that consent was vague, the app would likely fail to provide a clear answer.
"It's not going to resolve so many questions that arise out of intimate contact," he said. "This is a solution looking for a problem."
— Kaley LaQuea