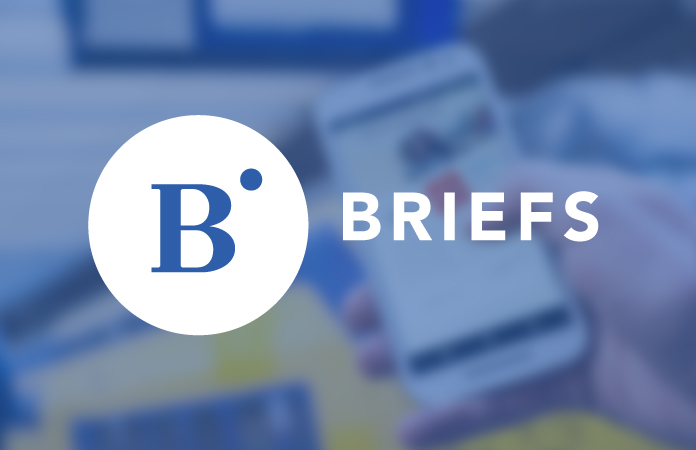 Trial attorneys Eric Olson, Sean Grimsley, Kenzo Kawanabe, Abigail Hinchcliff and Jason Murray announced Sept. 5 the launch of their law firm, Olson Grimsley Kawanabe Hinchcliff & Murray LLC.
The national litigation firm is headquartered in Denver, according to a press release. Prior to Olson Grimsley's founding, the team of litigators handled some of the country's most significant civil rights, antitrust, mass tort, consumer and environmental cases including in courthouses in California, New York, Arkansas and the U.S. Supreme Court. 
The team is now focusing their expertise on advocating for plaintiffs in trials and appeals nationwide, according to the announcement. Olson Grimsley is led by five trial lawyers with more than 100 years of experience handling cases in both private and public practice with three lawyers having clerked for the U.S. Supreme Court and three are fellows in the American College of Trial Lawyers. 
The announcement added the firm's leadership includes: Olson, former solicitor general of Colorado; Grimsley, a former public defender and trial lawyer at Bartlit Beck LLP; Kawanabe, a leading trial lawyer and former partner at a 100-year-old Denver firm; Hinchcliff, the former first assistant attorney general leading the Colorado Attorney General's consumer fraud enforcement; and Murray, a former partner at Bartlit Beck LLP who is experienced in high-stakes litigation.
"We founded our firm on our unwavering commitment to advancing the public interest through important and groundbreaking cases," Olson said in a press release. "That commitment drives our work, and we couldn't be more eager to hit the ground running."
"There has never been a more important time for this firm to come together," Grimsley said in a press release. "I'm proud to work alongside a team with the expertise and enthusiasm to take on the biggest issues our nation faces. Our experience in both private and public practice has uniquely prepared us to stand up for the underdog in the courtroom."