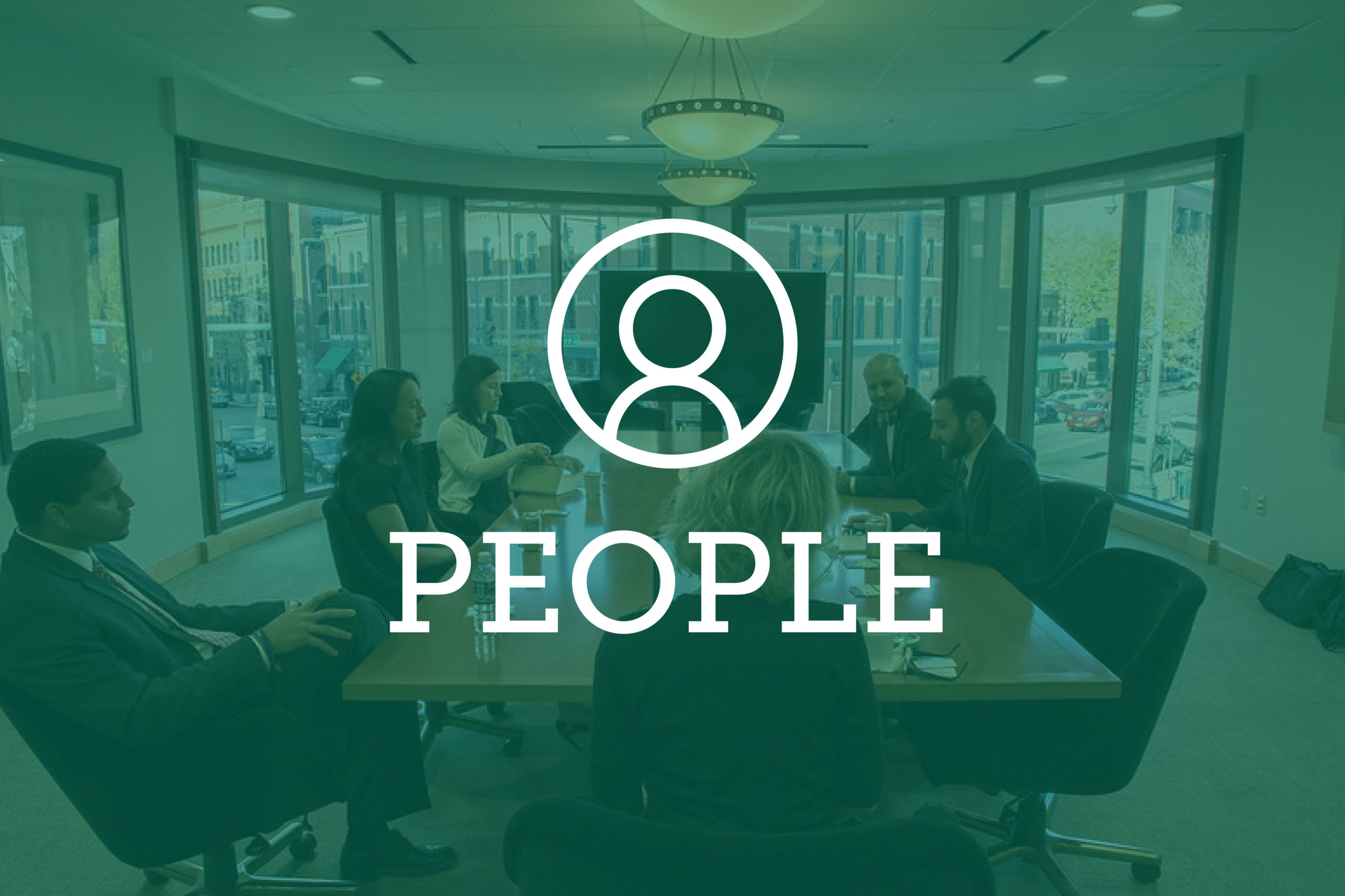 Ogletree Deakins announced Tuesday that the firm has launched a Manufacturing Practice Group, which will be co-chaired by Denver shareholder Robin Repass and Milwaukee shareholder Bud Bobber.  
Several of the firm's attorneys, including co-chair Robin Repass, were formerly in-house counsel with manufacturing companies and have first-hand knowledge of the employment needs that are unique to the manufacturing industry.  
"I saw first-hand as in-house counsel for Tesla, and previously for SolarCity, how certain labor and employment law issues can uniquely challenge manufacturers," said Repass. "Our group will compile, share, and further develop a wealth of industry-specific knowledge and experiences in order to bring to our manufacturing clients labor and employment cutting edge but practical solutions that reflect understanding of those unique challenges."   
The attorneys in Ogletree Deakins' Manufacturing Practice Group counsel clients concerning their operations in the U.S., as well as their manufacturing and supply chain operations abroad. 
Lateral Watch 
Snell & Wilmer announced Sept. 17 Chuong Le has joined the Denver office as a partner in its private client services, international and corporate and securities practices. 
Le has nearly 15 years of legal experience with much of his career focused on wealth strategies, including national and international estate planning, charitable giving, private family foundations, and business succession plans. He also advises on strategies to protect client assets, minimize tax implications and avoid probate issues. 
Le also advises national and international companies through mergers and acquisitions, investments, joint ventures, exit transactions, anti-trust and regulatory matters. 
Le received an undergraduate degree from Colorado College and received a Juris Doctorate and L.L.M. in Tax from the University of Denver, Sturm College of Law. 
Fennemore Craig announced Sept. 17 Johnathan Rhodes and Bart Starr have joined the firm's Denver office. 
Rhodes focuses his practice on healthcare, and Starr's practice has an emphasis on intellectual property. 
Rhodes focuses his practice on health care law and regulation. He has represented health care facilities and individual providers with regard to health care regulatory and operational issues. His experience includes guidance related to the False Claims Act, Stark Law, Anti-Kickback Statute and other related federal and state regulatory laws. Rhodes  assists clients with contract review and negotiations, physician relationships, Medicare enrollment, and government and commercial payment issues. 
Starr is a Registered Patent Attorney focusing his practice on patent litigation, intellectual property counseling, commercial litigation, trademark litigation, copyright litigation, patent appeals, patent licensing and monetization, trade secret misappropriation, unfair competition, false advertising, and related federal and state claims. 
Armstrong Teasdale announced Sept. 14 the firm added Amy Pauli to its litigation practice group in Denver. 
Pauli has experience conducting legal research and drafting memoranda, petitions and motions in civil and criminal cases. She has experience in employment and labor, energy and natural resources, and real estate litigation. 
Before joining the firm, Pauli clerked for Judge Gregory Phillips in the U.S. Court of Appeals for the 10th Circuit. 
She received a law degree from the University of Utah S.J. Quinney College of Law and a bachelor's degree from the University of Wyoming. Pauli is admitted to practice law in Colorado and before the U.S. Court of Appeals for the 10th Circuit. 
The firm also announced yesterday it has expanded to Philadelphia with the addition of a litigation team of seven attorneys in that new office. 
Judge Appointments 
Denver Mayor Michael Hancock appointed assistant U.S. Attorney Judith Smith to the Denver County Court. The appointment will fill the vacancy created by the retirement of Judge Dianne Briscoe. 
Smith, an assistant U.S. attorney for the District of Colorado, currently serves as the chief of cybercrime and national security section for the district.  
Before joining Colorado's U.S. Attorney's office, Smith taught legal research and writing, as well as appellate advocacy as an associate of law at Columbia Law and served as a deputy district attorney for the Denver District Attorney's Office. Smith was also previously an associate at Gibson Dunn, & Crutcher in Denver. 
Smith will assume her new role as Denver County Court Judge upon her swearing in following the retirement of Judge Briscoe in January 2019. 
Gov. John Hickenlooper on Sept. 14 appointed John McKisson III as a district court judge to serve in the 3rd Judicial District Court. McKisson fills a vacancy created by the retirement of Judge Claude Appel. 
McKisson is a County Court Judge in Huerfano County, a position he has held since 2017. Previously, he was a probation officer with the 3rd Judicial District Probation Department; an assistant district attorney and the Huerfano County office head for the District Attorney's Office in the 3rd Judicial District; an administrative assistant for the Office of the Independent Medical Monitor in Jackson, Michigan; and an attorney with the Law Office of J. Clay McKisson PLLC in DeWitt, Michigan.  
McKisson received a bachelor's degree from Ohio University and a law degree from Thomas Cooley Law School.  
McKisson's appointment is effective Jan. 8. 
Hickenlooper appointed John Mochel as a judge on the Las Animas County Court in the 3rd Judicial District. Mochel fills a vacancy occasioned by the retirement of Judge Bruce Billings.  
Mochel currently serves as an assistant general counsel at DaVita Incorporated, a position he has held since 2017. Previously, he served as an associate general counsel at Orthofix Incorporated; a legal compliance officer at Aetna; a U.S. Marine Corps Judge Advocate; and a pro bono attorney at Steptoe & Johnson PLLC. Mochel earned his bachelor's degree from Baylor University, his law degree from West Virginia University Law School, his L.L.M. from George Washington University Law School in 2011, and his M.B.A. from the University of North Carolina at Chapel Hill in 2015. 
Mochel's appointment is effective Jan. 8. 
The governor also appointed Roberto Silva to the Pueblo County Court in the 10th Judicial District. Silva fills a vacancy occasioned by the resignation of Judge Valerie Haynes.  
Silva currently serves as the managing attorney of the Colorado Legal Services Pueblo Office, a position he has held since 1999. Previously, he worked as an attorney with Pikes Peak Arkansas River Legal Aid; a deputy district attorney with the 16th Judicial District Attorney's Office; a staff attorney with Pueblo County Legal Services; and a new account representative with Janus Funds. Silva earned his bachelor's degree from the University of Texas El Paso in 1977 and his law degree from Cornell University in 1992. 
Silva's appointment is effective immediately.