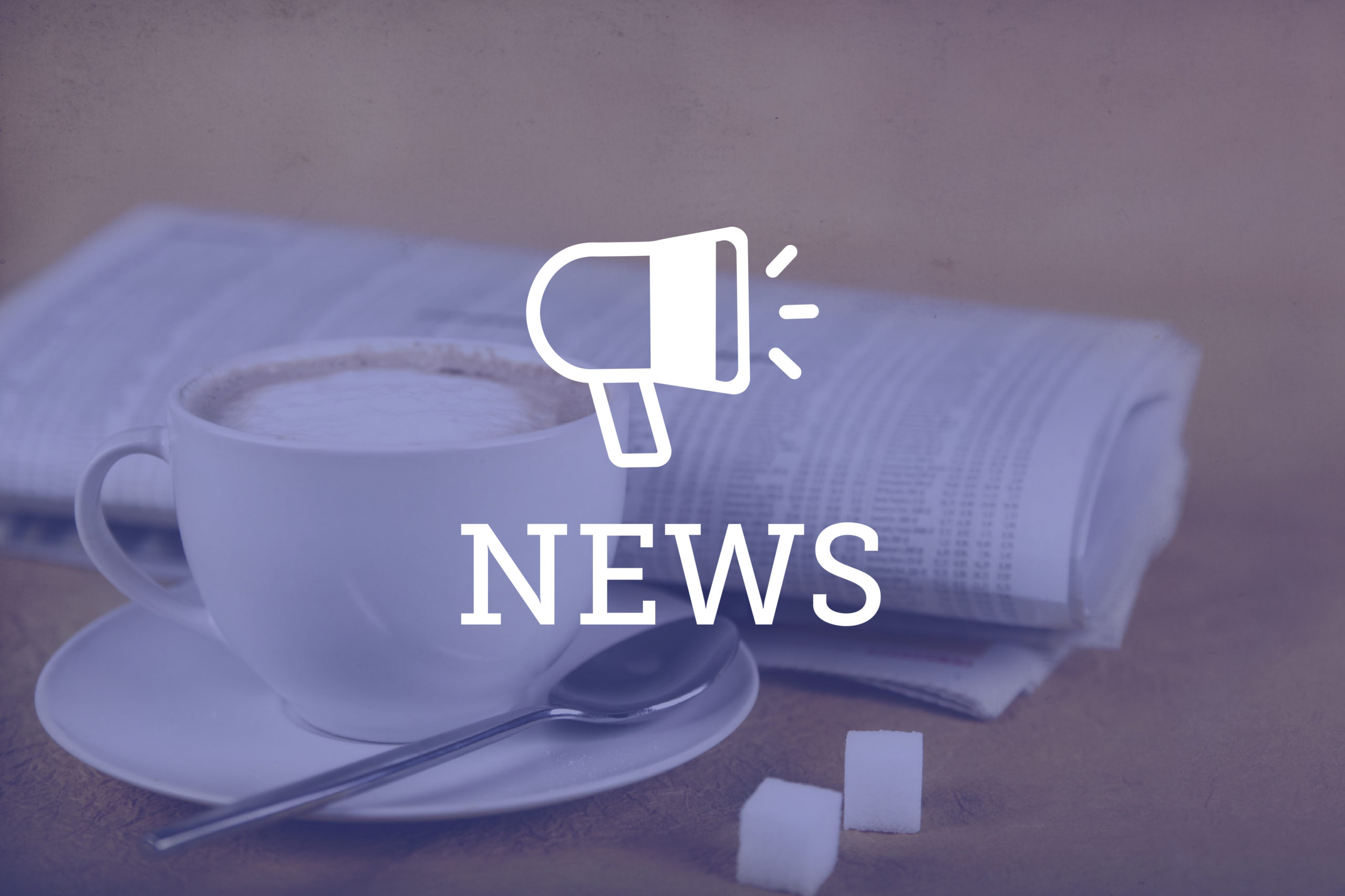 The Colorado Attorney General's Office detailed a grand scheme of deception, lies and manipulation in a nearly-100 page complaint filed against opioid producer Purdue Pharma.
The lawsuit, filed Sept. 6 but sealed until later that month, makes 10 claims against the drugmaker with the assertion that it knowingly contributed to the opioid epidemic in Colorado and across the country by not only looking the other way regarding the addiction risks of prescription opioids but by fabricating studies and deceiving doctors, nurse practitioners and physicians assistants about addiction. The lawsuit makes its case through accounts of Purdue's "Key Opinion Leaders" and sales representatives.
The lawsuit had been sealed for 10 days after being filed, but now released, the document names specific strategies and key players that Purdue used in order to change the image of opioids. The result, the complaint states, is that opioid addiction and related deaths grew through the 2000s and continue to today. According to the complaint, doctors have written opioid prescriptions for roughly two out of every three Coloradans in most years. 
The lawsuit makes several claims of Purdue violating the Colorado Consumer Protection Act as well as for public nuisance, negligence, fraudulent misrepresentation and fraudulent concealment. The state asks for permanent injunctions against the company from engaging in deceptive trade practices as well as a judgment for restitution. 
In backing up those claims, the complaint goes through details of just how the pharmaceutical company ran a long-term publicity campaign that involved circumventing Federal Drug Administration rules in order to influence prescribers with an "army of sales representatives."
"The FDA does not have oversight over unbranded marketing, meaning the promotional activity related to a class of drugs, e.g., ER prescription opioids. Notably, the FDA also does not monitor a drug company's in-person sales representatives," the complaint states. "Purdue exploited loopholes in the regulatory scheme by deploying a massive unbranded marketing campaign to convince the medical community that prescription opioids, as a class of drugs, were safe and effective treatments for chronic non-cancer pain. Even if this strategy indirectly benefitted its competitors, Purdue knew that in the end, if it successfully changed the narrative about opioids, it would benefit from the resulting increase in sales of its own branded opioids." 
It goes on to detail how the company funded research papers beginning in the 1990s that muddied the waters on existing knowledge that documented the risks of addiction caused by opioids. Some papers promoted a fabricated condition called "pseudoaddiction," which the complaint said was created by a Purdue executive in order to confuse doctors and urge them to increase opioid dosage. 
The company also used other doctors and experts, referred to as Key Opinion Leaders who would promote those studies, which the attorney general claims were known by them to be false. 
The complaint documents a published interview with one KOL who admitted to his deception: "I would cite six, seven, maybe ten different avenues of thought or avenues of evidence, none of which represented real evidence, and yet what I was trying to do was to create a narrative so that the primary care audience would look at this information in [total] and feel more comfortable about opioids in a way they hadn't before."
In addition, the complaint details how sales reps played a part and references specific calls in which they would advise prescribers on addiction. In some, they would allay fears about drug seekers by coaching them on how to better identify proper patients. In others, they would convince prescribers to use opioids rather than NSAIDs to treat pain because of the lack of "ceiling" for opioid dosing. And in others, they would act as if prescribers were falling short in treating pain in comparison to other doctors who prescribed more.
One Fort Collins doctor who eventually lost his license for overprescribing opioids was visited by sales reps an average of three times a month over a 10-year period. Another sales rep visited a Littleton doctor twice a month over a four-year period, and after receiving concerns from a local pharmacy that his patients were not legitimate, found "most patients were young and particularly healthy looking." Purdue did not report the red flags to state or federal law enforcement. That doctor later lost his license and went to prison after a patient died from an oxycodone overdose.
The complaint states that the company did gain the benefit of the rising tide raising all ships — in one year alone, OxyContin, just one opioid among several produced by Purdue, earned $2.8 billion. Meanwhile, the attorney general claims, state programs bore the expense of dealing with the epidemic by providing substance and opioid use disorder treatment services to the poor and nearly poor, paying for law enforcement and criminal prosecution, providing first responders with naloxone among other programs.
In response to the lawsuit, Purdue acknowledged the public health crisis, but said, "We vigorously deny the state's allegations. The state claims Purdue acted improperly by communicating with prescribers about scientific and medical information that FDA has expressly considered and continues to approve. We believe it is inappropriate for the state to substitute its judgment for the judgment of the regulatory, scientific and medical experts at FDA."
— Tony Flesor