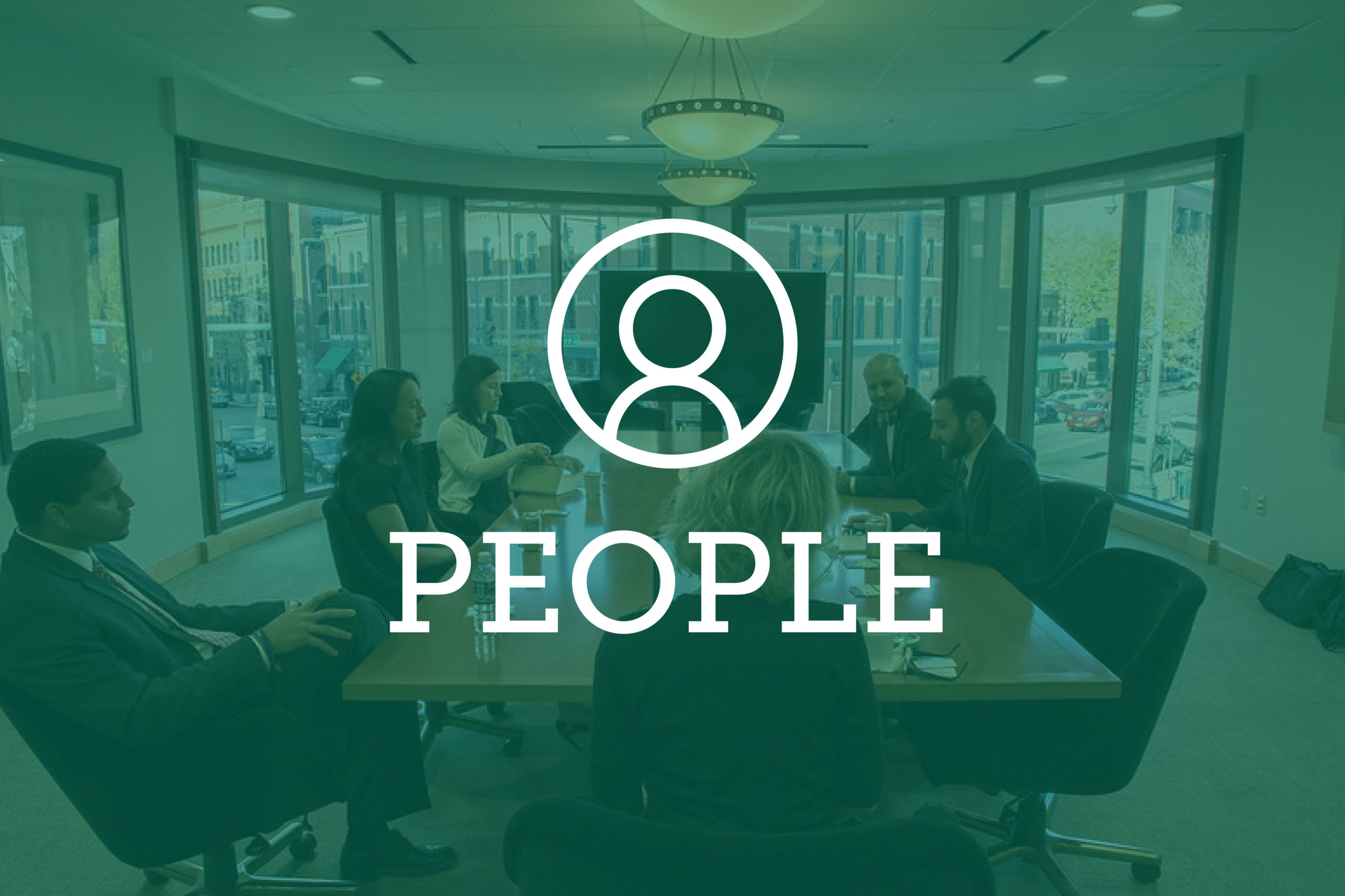 Gov. Jared Polis on Friday appointed W. Eric Kuhn to the Colorado Court of Appeals. This vacancy is created by the retirement of Judge Diana Terry and is effective July 7.
Kuhn is a senior assistant attorney general for the State of Colorado, where he served in the health care unit and public officials unit. Previously, Kuhn was an associate attorney at the Law Offices of Bradley J. Frigon. Kuhn received a bachelor's degree from Colorado College in 1995, and a law degree from the University of Denver Sturm College of Law in 2006.
"I am thrilled to appoint the capable Eric Kuhn to the Colorado Court of Appeals. Eric has been indispensable to the State since the start of the COVID-19 pandemic, providing thoughtful and measured legal counsel on a wide variety of public health and constitutional issues. I am confident he will bring these same skills to the bench," Polis said in a press release.
"Eric will continue to serve the people of Colorado in this new role. He is a dedicated public servant and a great addition to the Court of Appeals, and that with this announcement at the beginning of pride month, the diversity of the Court of Appeals is increased with the addition of one of the only LGBT judges on the 22-member court," Polis continued.
Polis also appointed Cajardo Lindsey to the 18th Judicial District Court. This vacancy is created by the resignation of Judge Natalie Chase and is effective immediately.
Since 2014 Lindsey has been an attorney at Kaudy Law Firm. His practice consists primarily of personal injury cases. Previously, Lindsey was special counsel at Hoban & Feola, assistant city attorney in the Denver City Attorney's Office, senior deputy district attorney in the Denver District Attorney's Office and associate at Baldwin & Brown. Lindsey received a bachelor's degree from Miami University in 1992 and a law degree from Indiana University School of Law in 1996.
Brownstein Hyatt Farber Schreck announced last week that shareholders Jason Dunn and Alissa Gardenswartz have been named co-chairs of the firm's state attorneys general practice group.
Throughout his time as United States attorney, deputy attorney general of Colorado and years of private practice, Dunn handled some of the highest-profile cases in Colorado. As the top federal law enforcement official in the state, Dunn led an office of 200 attorneys and staff prosecuting high-profile criminal and civil matters on behalf of the United States.
An accomplished litigator and respected former regulator, Gardenswartz helps clients navigate inquiries from state attorneys general and federal authorities through her extensive legal knowledge and relationships with government officials across the country. She formerly served as the deputy attorney general for consumer protection in the Colorado Office of the Attorney General, where she oversaw all of the office's consumer protection and antitrust enforcement activities, including multistate actions, and litigated several high-profile false advertising, financial fraud and antitrust cases.
Ireland Stapleton litigation and regulatory attorney Lidiana Rios was named to the Colorado Hispanic Bar Association Foundation Board of Directors.
The CHBA Foundation works to provide scholarship funding for students of color attending the University of Colorado Law School or the University of Denver Sturm College of Law.
The CHBA is a group of dedicated lawyers committed to improving the life of Hispanics in Colorado, serving as a legal adviser to the Hispanic community, and increasing the number of Hispanics in the legal profession. The group is an affiliate of the Hispanic National Bar Association and provides continuing legal education seminars and professional development opportunities for its members.
In her law practice, Rios represents clients in complex commercial litigation matters, including business governance and contract disputes, trade secrets, unfair competition and fraud. She also represents investors, creditors, developers, intellectual property holders, and others in licensed industries. This includes legal marijuana and other licenses governed by the Colorado Department of Regulatory Agencies.
Rios received a law degree from the University of California, Los Angeles and her undergraduate degree from Pace University, Pforzheimer Honors College.