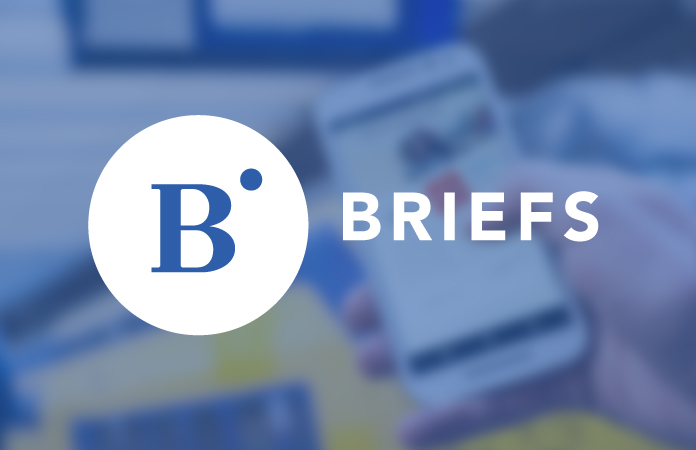 Gov. Jared Polis on May 27 appointed Judge Monica Gomez to the Fourth Judicial District Court. The vacancy was created by the retirement of Judge Deborah Grohs and is effective June 30.
Gomez is an El Paso County Court judge, a position she's held since 2019. Her docket consists of criminal and civil matters. Previously, she was a Douglas County Court judge from 2007 to 2019, a worker's compensation lawyer for the Law Office of Steven U. Mullens from 2006 to 2007, a part-time El Paso County Drug Court magistrate from 2005 to 2007 and a professor at the University of Denver Sturm College of Law from 2004 to 2006. Gomez also served as assistant attorney general in the employment division of the Colorado Attorney General's Office from 2003 to 2004, a deputy state public defender in Douglas County from 2001 to 2003, an associate attorney with Susan Fuller & Associates in 2001, a deputy state public defender in Arapahoe County from 1998 to 1999, a deputy state public defender in El Paso County from 1993 to 1998 and a law clerk for Judge Gilbert Martinez from 1992 to 1993. 
Gomez earned her bachelor's degree from the University of Northern Colorado in 1984, and her J.D. from the University of New Mexico School of Law in 1992.