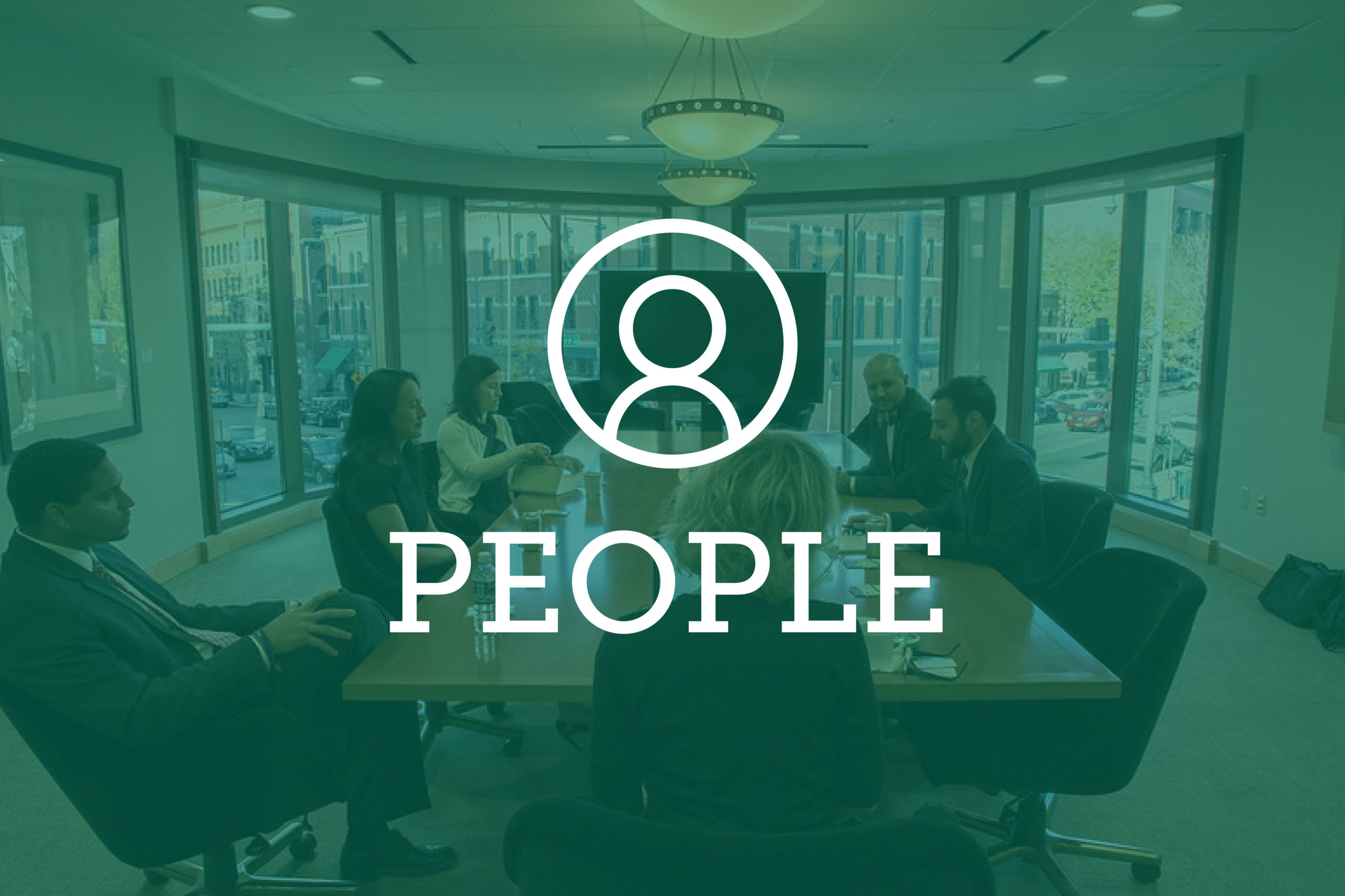 Gov. Jared Polis on Wednesday appointed Sarah Cure to the 8th Judicial District Court. She will fill a vacancy created by the retirement of Judge Stephen Howard, effective Jan. 12. 
Cure is the sole owner of The Cure Law Office, a position she has held since 2008. Her practice consists of criminal defense and collateral matters. She is also currently serving as a contract attorney for the Colorado Judicial Department. Previously, she was an attorney with The Wareham Group LLP at Centerra and an associate attorney with the Law Office of Andrew Bertrand. 
Cure received a bachelor's degree from University of Colorado and a law degree from the University of New Hampshire School of Law.
Polis on Thursday appointed Jason Carrithers to the 1st Judicial District Court. This vacancy is created by the retirement of Judge Chris Bachmeyer and is effective immediately.
Carrithers is a district court magistrate in the 1st Judicial District, a position he has held since 2012. His docket consists of domestic relations, dependency and neglect, juvenile delinquency, and paternity and adoption matters. Previously, he was at Rocky Mountain Children's Law Center where he served as director of the Child Advocacy Practicum, senior attorney and staff attorney.
Carrithers received a bachelor's degree from Regis University, and a law degree from the University of Denver Sturm College of Law.

ASSOCIATE WATCH
Moye White announced Nov. 30 Bryan Reid has joined the firm as an associate in the real estate section. 
With a concentration in the area of commercial real estate, Reid represents institutional investors, public and private real estate companies, and financial institutions. He specifically handles transactions involving acquisition, disposition, financing (borrower and lender), leasing, management, and development of a variety of asset types.
Prior to joining Moye White, Reid served as of counsel at an AmLaw 100 law firm, where he represented sponsors and developers in pre-development joint venture, acquisition, sale, and construction financing transactions in the student housing, senior living and multifamily asset categories. 
Reid received a law degree from the Maurer School of Law at Indiana University Bloomington and a bachelor's degree from Indiana University Bloomington. 
He is admitted to practice in California and Illinois, and is temporarily authorized to practice in Colorado pending admission under C.R.C.P. 205.6.

GOOD FOR YOU
Brownstein Hyatt Farber Schreck is pleased to announce that Nick Santucci, an associate in its Denver office, has joined the board of directors of PawsCo, an animal welfare organization dedicated to reducing pet homelessness. 
As part of his two-year term, Santucci will serve on the PawsCo Executive Committee, help spearhead organization improvement efforts and review progress toward PawsCo's strategic plan.
CORRECTION
The print version of the Nov. 30 article, "Legal Literacy's Impact on Access to Justice" included a typo that resulted in misgendering Alexi Freeman. 
The print version of the same article also incorrectly stated that the Annenberg Public Policy Center was located at Penn State. We apologize for the errors.