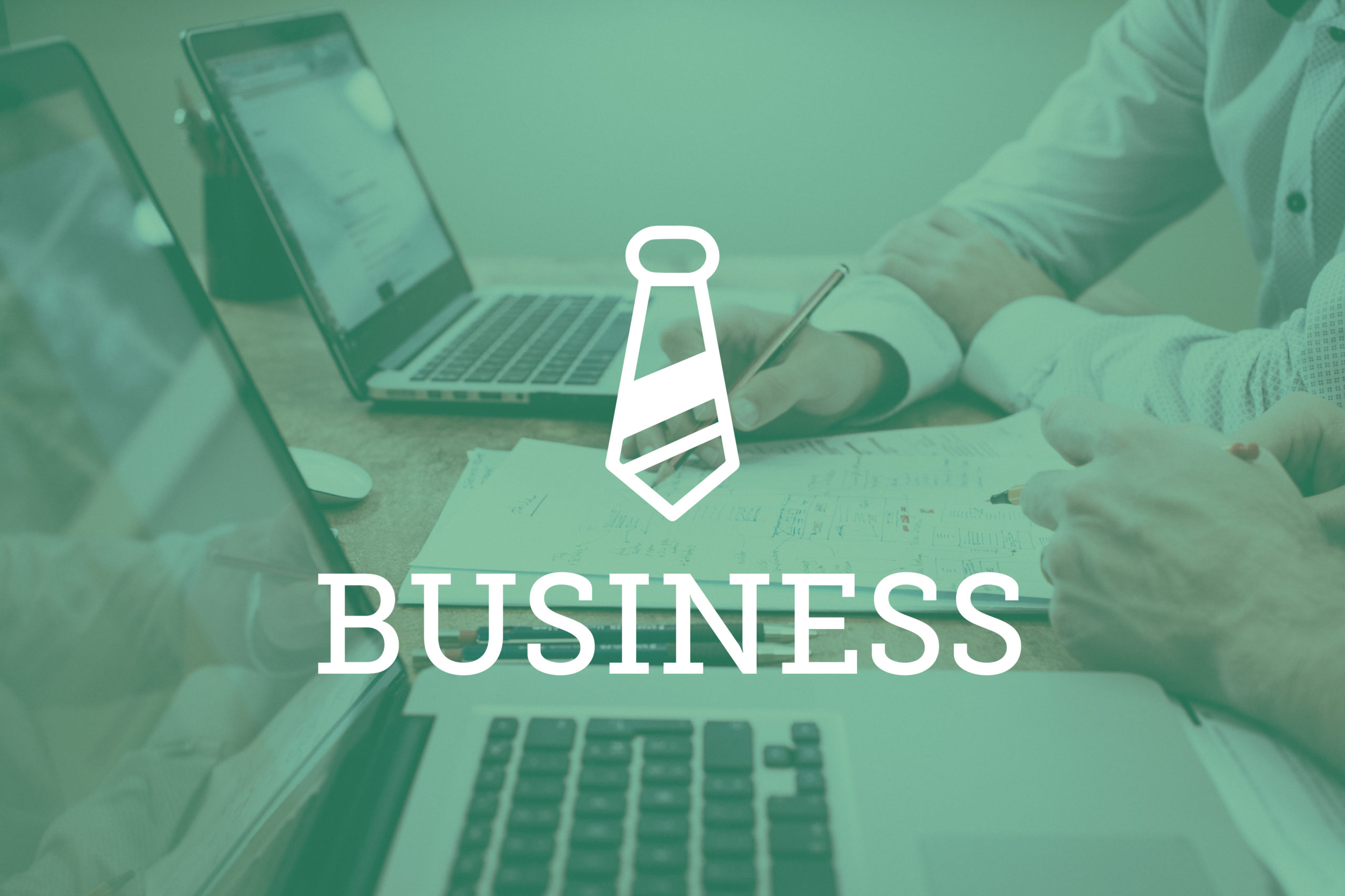 WilmerHale has added another high-profile attorney to its list of partners. Regina Rodriguez moved to the firm from Hogan Lovells May 13. At WilmerHale, she will be a partner and member of the firm's government and regulatory litigation practice. 
"Why leave one great firm to go to another great firm? It was a new opportunity to join a firm that is really growing and developing quickly in Denver with colleagues I've worked with in the past whom I've known for many years," Rodriguez said. "It's an exciting opportunity."
According to a press release from the firm, she is expected to help serve its clients across the nation and internationally and to provide experience to the firm's trials practice as well as in investigations and crisis management. She will lead the Denver office's litigation team, filling a similar role recently held by John Walsh, who left the firm in April to launch a campaign for U.S. Senate. 
Rodriguez said WilmerHale has established a strong presence in litigation and government investigations in its Colorado office. Walsh's departure left a hole that was an opportunity for her to continue that progress, she said. 
Rodriguez was previously a Denver–based partner at two major national law firms for a combined 17 years, most recently at Hogan Lovells. Her litigation practice has had her handling cases across industries as lead trial counsel on behalf of life science, health care, consumer and diversified industrial companies on a wide range of commercial matters, including M&A due diligence, strategic advice and litigation, regulatory and compliance matters and class actions. She also defends clients in government investigations.
Earlier in her career she also gained experience as an assistant U.S. attorney and chief of the civil division in the U.S. Attorney Office for the District of Colorado. She was nominated by President Barack Obama for a U.S. district judge seat in 2016, though the nomination stalled and eventually expired with the end of the 114th Congress in January 2017.
Her new work will have her focusing on both local and national litigation. She said she also expects to do more internal investigations and government investigations as well, something she said she's always enjoyed. 
"We're thrilled to welcome Gina to WilmerHale," said Ken Salazar, partner-in-charge of the firm's Denver office. "She has superb experience in litigation and investigations in both private practice and government service. A fierce and highly regarded advocate for those she represents, she will greatly benefit clients in the Mountain West and beyond. We're proud to call her our colleague."
WilmerHale's Denver office has seen some change in its partner ranks recently. In addition to Walsh's departure, the firm also saw Natalie Hanlon Leh and Andy Spielman, who were previously office co-partners in charge, leave in recent months as well. Hanlon Leh moved to the Colorado Attorney General's Office to work as chief deputy attorney general under Attorney General Phil Weiser. The firm also added high-profile attorneys Keith Trammell and Chalyse Robinson in recent months as well. 
The firm has a full roster of former government attorneys, and Rodriguez fits the mold of a former government litigator who has risen up the ranks in BigLaw, joining Salazar, a long-time friend and former colleague.
"That was huge. In many ways, the folks here are like-minded with a lot of people here with similar backgrounds and approaches to mine," Rodriguez said. "I've practiced with all of the partners here at one stage of my career. I know these folks well. … I'm going to work with colleagues I know well and grow this office alongside them. How does it get better than that?"
Rodriguez said she was also attracted to the firm for its community involvement, citing a recent recognition from the Rocky Mountain Immigrant Advocacy Network for its work to provide legal assistance to immigrants detained at the U.S.-Mexico border. "That is consistent with my view of what responsibilities my colleagues and I have, and I am excited to find such committed collaborators at WilmerHale.
Rodriguez received a law degree from the University of Colorado School of Law, and an undergraduate degree from the University of Iowa. She is a fellow of the American College Trial Lawyers and a member of the American Board of Trial Advocates. Law Week recently named her one of its 2019 Top Women Lawyers. 
— Tony Flesor