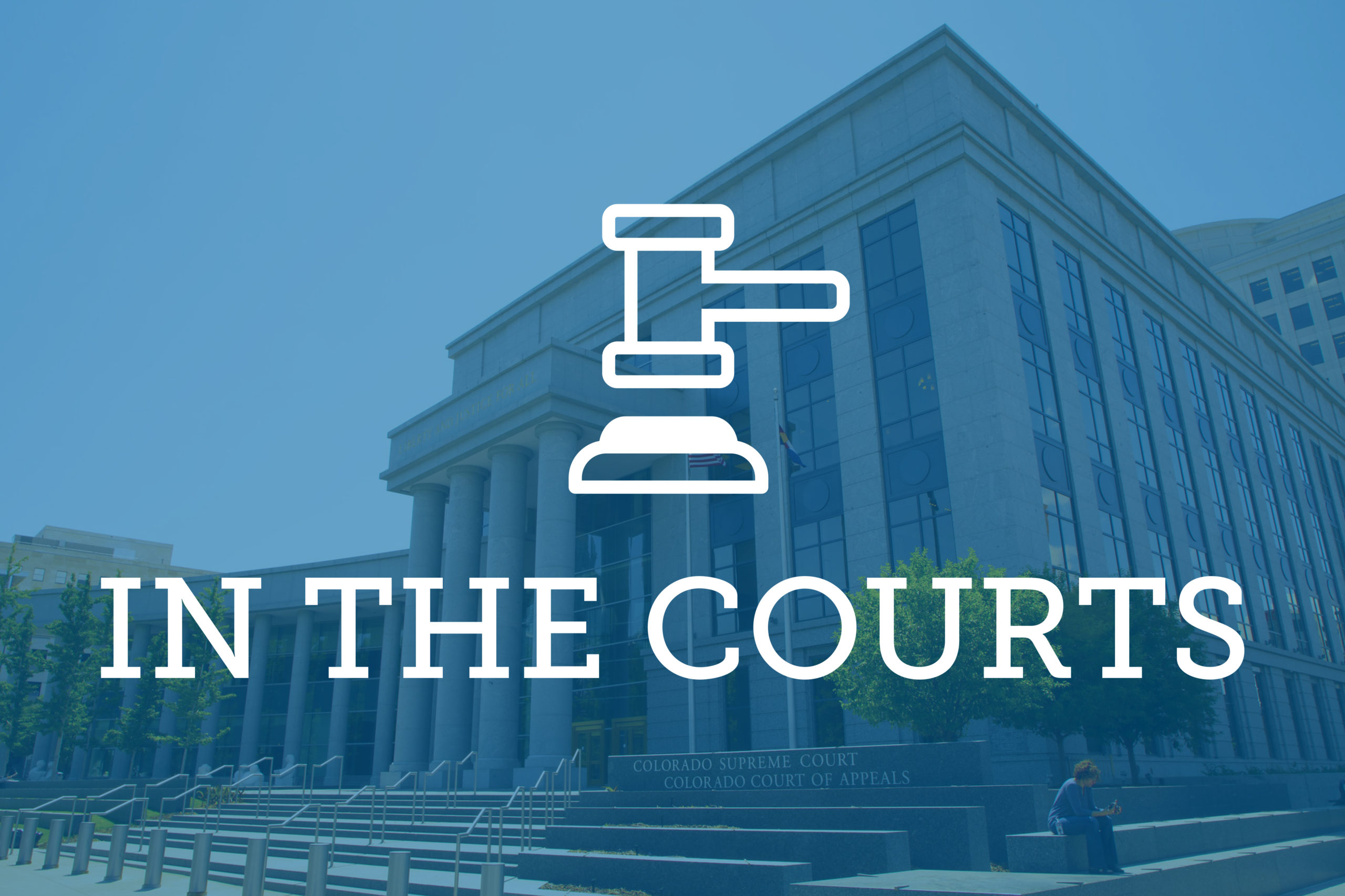 After 10 years and a trip up to the 8th Circuit, attorneys at Reilly Pozner received a more-than $102 million judgment for a group of plaintiffs who alleged breach of duty by banks acting as trustees for pre-need funeral trusts.
Reilly Pozner partner Dan Reilly said the case boiled down to a few essential questions: What obligations does a professional bank trustee have to protect its beneficiaries' interests? And what are the consequences for the bank trustee if they don't meet those obligations? 
He said professional trustees' duties are well established. They have to control the trust assets, protect them and keep accurate records of activities in the trust. 
In this case, National Prearranged Services Inc., which no longer exists, sold pre-need funeral contracts that were supposedly backed by life insurance policies sold by two companies affiliated with NPS. But Reilly said NPS was running a Ponzi-like scheme by using money from new policy customers to pay out current funeral claims. According to an amended complaint filed in 2012, people at NPS stole money from the pre-need trusts. They also depleted the policies' cash value through actions such as taking out policy loans and replacing fully paid life insurance policies with policies that were to be paid on a monthly basis over time, which allowed the people at NPS to keep large amounts of consumer money, a firm spokesperson said in an email.
Six people who owned and controlled NPS ultimately faced criminal charges.
The lawsuit against defendants PNC Bank and National City Bank alleged that, as trustees of the funds, they failed in their duties to protect the trust assets. If they had kept sufficient records, Reilly said, the banks would have realized that the life insurance policies were being stripped of their value by NPS. 
Trustee liability passed down a chain of different banks as they were each acquired. Allegiant Bank served as the trustee of the funeral funds from 1998 to 2004. National City Bank bought Allegiant in 2004, and PNC Bank in turn bought National City Bank in 2009.
After a four-week bench trial in the Eastern District of Missouri, Judge E. Richard Webber ruled against National City Bank and PNC Bank. He awarded the plaintiffs — a group of more than 30, including a Texas receiver and life and health insurance guaranty companies — a total of $102,135,293.07: $72,287,615 in damages for losses to the trusts, $14,847,678.07 in prejudgment interest and $15 million in punitive damages.
Tens of thousands of Missouri consumers were affected by the trust losses, Reilly said.
"The trustee was supposed to stop that," Reilly said. "We argued that the trustee left the bank vault open and never asked, 'Why are you coming to take that money out, and where is it going?'" He added he believes the fact that NPS was affiliated with the life insurance companies whose policies supposedly backed its pre-need contracts should have been a red flag to the bank trustees. 
The case went to a jury trial in 2015 on claims against PNC Bank and National City Bank of negligence and breach of fiduciary duty. The jury found the banks, which by then were the only defendants remaining in the case, liable for $355.5 million in compensatory damages and $35,550,000 in punitive damages. On appeal, the 8th Circuit ruled the defendants' claims arose under trust law rather than tort law. The 8th Circuit found Allegiant had fiduciary duties to the more than 50,000 Missouri consumers whose funds were supposed to be held and protected in the Allegiant trusts.
On behalf of opposing law firm Dowd Bennett, spokesperson Marcey Zwiebel declined to provide comment on the judgment or whether the defendants plan to appeal.
Reilly said the case focused on figuring out the losses to the trusts
between 1998 and 2004, when Allegiant was the trustee. Each side had an actuarial expert to calculate what they believed the total loss was. 
Reilly said he believed a cross examination of an actuarial expert brought by the defendants that pushed the case in the plaintiffs' favor. According to the judgment, the banks' actuarial expert calculated the trusts' value losses at more than $72.2 million. Webber agreed with the amount, but disagreed with the expert's reasoning that Allegiant had responsibility for only $40.5 million of the value decrease.
In addition to Reilly, the firm's trial team also included Larry Pozner, Clare Pennington, Michael Robertson, John McHugh, Robert Kelly, Farrell Carfield, Tony Giacomini and Stephen Segall.
— Julia Cardi