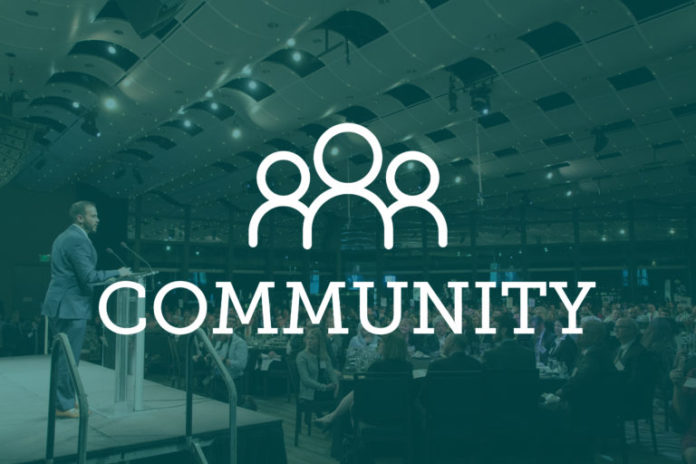 Judge Kristy Martinez, a county court judge and the first full-time director of the Korey Wise Innocence Project, died of cancer at age 53 on Feb. 21. 
"Those of you who knew Judge Martinez understand what a special person she was and how she had an extraordinary gift for making everyone around her feel heard, seen, and valued,"  20th Judicial District Chief Judge Ingrid Bakke wrote in a statement sent by the Colorado Hispanic Bar Association. "Judge Martinez was passionate about many things, including the law and being an excellent judge, but most of all she was passionate about her family." 
According to her online obituary, Martinez is survived by her mother Sally Wear, daughter Isabella "Bella" Martinez, Bella's father Esteban Martinez and her brothers Russell and Dale Sieg. 
Martinez earned her J.D. from the University of Denver Sturm College of Law in 1999 while working full-time and attending law school at night. Martinez started as a deputy district attorney in Adams County and, in 2002, created a criminal defense practice representing indigent clients in trial, appeal and post-conviction matters. Martinez focused on and represented clients experiencing mental illness, homelessness, substance abuse, domestic violence, lack of education and terminal illness. 
According to her obituary, Martinez and her then-husband welcomed their daughter while Martinez was in private practice. In 2003, Martinez survived her first cancer diagnosis. 
Martinez served as the director of the Korey Wise Innocence Project at the University of Colorado Law School, beginning in 2015, where she led volunteers in corresponding with incarcerated people and their families seeking exoneration. Martinez also taught post-conviction criminal procedure and wrongful conviction at the University of Colorado Law School while serving as the director of the Korey Wise Innocence Project. 
In an in-memoriam article posted by the University of Colorado Law School, Ann England, faculty director of the Korey Wise Innocence Project, said Martinez played a key role in the establishment of the program. 
"Her leadership and dedication were unparalleled. She was fierce as an advocate for her clients and a warm, engaged mentor to her students," England said in the article. "I'll never forget her big laugh, obsessive love for ice cream, and endearing stories about growing up with her grandmother teaching her to fish and hunt with a bow. The world is a sadder place without her."
From 2015 to 2018, Martinez served as a member and later chair of the Judicial Performance Commission for the 20th Judicial District and in 2019, Martinez was appointed by former Gov. John Hickenlooper, to serve as a county court judge in the 20th Judicial District. Martinez was awarded the Honorary Order of the Coif by the University of Colorado Law School in 2019, where she shared her remarks on the law community. 
"The jokes about lawyers is simply not true," Martinez said in the 2019 commencement ceremony. "I have been befriended at times in my life where I lied in a hospital bed and didn't know if I would survive, and it was lawyers that started to walk down the hall to sit by my side. And they came so many times that the flowers went all the way down the hallway." 
In the message sent by the Colorado Hispanic Bar Association, Bakke said Martinez's death was a huge loss for the legal profession. Bakke wrote that for the last several weeks, Martinez had been contemplating her spirit animal. 
"She found comfort in the notion that it was a fox. With that, we all often saw foxes in her yard and under her window these last couple of weeks," Bakke wrote. "We knew one day they would take her with them and this morning she did go with them."
A celebration of life will be held in the jury assembly room of the Boulder County Justice Center on Friday, March 10 at 3:30 p.m. The family requests donations are made to the Humane Society of Boulder Valley or another organization in lieu of flowers.