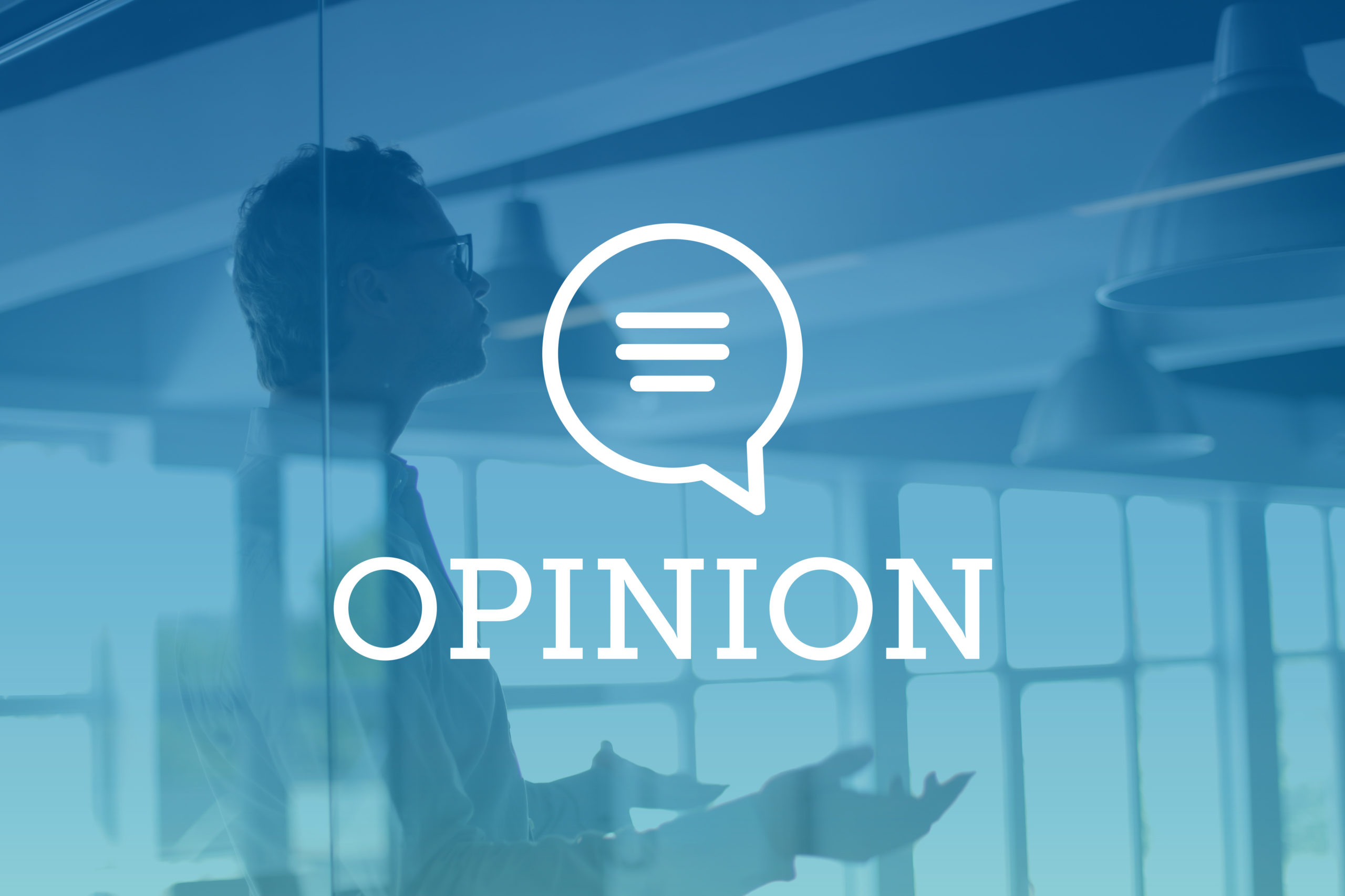 While the significant amount of new construction occurring throughout Colorado may be readily apparent, one harsh reality lurking behind the scenes has resulted in increasing frustration and headaches for contractors — labor shortages. 
According to a recent article by Forbes, the construction industry workforce "skews heavily toward middle-aged people and there aren't enough young people getting into the trades to eventually replace them," and predicts that the "construction labor shortage is expected to amplify in the coming years." The Associated General Contractors of America consistently reported that 70 percent of construction firms "report that they are having a hard time filling hourly craft positions that represent the bulk of the construction workforce."
In Colorado specifically, recent studies show that Colorado has gained 45,000 blue-collar good jobs and 120,000 skilled-services good jobs for workers without BAs between 1991 and 2015. Of these non-BA jobs, the construction industry offers the most, with an estimated 68,000 throughout Colorado.
Although demand for construction continues to boom, these labor shortages and trends have resulted in hikes in the cost of labor, a decrease in the availability of skilled and competent workers and the resulting potential for legal impacts. As a result, one area of concern that construction professionals sometimes glance over, but ought to pay close attention to, is the prevalent use of nonsolicitation agreements in construction agreements in which companies agree not to solicit each other's employees. 
Legal Framework
Nonsolicitation agreements in Colorado are generally governed by section 8-2-113 of the Colorado Revised Statutes, which states "any covenant not to compete which restricts the right of any person to receive compensation for performance of skilled or unskilled labor for any employer shall be void" unless one of four narrow exceptions apply.  
Based on the plain language, one would assume that the statute only applies to employer-employee agreements, however, courts have applied the statute to franchise agreements, independent contractor agreements, and distributor and manufacturer agreements.
Colorado courts have not interpreted the statute in a construction business-to-business agreement, nor have courts established a bright line rule regarding the applicability of the statute to such agreements. For example, one court held that the statute does not apply to a confidential disclosure agreement between two manufacturers because nothing in the agreement "had any effect on [defendant's] ability to do business." Nevertheless, the court, in dicta, assessed the covenant under the traditional statutory analysis, making clear that it was not establishing a bright line rule.
Similarly, another Colorado court has held that "[w]here a nonsolicitation provision is limited to prohibiting only initiating contacts or 'active' solicitation of the employer's employees, it is enforceable…" The court stated the agreement did not prevent the employee's ability to make living, like a traditional restrictive covenant.
In addition to Colorado law, professionals should be cognizant of federal antitrust law. Recently, the Department of Justice reached numerous settlements with competing businesses that entered into "no poaching" agreements.
In these disputes, the Department of Justice held that blanket agreements that are not reasonably related to a purpose other than to protect against competition violate federal antitrust law. 
Practical Ramifications for the Construction Industry
While Colorado courts have yet to establish a bright line rule as to enforceability of these provisions in construction agreements between upstream and downstream construction professionals, they have left open the possibility that reasonable limitations placed upon a subcontractor to refrain from actively soliciting the employees of its employer, i.e. the prime contractor, may be enforceable. 
With the increasing pressure felt due to labor shortages in the construction industry while the demand for construction rises, the implications and legality of these nonsolicitation provisions could be even more important to construction professionals. 
In light of the practical impacts these provisions may have given the constraints of the labor market, and the potential legal impacts of the particular restrictions implemented, careful consideration and review should given to the language chosen and nature of the restrictions imposed, on a case-by-case basis. 
— Mary Sue Greenleaf and Ryan Lorch are associates at Berg Hill Greenleaf + Ruscitti.