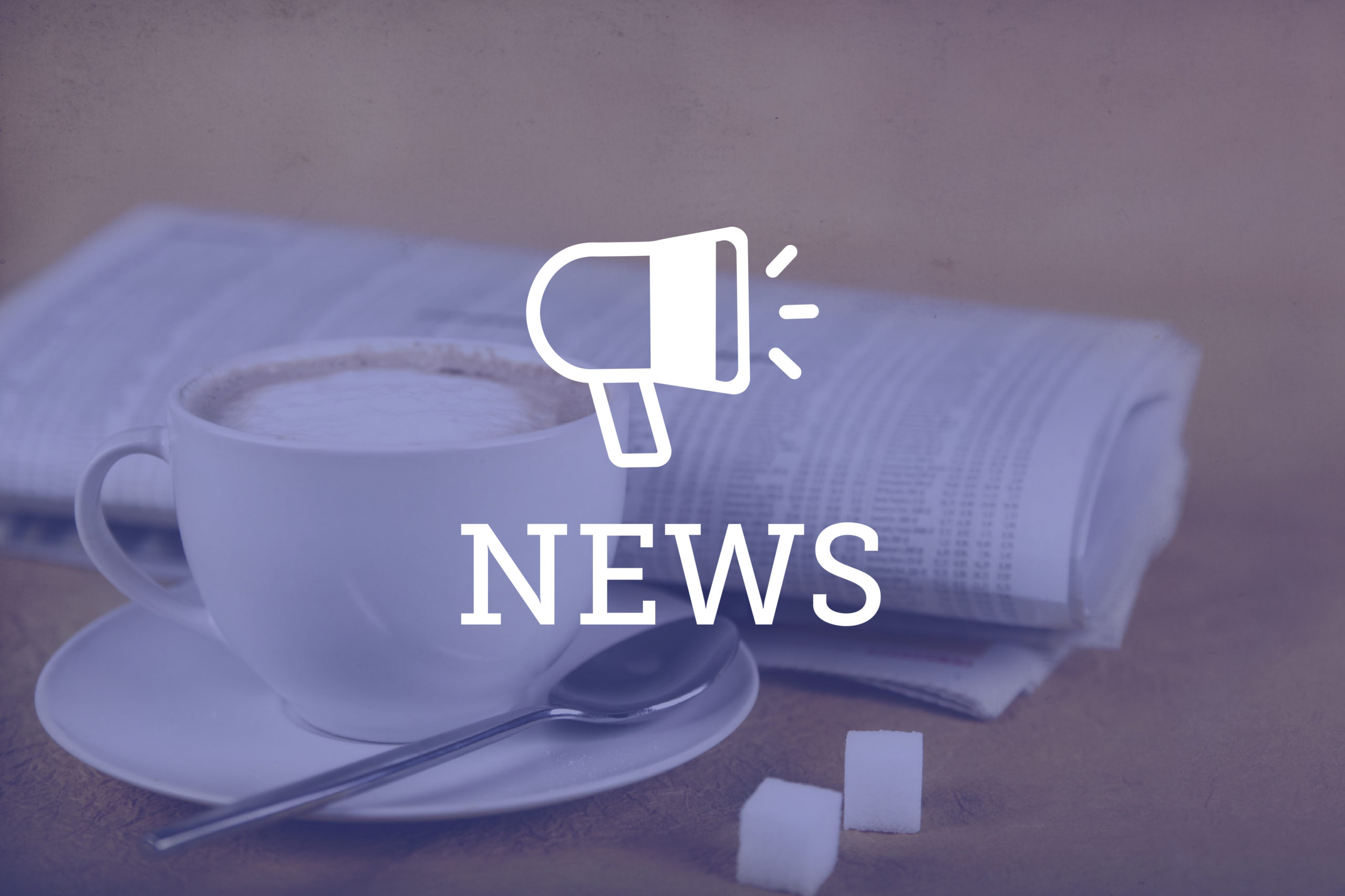 A prisoner rights case that originated in Colorado fell short of getting U.S. Supreme Court review, but it did get recognition from Justice Sonia Sotomayor.
The case, Apodaca v. Raemisch, challenged Colorado's solitary confinement rules as cruel and unusual punishment. According to the case, three prisoners were held in solitary confinement for a range of 11 months to several years without being granted access to the outdoors. The Supreme Court declined to hear the case, citing underdeveloped facts; Sotomayor concurred with the majority but also penned an eight-page response to the cert denial that criticized the practice of solitary confinement. While the Supreme Court decided it would not hear this case, Sotomayor's opinion seems to leave the door open for others.
"A punishment need not leave physical scars to be cruel and unusual," Sotomayor wrote.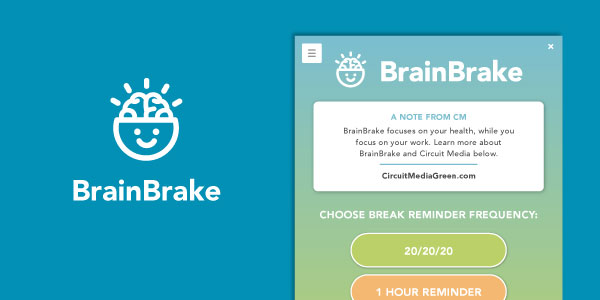 The three inmates, Jonathan Apodaca, Joshua Vigil and Donnie Lowe had been kept in solitary confinement in the Colorado State Pentientiary for extended periods of time. According to a prior case, the "administrative segregation" cells are approximately 90 square feet, have a light that is left on 24 hours a day and are designed to restrict vocal communication through the cells so that someone could hear yelling but not talking from inside the cell. 
According to the Colorado Department of Corrections regulations, prisoners were allowed exercise outside of their cells for one hour at a time, five days a week in an indoor exercise room approximately the same size as the solitary confinement cell but that included a pull-up bar and narrow windows fitted with metal grates looking outside.
The Apodaca case claimed that denying the inmates access to the outdoors for long periods violated the Eighth Amendment, and the complaint cited other similar cases that dealt only with individual inmates rather than inmates as a class. According to the complaint, there had been no efforts to change the system inside the CSP following the individual rulings and that punitive damages were the only thing that might incentivize prison officials to do so.
State prison officials sought dismissal at the district court level, citing qualified immunity. Those dismissals were denied, but on appeal to the 10th Circuit Court of Appeals, a three-judge panel disagreed and said the state warden and prison director enjoyed qualified immunity as state officials.  And "even if the alleged prohibition on outdoor exercise violated the Eighth Amendment, the underlying constitutional right would not have been established," the court's opinion reads.
Regarding one prior case, the 10th Circuit judges said precedent only prohibited the denial of outdoor exercise for 11 months, and under a narrow reading, the prior ruling would only prohibit out-of-cell exercise, not outdoor exercise for that specific amount of time. 
And in the Supreme Court's cert denial, the court focused on other courts of appeals analyses of solitary confinement in regard to security justifications. Because the Apodaca case did not address security concerns, the 10th Circuit's divergence from other courts of appeals wasn't relevant, the court found.
Sotomayor referenced other instances where justices wrote about the issue of long-term solitary confinement for capital prisoners as well a 1979 ruling where Justice Anthony Kennedy penned an opinion that said it was cruel and unusual punishment to confine a prisoner for years without access to the outside.  
"I write to note, however, that what is clear all the same is that to deprive a prisoner of any outdoor exercise for an extended period of time in the absence of an especially strong basis for doing so is deeply troubling — and has been recognized as such for many years," Sotomayor wrote. "It should be clear by now that our Constitution does not permit such a total deprivation in the absence of a particularly compelling interest."
Lisi Owens, an attorney at Levin Sitcoff who represented Jonathan Apodaca in the case said, "Obviously we appreciate Justice Sotomayor's words, her strong sentiments against this practice. Certainly it's something to have her acknowledge this is something horrible." Despite that acknowledgement, she expressed frustration to see the case denied on technical grounds. 
"It gets really frustrating when we [Owens and her prisoner client] really are the two bottom levels of this totem pole, and are so frequently told by the people at the top of it that they're the ones who don't have power to do something about it. The number of times I've heard from prison officials, 'I agree with you, but my hands are tied' — everyone's hands are always tied. Whose aren't? If not you, then who?"
Although the Supreme Court essentially said its hands were tied here, Sotomayor did close with some answer to the question: "Courts and corrections officials must accordingly remain alert to the clear constitutional problems raised by keeping prisoners like Apodaca, Vigil, and Lowe in 'near-total isolation' from the living world … in what comes perilously close to a penal tomb." 
— Tony Flesor